The Governors Awards is the closest thing Hollywood has to a do-over.
Every year since 2009, the Governors Awards has corrected some of the most egregious lapses in judgement from the organization that gives the Oscars by honoring silver screen legends most deserving of a little awards love.
(Side note: Angela Basset, that Oscar for "What's Love Got to Do With It" should have been yours and we're starting your campaign for next year's ceremony now.)
"By the year 2043, white Americans are going to be a minority in this country. And all you people out there in the position of hiring, you better get smart. Because your workforce should reflect what this country looks like," Lee said in his nearly 18-minute speech.
Lee told the story of his circuitous journey to becoming one of the most acclaimed directors in the industry -- starting with his first experience with a camera in 1977 to his graduate studies at New York University.
"Everybody in here probably voted for Obama, but when I go to offices, I see no black folks except for brother man, the security guard, who checks my name off the list as I go into the studio," he said. "So we can talk, 'yada yada yada,' but we need to have some serious discussion about diversity and get some flavor up in this."
"It's easier to be the president of the United States as a black person than to be the head of a studio," he added, eliciting applause from the audience.
Lee echoed statements made by the president of the Academy, Cheryl Boone Isaacs, who opened the ceremony by announcing a new diversity initiative called A2020.
Isaacs plans to get more women and people of color into the over 7,000-member Academy, one of the most powerful organizations in the worldwide film industry. Its members were 93 percent white and 76 percent male, The Los Angeles Times found in 2013.
The newest class of Academy members is more diverse than ever before, Isaacs said. (Twenty-three percent are people of color, according to the Times; 28 percent are women). Isaac called upon those in the room to take action and use their influence to respond to this critical issue.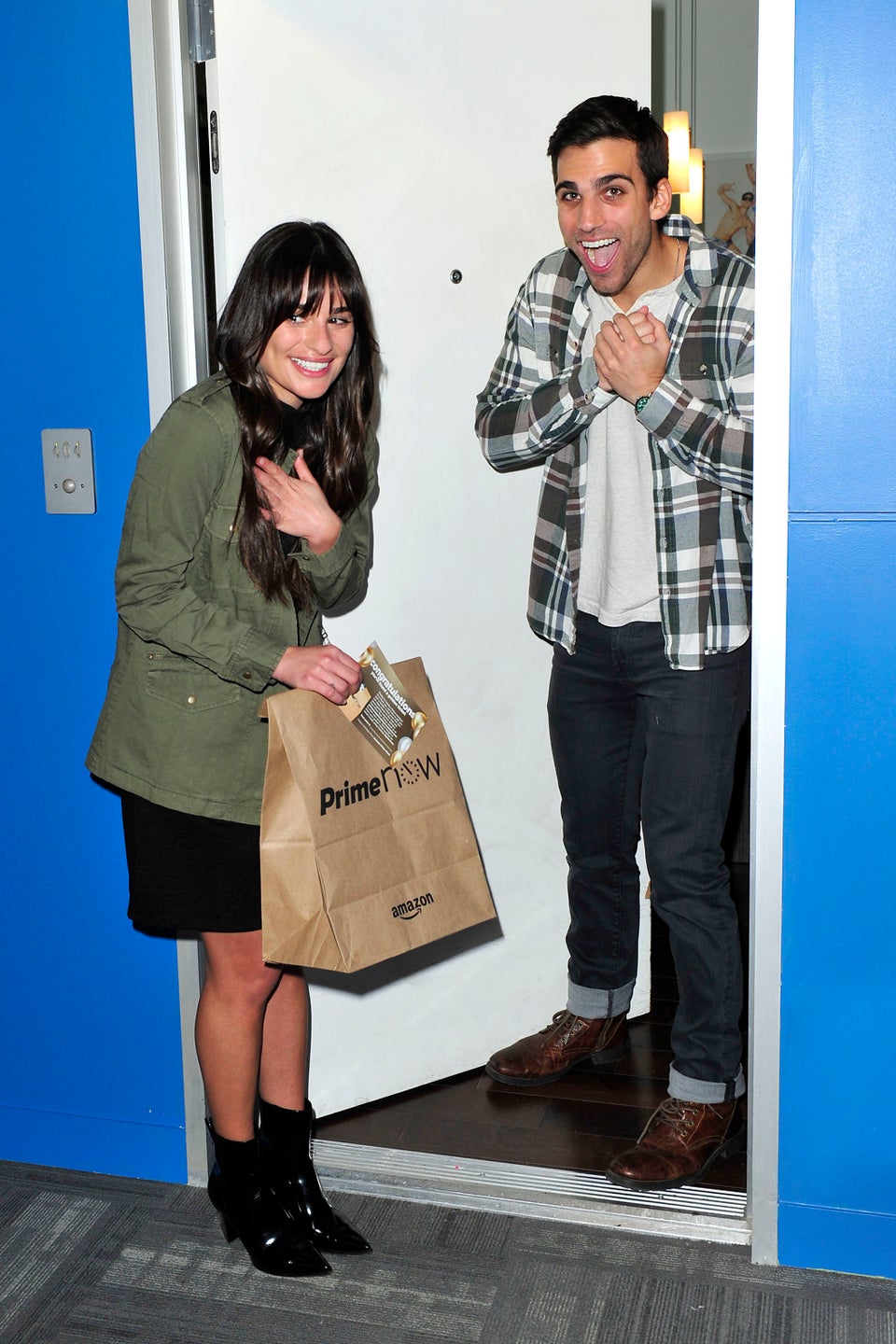 Celebrity News & Photos
Support HuffPost
The Stakes Have Never Been Higher