Spike Lee has compared the Oscars' selection of "Green Book" as this year's best film to a loss by his beloved New York Knicks basketball team. He says jokingly, "The ref made the wrong call."
So angry that he nearly walked out of the Academy Awards after "Green Book" was declared the winner Sunday, he was in much better spirits when he reached the backstage interview room. The standing ovation he received from many in the press corps probably didn't hurt.
"This is my sixth glass — and you know why," he shouted as he strolled into the room with a glass of champagne that he sipped from as he answered questions.
Asked what he thought of the film's victory, he laughed and shouted, "Next question."
Lee, whose film "BlacKkKlansman" was also nominated, also made light of his loss.
"I'm snakebit," he said. "Every time someone's driving somebody I lose."
It was a reference to "Driving Miss Daisy," the 1990 best picture Oscar winner in which a black man becomes friends with the white woman he chauffeurs.
"Green Book" tells the story of a white man who becomes friends with the black musician he drives through the 1960s South for a concert tour.
Hailed as a tribute to racial tolerance by its makers and stars, "Green Book" was also widely criticized by many as an outdated, sentimentalized movie full of racial stereotypes.
Before You Go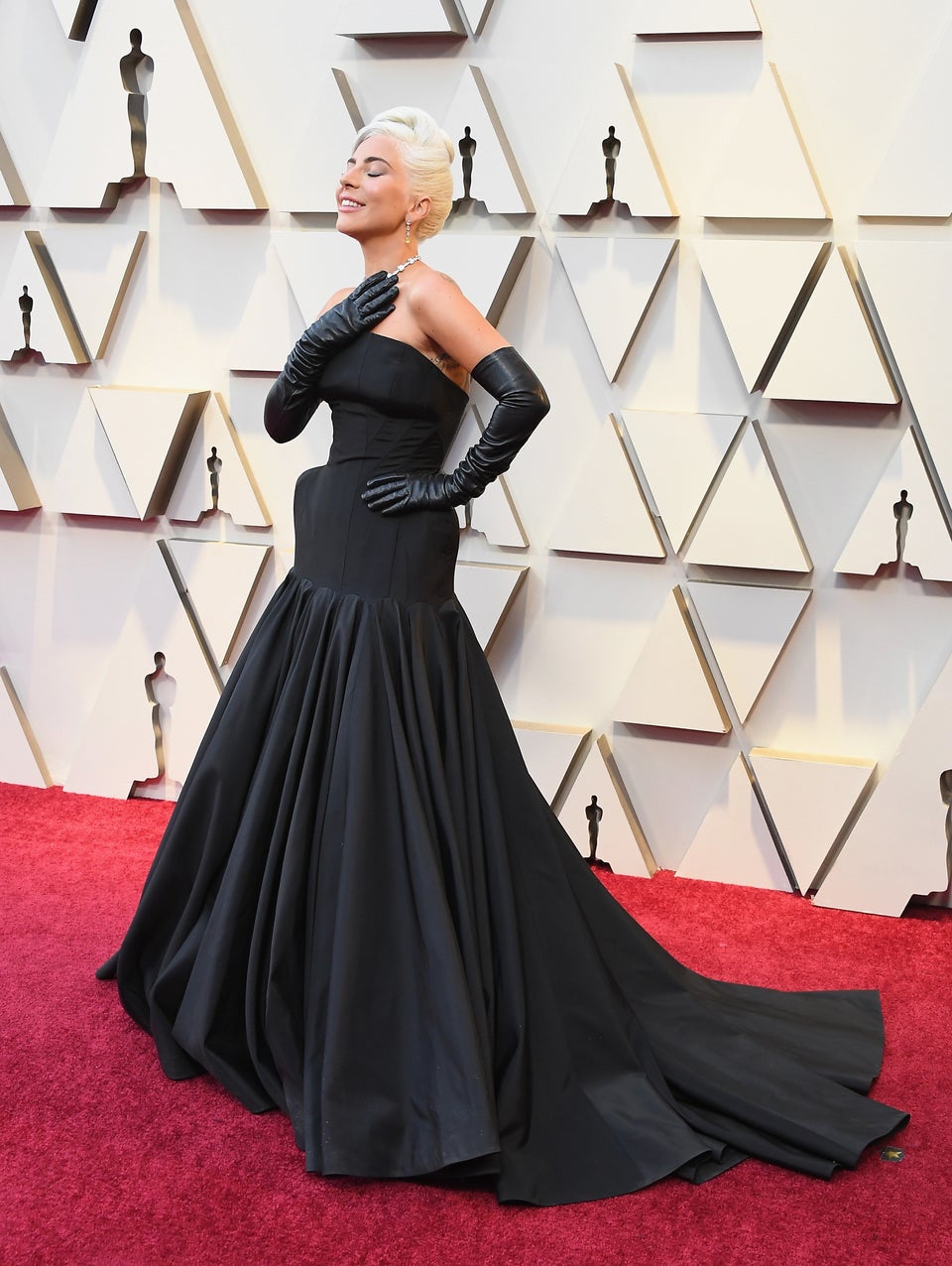 Oscars 2019: All The Best Dressed Celebrities
Popular in the Community