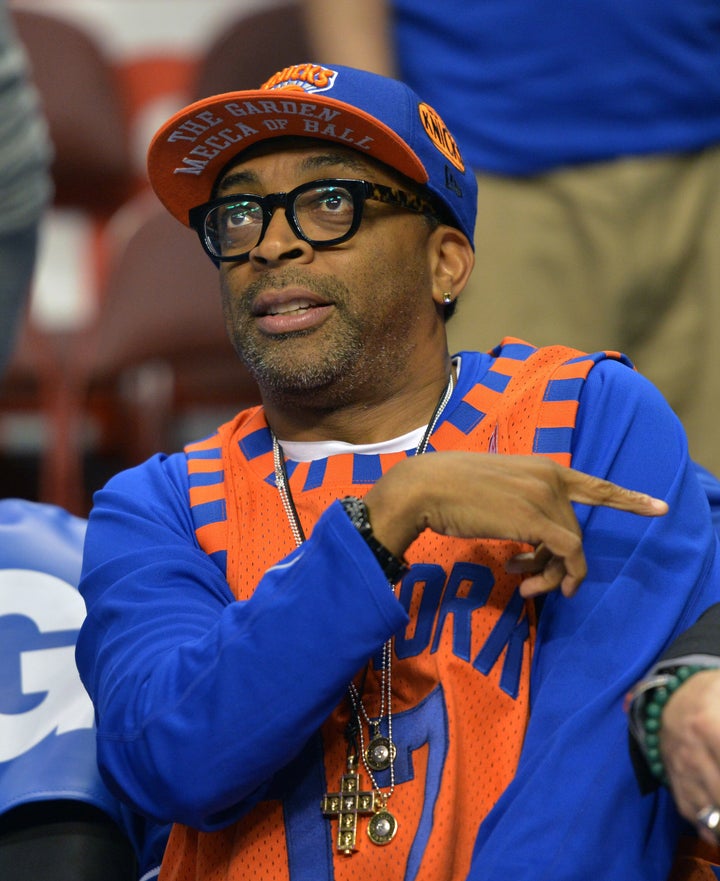 Spike Lee doesn't think the reelection of Barack Obama is the slam dunk that many might expect, but he's confident things will change once the presidential election kicks into gear.
"Once we get to the debates my man is going to tear him up!" Lee said in a new interview with GQ.com. "It's going to be obvious who should lead this country for the next four years once they go head to head, toe to toe, elbow to elbow, butt to butt. And I don't think Mr. Romney can hang with him. He just can't!"
The outspoken Lee -- whose new film, "Red Hook Summer," hits theaters in August -- says he understands why people have soured on Obama, and it doesn't have to do exclusively with the president's race.
"I can't say to all the people that are unhappy with him that they're racist people," Lee said. "People ain't got jobs, people are hurting. So I don't care what color you are, if people are out of work, it's tough. And then when you're the first African American president, that's not helping either."
Lee has long been a supporter of President Obama. He hosted a fundraiser in New York for the president back in January of this year.
For more on Lee, including the status of his remake of the popular South Korean film "Oldboy," head over to GQ.com.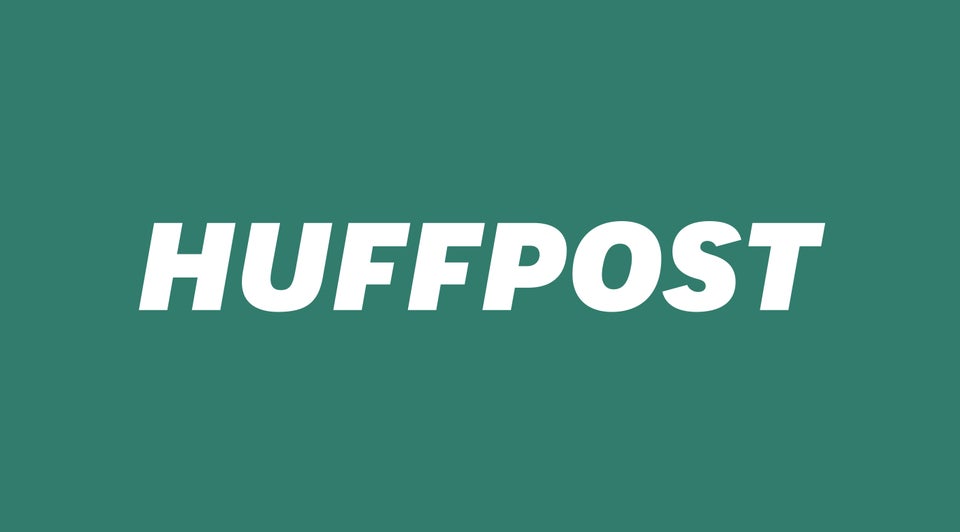 Director Filmmaking Techniques
Support HuffPost
The Stakes Have Never Been Higher
Popular in the Community