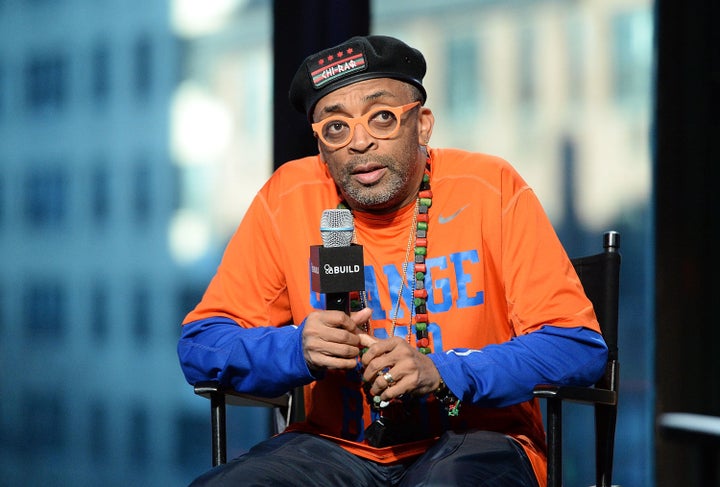 "The truth is we ain't in those rooms and until minorities are, the Oscar nominees will remain lilly [sic] white," Lee wrote, using capital letters to start each word.
This year's ballot is the second consecutive set of Oscar nominees that feature no people of color. Some have argued there were no minorities worthy of nominations, another sign that studios haven't green-lit enough diverse projects. Yet it's hard to argue that not a single person of color deserved a spot when the list looks like this: Idris Elba ("Beasts of No Nation"), Samuel L. Jackson ("The Hateful Eight"), Michael B. Jordan ("Creed"), Tessa Thompson ("Creed"), Mya Taylor ("Tangerine"), Benicio Del Toro ("Sicario"), Oscar Isaac ("Ex Machina") and Will Smith ("Concussion"). Each saw significant Oscar buzz throughout awards season, yet came up short when the nominations were announced last week. Lee's movie, "Chi-Raq," also yielded a worthy performance from Teyonah Parris.
Lee is a two-time Oscar nominee, having earned a Best Original Screenplay recognition for 1989's "Do the Right Thing" and a Best Documentary Feature nod for 1997's "4 Little Girls." He was also awarded an honorary Oscar in November, using the opportunity to again address the industry's diversity gap.
"It's easier to be president of the United States as a black person than be head of a studio," Lee said at the annual Governor Awards. "Honest."
Jada Pinkett Smith also announced her intent to boycott the Oscars, while Chris Rock, who is set to host the ceremony, called the affair the "White BET Awards." Pinkett Smith tweeted about her discontent with the nominations over the weekend, and on Monday, she uploaded a Facebook video in which she said she will not attend nor watch the awards.
"Is it time that people of color recognize how much power, influence, that we have amassed, that we no longer need to ask to be invited anywhere?" Pinkett Smith said in the video. "Maybe it's time that we recognize that if we love and respect and acknowledge ourselves in the way in which we are asking others to do, that that is the place of true power."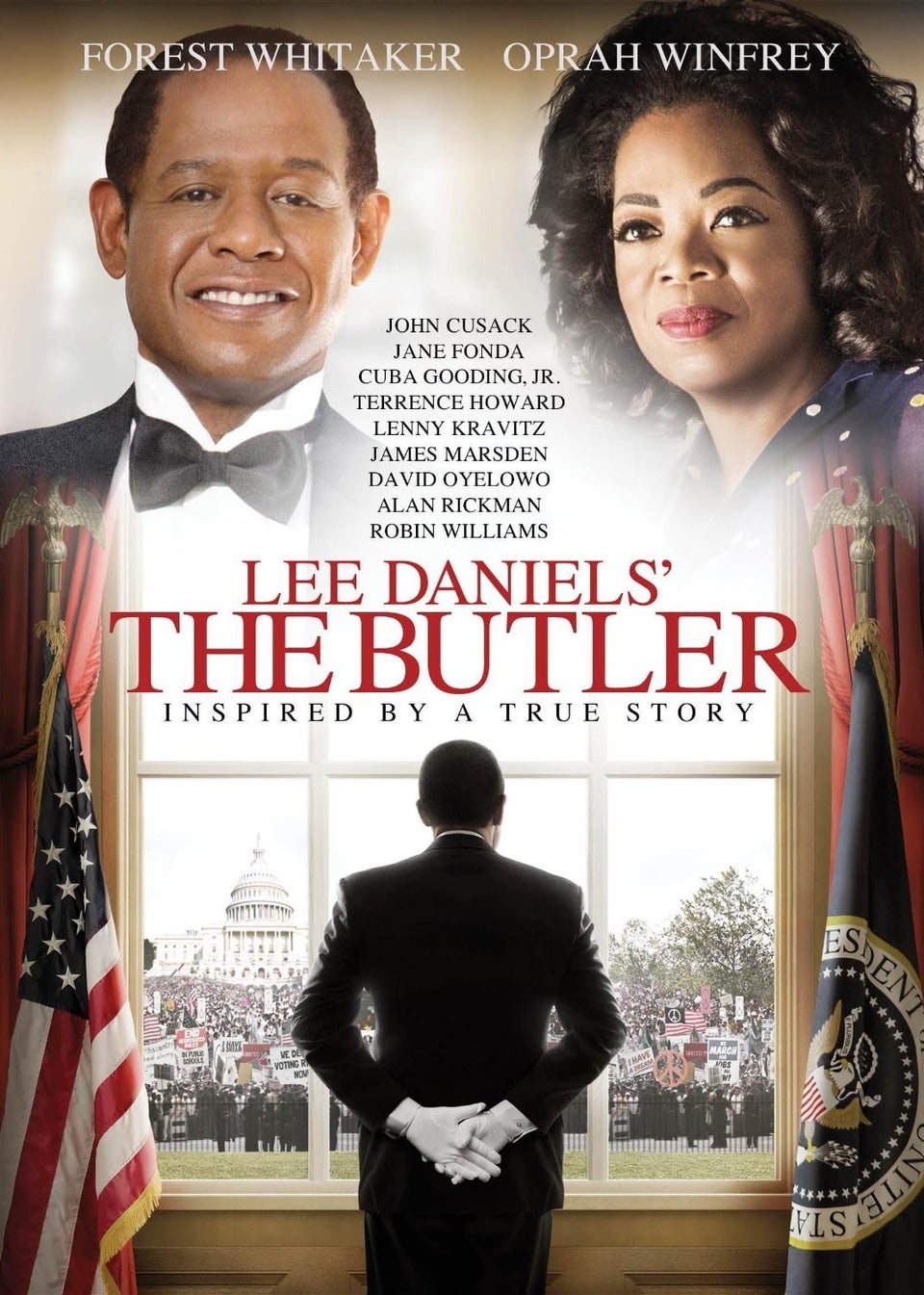 Black Oscar Snubs
Popular in the Community