Spike Lee's "Oldboy" failed to find an audience over the long holiday weekend, earning just $1,250,000 in its first five days of release. For the three-day weekend, Lee's reinterpretation of the cult 2003 South Korean film from director Park Chan-wook grossed just $850,000. That total put Lee's film in 17th place for the frame, behind even October releases "Gravity" and "Captain Phillips."
According to a representative for FilmDistrict, the studio that released "Oldboy," the R-rated revenge thriller performed "better on the coasts," with New York and Los Angeles providing the company with its best ticket sales. Overall, "Oldboy" screened in just 533 venues around the country, fewer theaters than any of the 16 films that placed in front of it on the box office chart by a wide margin.
"FilmDistrict had limited exposure on the film and expects to see some traction in the home entertainment and other ancillary arenas," a press release announcing the opening weekend figure noted.
Lee participated in multiple interviews before the "Oldboy" was released, and often discussed the difficulties that come with making a film within Hollywood studios:
On why "Oldboy" is a "Spike Lee Film" and not a "Spike Lee Joint"
"The only way I can answer that question is with two words: tough business. I'll leave it at that." (Slant Magazine)
On why "Oldboy" contains a cut during the film's signature, no-cut fight scene
"Tough business. That's all I'm going to say. Tough business." (New York Times)
On the rumored three-hour cut of "Oldboy" that star Josh Brolin had discussed
"Let's clear that up: There never was a three-hour cut. What Josh was shown was like two hours and 25 minutes. But it's a tough business. That's all I'm going to say about it." (Vulture)
Before You Go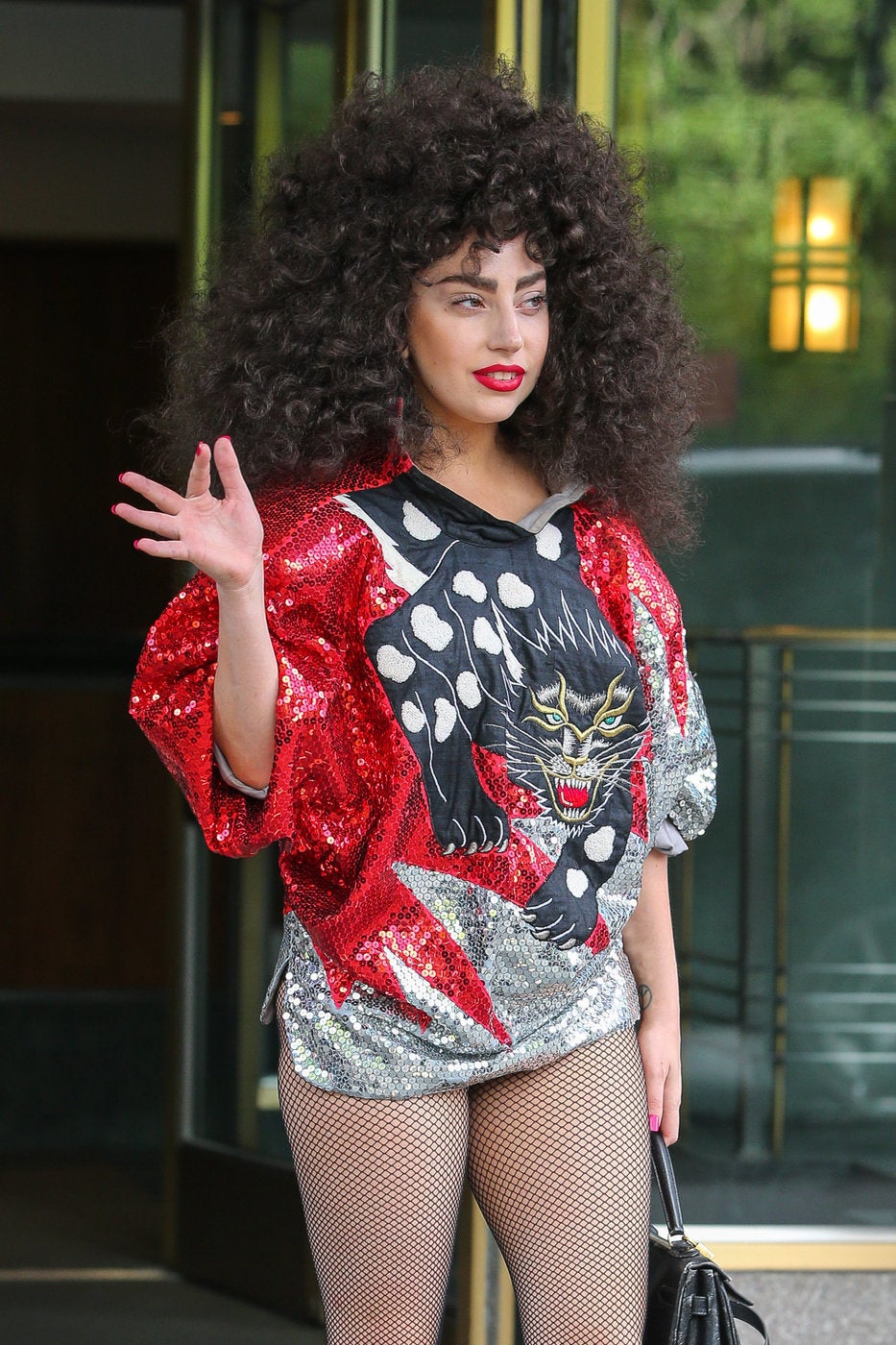 Celebrity News & Photos
Popular in the Community