 "I was just in D.C. and he was there and he said, 'What's up, Spike?'" Lee recalled. "I said, 'What's happening, Mitt?' We were in line getting something to eat. So I said what's up and shook hands."
Lee, an outspoken Obama supporter, told Vulture that although he believes the presidential election is going to be "very, very, very close," at the end of the day, it may come down to Romney's religion.
"I think there will be a block of people saying, 'I cannot vote for a Mormon,'" he said. "They got a tough decision: Obama or a Mormon. Their beliefs got them between a rock and a hard place."
This isn't the first time the director has been frank about his politics. "Once we get to the debates my man is going to tear him up!" Lee said in a June interview with GQ.com. "It's going to be obvious who should lead this country for the next four years once they go head to head, toe to toe, elbow to elbow, butt to butt. And I don't think Mr. Romney can hang with him. He just can't!"
Lee, whose new film, "Red Hook Summer," hits theaters in August, says that when Election Day comes, voters will be asking themselves one question: "Am I better now than I was before?"
"It is going to be tooth and nail, and I think it is going to get nasty," Lee told Vulture. "But, in my opinion, if they are trying to bring up Reverend Jeremiah Wright again, they are really reaching," he continued. Lee then recalled the monumental moment Obama won the 2008 presidential election.
"America had reached a point that many people, black and white, thought would never, ever, ever, ever happen," Lee said about Obama's historic victory. "And this was the epitome of how great we are as a country, and the world saw that."
However, Lee doesn't believe that voters will embrace another African-American presidential hopeful for quite some time. When asked if he believes America will see another black president if Obama were to lose his re-election campaign, Lee replied, "I will be dead before it happens."
The "Do The Right Thing" director has long been a supporter of President Obama. He hosted a fundraiser in New York for the president back in January of this year.
For more on Spike Lee, including his thoughts on Hollywood studios and the New York Knicks, head over to Vulture.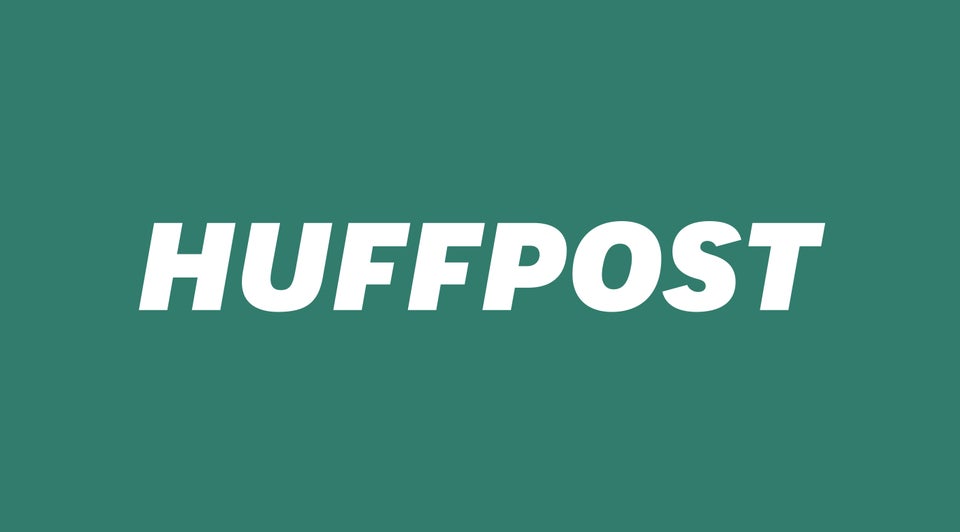 Director Filmmaking Techniques
Support HuffPost
The Stakes Have Never Been Higher
Popular in the Community