 Spike Lee is making the interview rounds to support both the 25th anniversary of "Do the Right Thing" and the director's new film, "Da Sweet Blood of Jesus," which he funded via Kickstarter. Lee's always one for thoughtful social commentary, but the 57-year-old turned his gaze inward in a wide-ranging chat with Deadline.com editor Mike Fleming Jr. During the discussion, Lee revealed that his one regret as a filmmaker was including a rape scene in his directorial debut, "She's Gotta Have It."
If I was able to have any do-overs, that would be it. It was just totally ... stupid. I was immature. It made light of rape, and that's the one thing I would take back. I was immature and I hate that I did not view rape as the vile act that it is. I can promise you, there will be nothing like that in 'She's Gotta Have It,' the TV show [that will air on Showtime], that's for sure.
"She's Gotta Have It" focused on Nola Darling (Tracy Camilla Johns), a young black woman in Brooklyn juggling relationships with three men. The 1986 comedy climaxes in a scene where one of the men, Jamie (Tommy Redmond Hicks), whom the New York Times called at the time "sensitive and responsible," rapes Nola.
Jamie is supposed to be mature and gentle, and is the only one Nola considers as a possible permanent lover. Prior to the rape, he and Nola have cooled their relationship because she has refused to choose among her lovers. She becomes despondent, invites Jamie to her apartment, and attempts to seduce him. Incensed at being "used" this way, he assaults her.

Jamie's possessiveness is the reason for his anger and the real motivation behind the rape. But this is obscured, and the audience is left with the impression that Jamie is justified. Nola had "asked for it" -- the old excuse for rape.
Back in 1986, Lee praised his film for its portrayal of relationships within the black community, but did not directly comment on the rape sequence.
"The difference between this film and 'The Color Purple' is that even though there are some dog black men in this film, you can tell there is a difference," he said in an interview with the New York Times. "This film was not done with hate, and none of the men here are one-note animals, like Mister was in 'The Color Purple.'"
Before You Go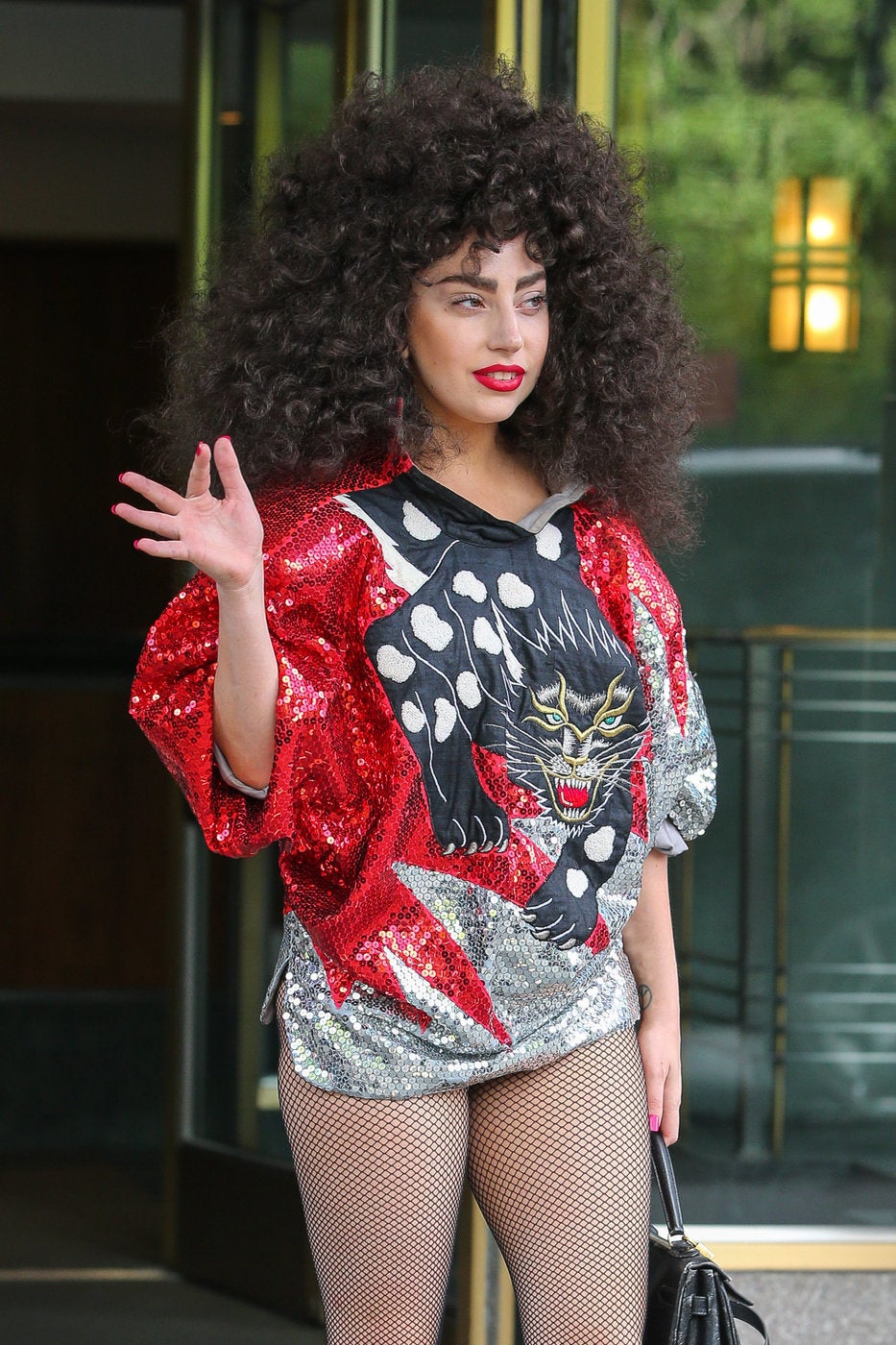 Celebrity News & Photos