Shortly after the death of Trayvon Martin, a 17-year-old African-American high school student, director Spike Lee vented his anger on Twitter. In what could be described as "vigilante justice," Lee retweeted what he believed to be the home address of George Zimmerman, the man who was later tried and acquitted of Trayvon's murder. The address actually belonged to a married couple completely unrelated to the case, who say an onslaught of death threats forced them to flee their home.
In the above video, Oprah asks the director what his intentions were with retweeting the address.
"I did a stupid thing," Lee says. "I don't know what my intention was."
"You were just angry?" Oprah asks.
"Angry," Lee agrees. "But angry does not -- it's not a justification for stupidity."
"There's nothing I can say that can defend what I did. Stupid. S-t-o-o-p-i-d," he spells.
"Three letters: W.T.F.," Lee says. "It was not a good time at the Lee household at that moment. She was bringing it."
Lee came to settlement with the couple out of court and says he apologized to them. "We spoke," he says. "You've got to be a man. Say, 'I made a mistake' and learn from it."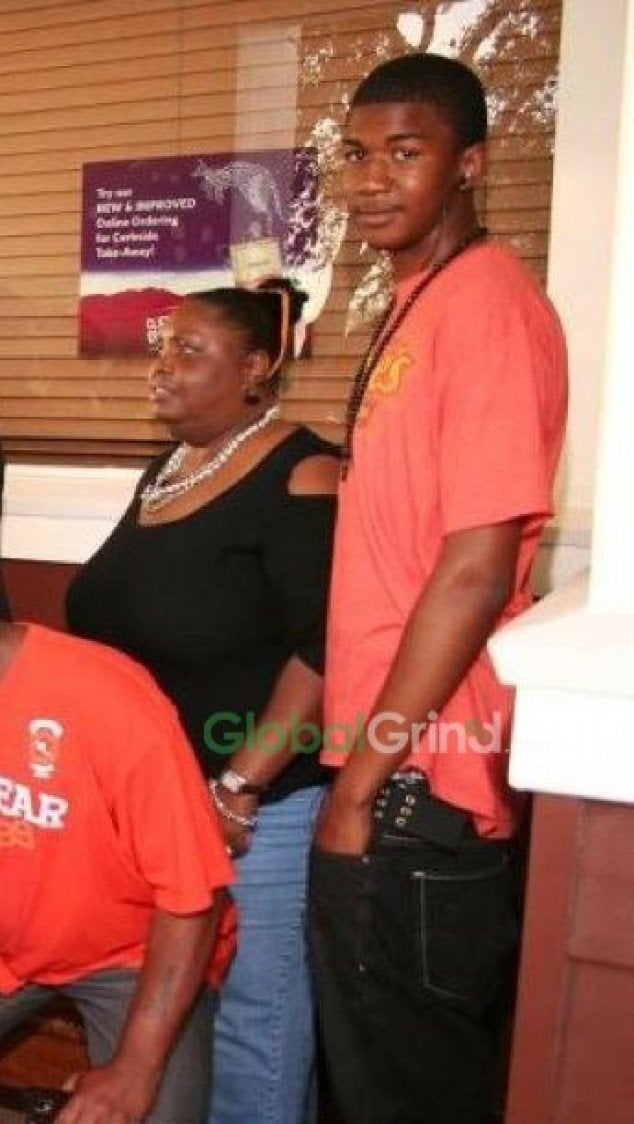 Trayvon Martin Timeline