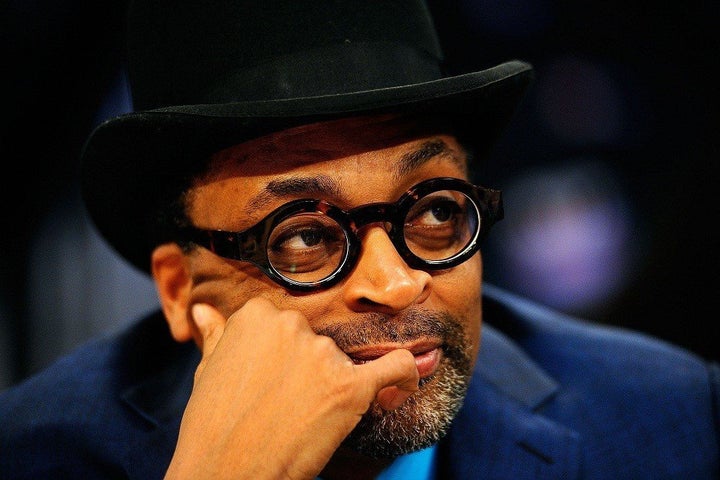 An elderly couple in Sanford, Florida, is now living in fear after multiple people, including director Spike Lee, incorrectly tweeted their address as that of Trayvon Martin shooter George Zimmerman, who is in hiding.
Elaine and her husband David McClain told Orlando's Local 6 that they received a letter addressed to George Zimmerman on Monday that read "taste the rainbow" in reference to the Skittles Martin was reportedly holding when he was shot.
The Sentinel reported that the McClains have since relocated to a hotel to avoid any more backlash.
But late Tuesday night, Higgins still held that the address he sent out into Twitter was correct:
William Zimmerman contacted Higgins to ask him to stop using his mother's address and got the response, "Black power all day. No justice, no peace" as well as an obscenity, according to the Sentinel report.
Before You Go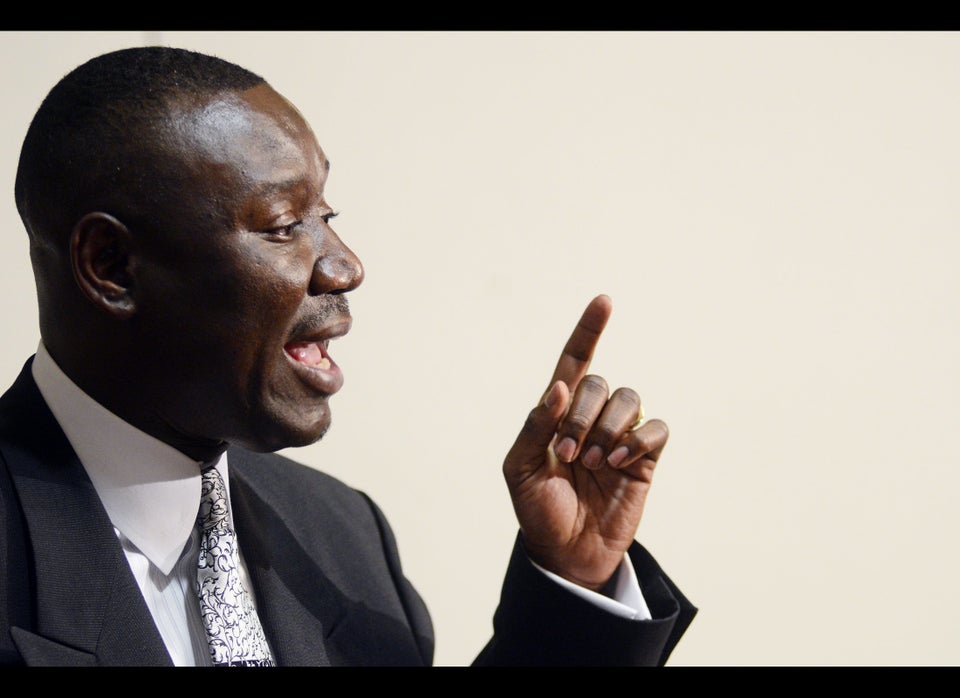 Trayvon Martin Photos
Popular in the Community