Lee was in Columbia, Missouri, in March to watch the student-made documentary "Concerned Student 1950" -- which followed student activists at Mizzou -- at the True/False Film Festival. During his trip, the director interviewed and filmed students as they led a protest aimed at the continued racial tensions on campus.
Student activist Kendrick Washington told The Maneater how appreciative he is of the director's approach to the subject of campus racism.
"I think I can speak on the behalf of Concerned Student, but we are extremely appreciative of Spike's presence -- him wanting to hear our narrative is a great feeling and it's an accomplishment," Washington said. "We know people care about our movement on a national level, and our dedication inspired him to come to know more about us."
"2 Fists Up" is one of four documentaries in Lee's ESPN series, directed by him and various other black filmmakers. The films will air weekly on ESPN during June.
This story has been updated to reflect new information on the film.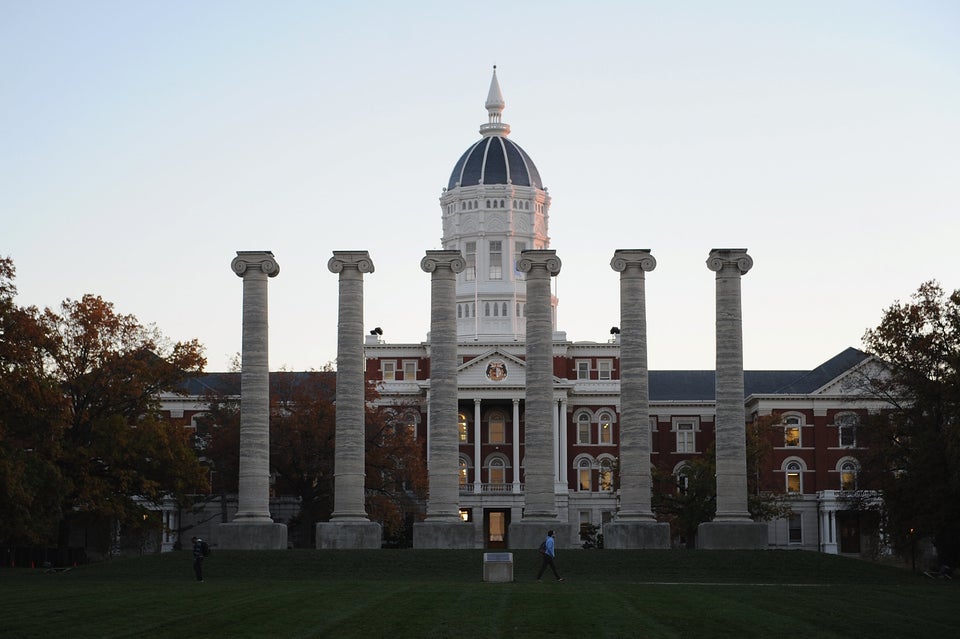 The Deeper Issues At Mizzou