Our finned friends seem to be reclaiming the surf lineup -- one surfer at a time.
This time, it was a standup paddleboarder and a soaring shark.
"As soon as I saw that big, beautiful animal jumping next to me, everything went into slow motion," he told local news station WPTV. "I didn't want to be on top of it and [it] think I was a fish. Everything was so surreal."
"Experts believe that most shark attacks are cases of mistaken identity, which explains why nearly all shark attacks that occur in Florida waters are of a bite-and-release nature," the commission said in a statement.
Before You Go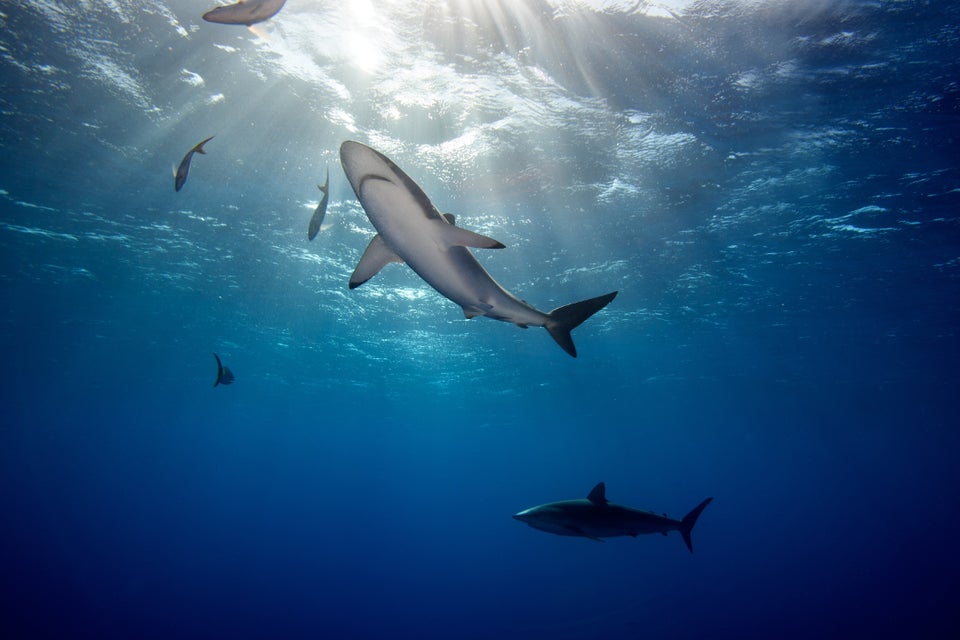 The Beauty Of Sharks
Popular in the Community