All good things must come to an end, including our favorite TV shows. Unfortunately, many of us aren't quite ready to let go when our beloved series come to their startling halts, which is why creators are quick to go after spinoffs. We're the first to admit that there have been some incredibly successful ones -- "Frasier," "Saved By The Bell" and "Family Matters," to name a few -- but some of the greatest potential spinoffs didn't make the cut.
Here are 12 spinoffs that should have happened:
1. Jackée's "227" spinoff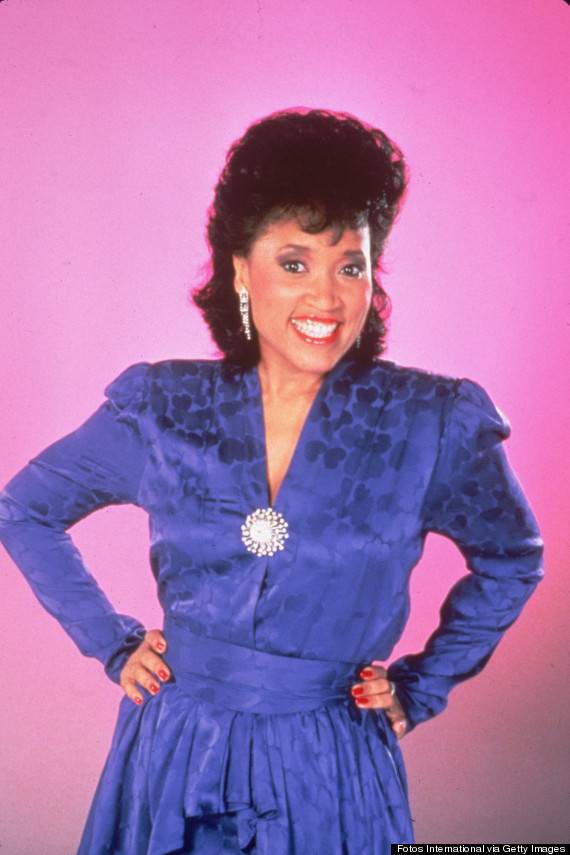 Jackée Harry's "227" character Sandra Clark almost had a pretty glamorous life. A Season 4 episode served as a backdoor pilot for the would-be spinoff, in which Sandra runs off to New York to pursue a film career, but NBC ultimately decided to nix it and send Sandra back to Washington, D.C.
2. Phoebe's "Friends" spinoff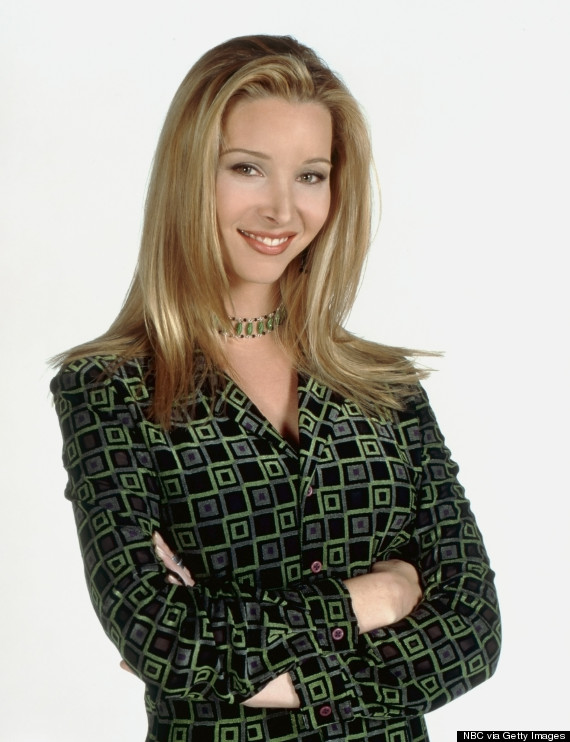 Although 2004's "Friends" spinoff "Joey" famously flopped after only two seasons, the "Friends" creators also had another story for Phoebe Buffay (Lisa Kudrow) in mind. Tentatively titled "Girlfriends," the thought was that she would appear with Aisha Tyler's character Charlie, with Ross (David Schwimmer) making appearances as well. Sadly, "Girlfriends" never got past the early stages of discussion.
3. Jackie Chiles' "Seinfeld" spinoff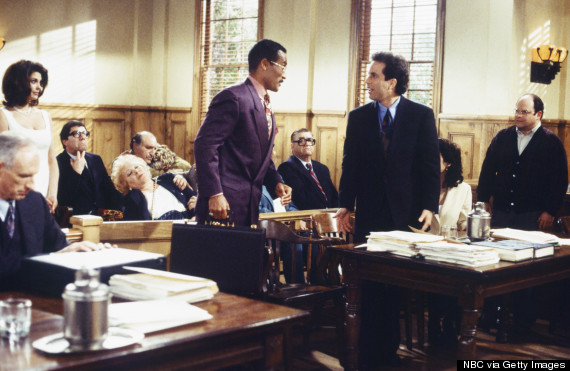 Although he only appeared in a handful of "Seinfeld" episodes, Phil Morris' character Jackie Chiles was set to play a black lawyer in all-white firm. Unfortunately, the would-be series never made it past the early stages of development.
4. Dwight's "Office" spinoff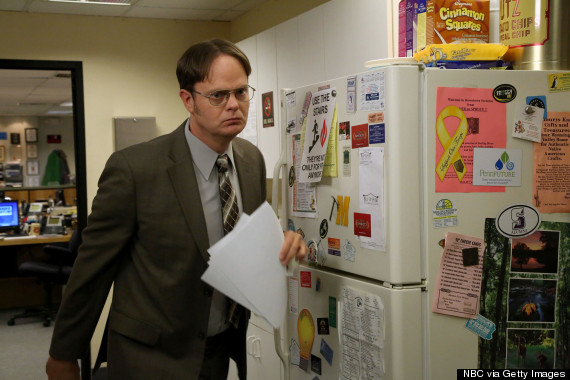 NBC initially seemed pretty enthusiastic about the Dwight Schrute spinoff "The Farm," which would focus solely on Dwight (Rainn Wilson) and his beet farm, but the network decided to pass just as the final season of "The Office" was getting underway.
5. How I Met Your Dad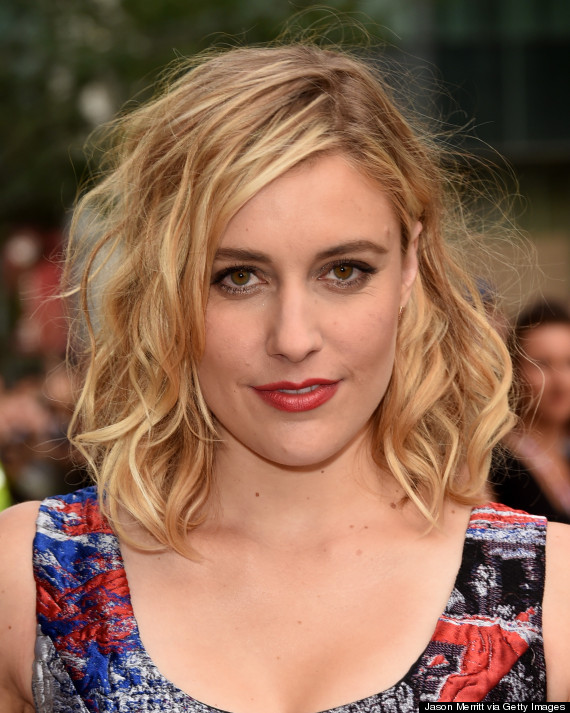 Ah, would could have been! Perhaps the "How I Met Your Mother" creators were simply trying to ease the pain of the beloved CBS series coming at end, but just when people were starting to think "How I Met Your Dad" was going to be good -- Greta Gerwig and Megan Ryan had been cast! -- CBS dropped the spinoff and crushed everyone's dreams.
6. Rupert Giles' "Buffy" spinoff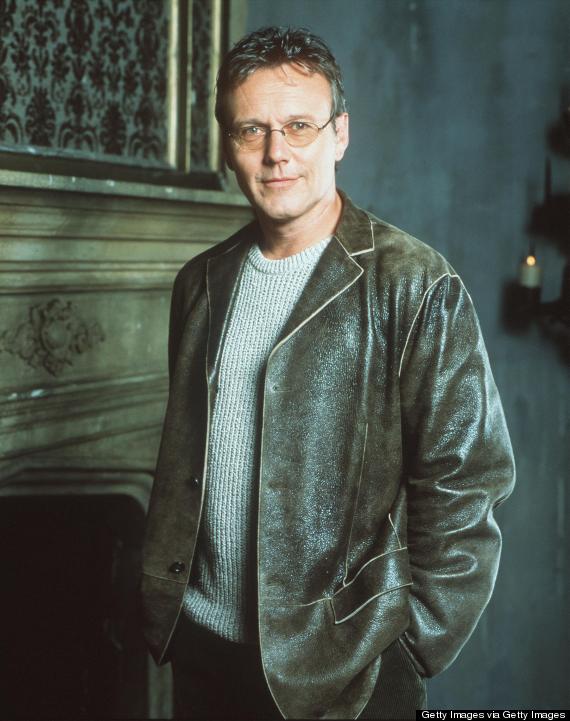 Titled "Ripper," this "Buffy" spinoff was set to chronicle Anthony Head's character Rupert Giles' adventures in England. "Ripper" never happened, but "Buffy" creator Joss Whedon still hasn't let the idea die completely.
7. Karen's "Will & Grace" spinoff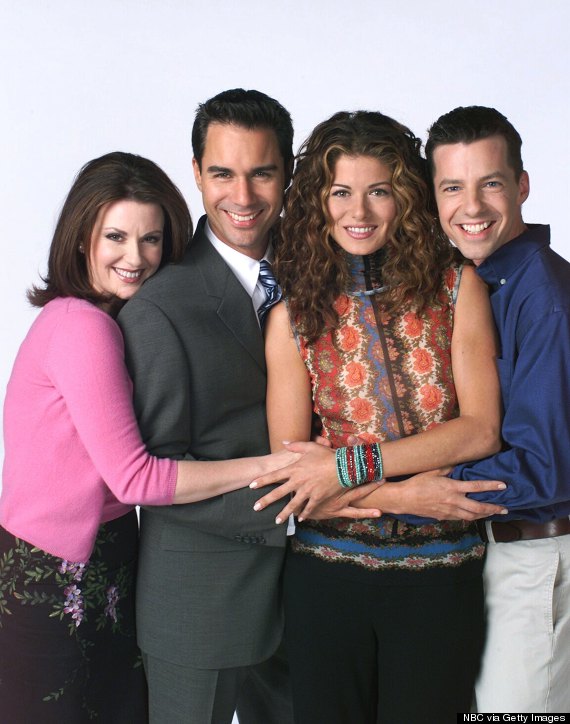 More Karen (Megan Mullally)? Yes, please! It almost happened, but NBC apparently put a stop to it after the "Friends" spinoff "Joey" flopped.
8. Jess' "Gilmore Girls" spinoff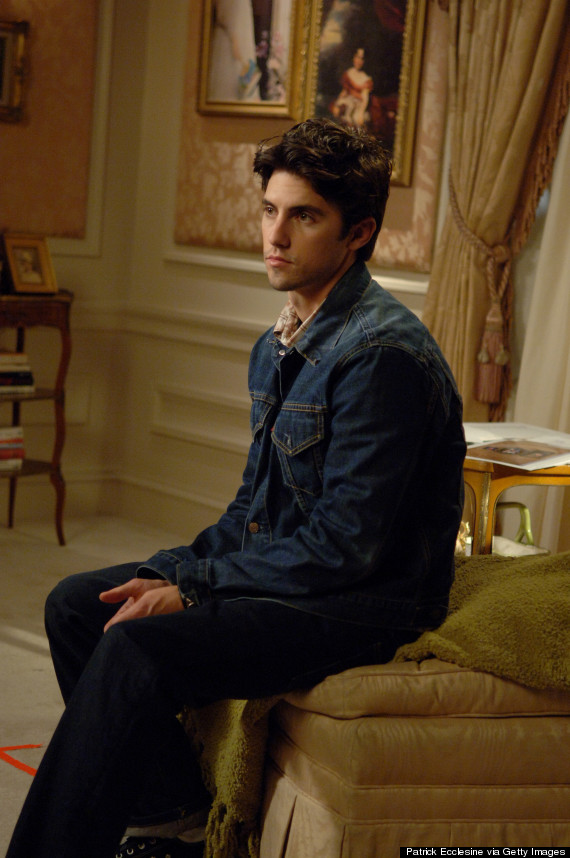 Although Rory Gilmore would have many a boyfriend after Jess Mariano, "Gilmore Girls" fans were all about him -- so The WB toyed with the idea of a spinoff, which would have been called "The Windward Circle," with a 2003 episode serving as the backdoor pilot. But at the end of the day, the network decided they didn't have the money to see it through.
9. Audrey's "Twin Peaks" spinoff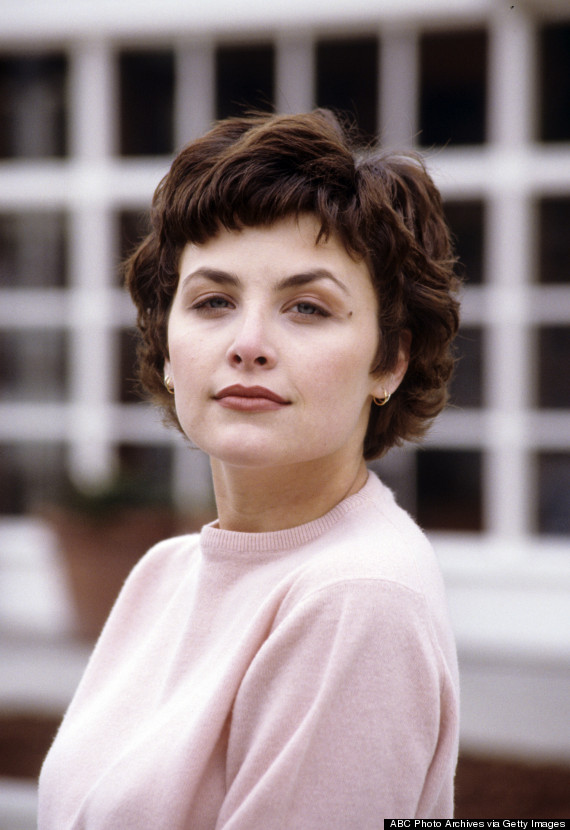 Although Audrey's (Sherilyn Fenn) "Twin Peaks" spinoff never ended up getting off the ground, it does have a pretty cool story associated with it. The creators thought it would be fun to have a movie all about Audrey, in she would move to California and cruise along Mulholland Drive. Well, that never happened, but it did eventually inspire a pretty famous movie.
10. Norm and Cliff's "Cheers" spinoff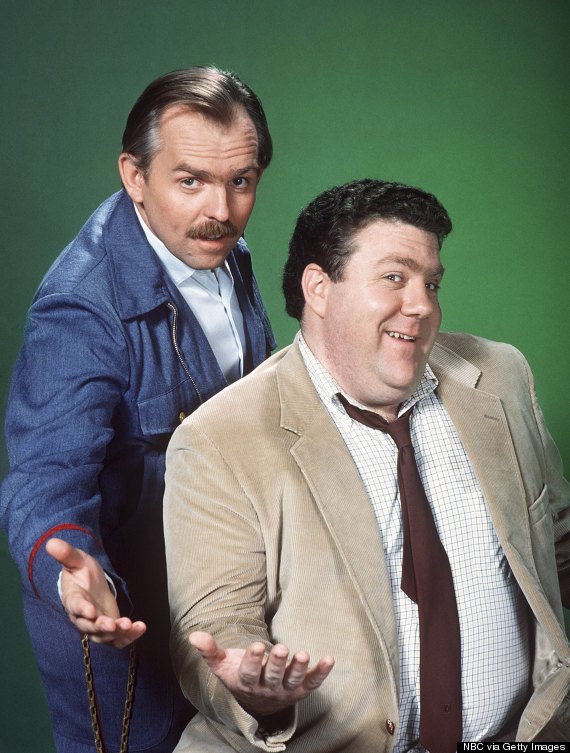 Frasier who? NBC wanted a Norm and Cliff spinoff, but the "Cheers" creators didn't think it was a good idea. "Yes. NBC wanted to spin-off Norm & Cliff," writer/producer Ken Levine wrote on his blog. "They must have approached us five times about writing it. We always passed. One 'AfterMASH' a career is enough."
11. "Veronica Mars" in the FBI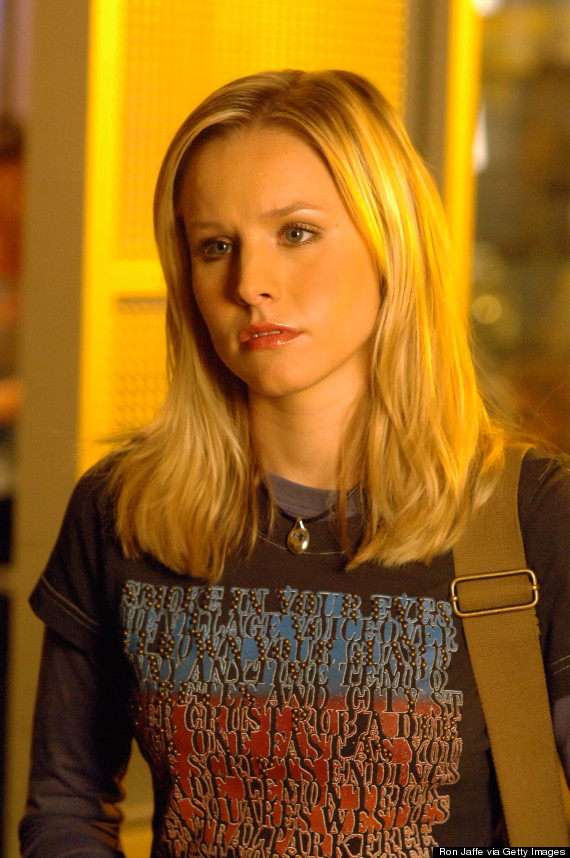 When "Veronica Mars" was canceled in 2007, fans were devastated. So creator Rob Thomas decided to go after a spinoff that would send her straight to the FBI four years later. Sadly, the only thing that ever came out of it was a clip that went straight to the Season 3 DVD. But hey, at least there's a movie now!
12. Clarissa's New York "Clarissa Explains It All" spinoff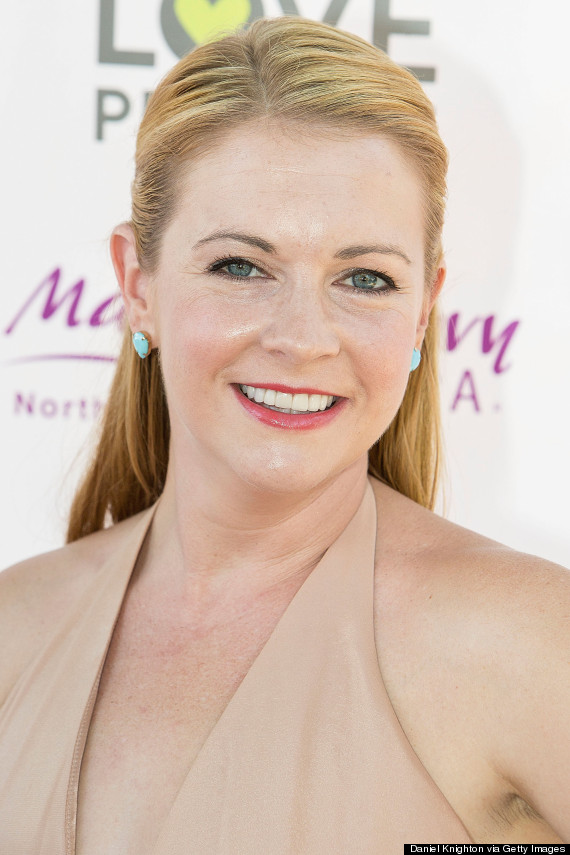 Although CBS was interested in a spinoff of Nickelodeon's "Clarissa Explains It All," which would follow Clarissa's adventures as an intern for a newspaper in New York, the pilot -- titled "Clarissa Now" -- never got picked up.
Before You Go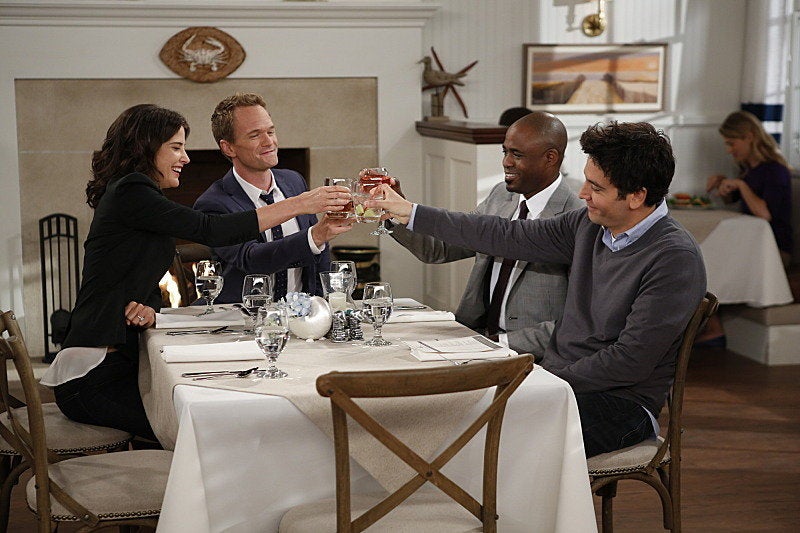 How I Met Your Mother