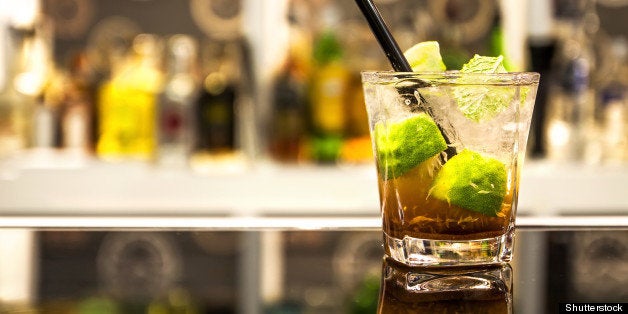 According to a firm survey, the average price of these drinks rose between 4.5 and 11.2 percent for restaurants where the average check clocks in under $40 or more than $90. The biggest increases were seen at less expensive establishments. Casual dining spots, bars and nightclubs, however, experienced no price changes.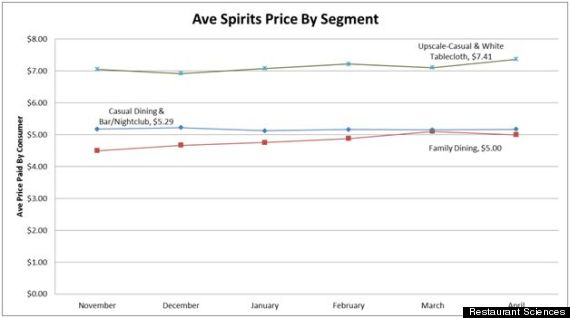 In a press release, Restaurant Sciences president Chuck Ellis explained that the figures were drawn from an analysis of 100 million drink purchases across the U.S.
"[W]e believe that the increasing price of spirits is the result of a mix of moderate price-taking by operators in the upper and lower tiers, combined with some upward product migration or experimentation by consumers," Ellis said. "Independent restaurant operators are driving the spirits' increases, since the chains are far more prevalent in midscale Casual dining where prices are holding steady."
Then there's the $13,000 cocktail invented by Australian bartender Joel Heffernan, which was officially dubbed the most expensive cocktail in the world by Guinness World Records. We likely don't have to worry about drinks that expensive -- it's an overseas creation and, even if it weren't, its exorbitant price makes it an outlier compared to the rest of the market. We hope it stays that way.
Related
Before You Go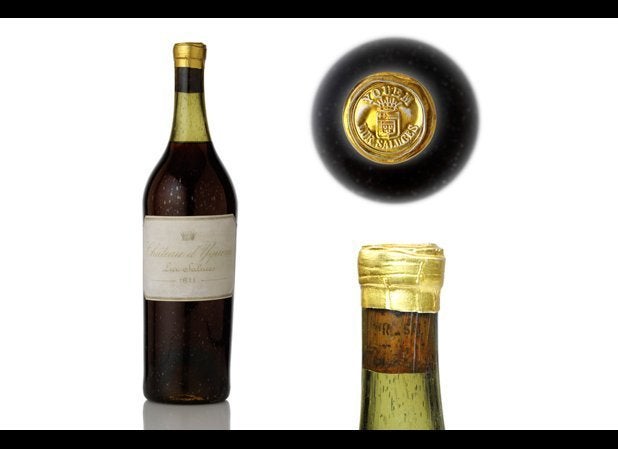 The World's Most Expensive Wine and Spirits
Popular in the Community