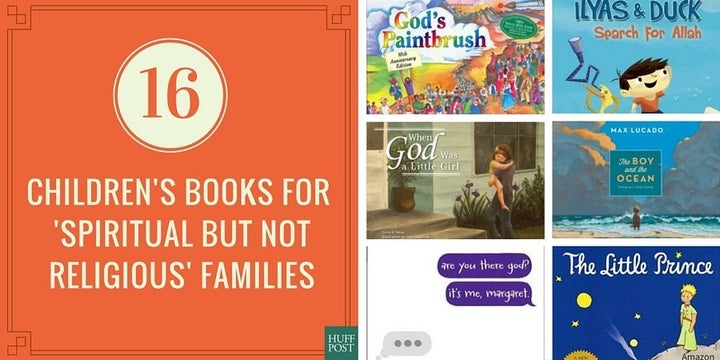 The growth of the unaffiliated is largely driven by the Millennial generation. As this group ages and begins to have kids, Millennial parents will certainly be searching for ways to pass their expansive spirituality to their children.
With that in mind, HuffPost Religion put together this book list for "spiritual but not religious" families who want their kids to look at the universe (and at the possibility of God) with plenty of awe and wonder. Most are books that describe a general sense of spirituality. Some refer to a specific religious tradition in a way that is accessible to people of all faiths. Other books celebrate the values that unite all faiths -- being kind to your neighbor, loving boundlessly, and treating people who are different with respect.
Scroll down for a list that includes books for a variety of ages -- from young children to adolescents -- and add your own favorites to the comments below.
Before You Go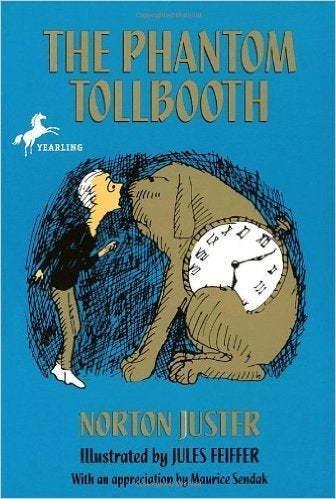 26 Books Every 'Spiritual But Not Religious' Seeker Should Read
Popular in the Community