Throughout the centuries certain books have had a tremendous influence on Christians across traditions and cultures. The ideas expressed in these seminal works have shaped the history not only of Christianity but also the world.
Now, a distinguished and diverse editorial board appointed by Renovaré and including representatives from Catholic, Protestant and Orthodox traditions such as Richard J. Foster, Dallas Willard, Phyllis Tickle, Frederica Mathewes-Green and Richard Rohr, has selected the 25 most important spiritual classics, including works from the first centuries of Christianity through the late twentieth century. "25 Books Every Christian Should Read" is a guide to each of these essential works.
Here you'll find familiar titles, such as C. S. Lewis's "Mere Christianity," Dante's "Divine Comedy," St. Augustine's "Confessions" and Dostoevsky's "The Brothers Karamazov," as well as equally powerful but lesser-known works such as "The Sayings of the Desert Fathers," a collection of stories and sayings from the men and women from the fourth century on who fled their communities for a life of asceticism in the desert, "The Philokalia," a treasury of wisdom from the Eastern Orthodox tradition, and "The Way of a Pilgrim," the story of an anonymous Russian wanderer and his practice of the Jesus Prayer. For each book on the list you'll find a summary, a lengthy excerpt, a description of it is relevance and why it has had such a profound impact on the Christian tradition, and discussion questions for use in a group or as personal reflections. This is a guide for a lifetime of spiritual reading.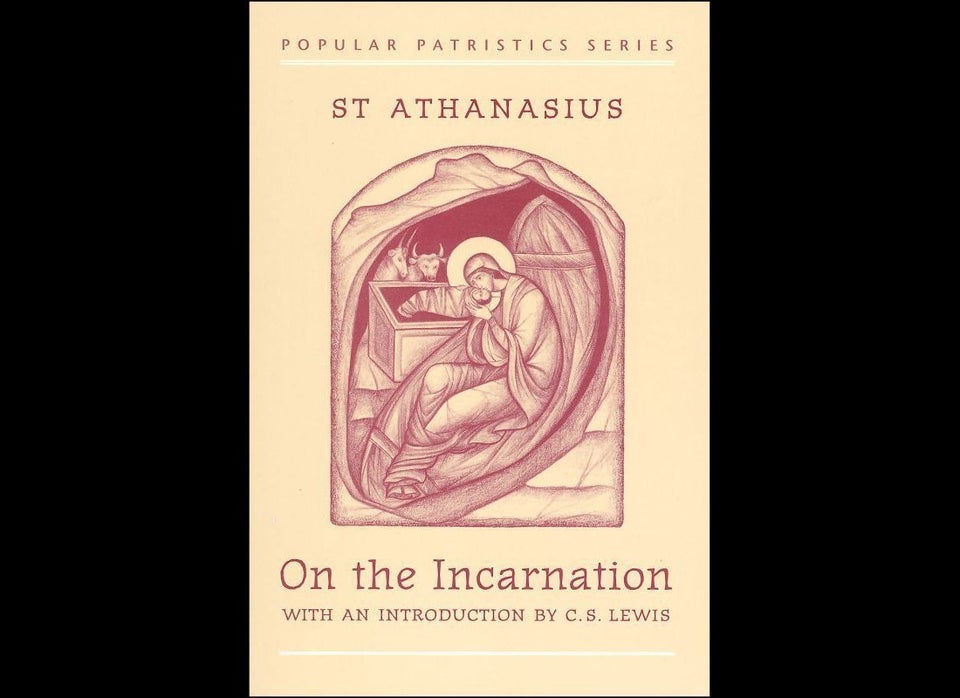 Top 25 Books Every Christian Should Read
Related
Popular in the Community