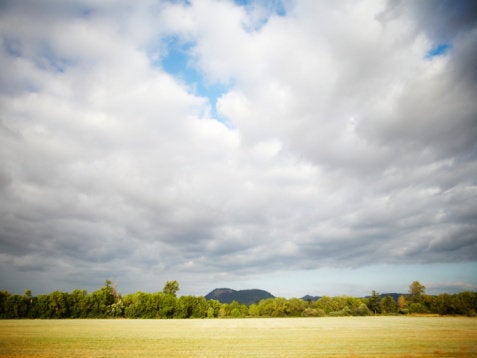 I tend to be lost when it comes to faith and God. Ok, maybe not lost, but definitely groping.
A few years back, after suddenly realizing that I had never cracked open the best-selling, most-discussed book of all time, I decided to read the Bible from cover to cover. To find out, "what's in that thing?" I slammed through the juicy, sexy and scary Old Testament. I did a show on The Bible For Dummies. I started the New Testament, got stuck on Luke, got preached to by friends, and developed what I thought was a pretty clear picture of God in the process.
But a man came along who challenged that image. Against all odds, William Paul Young wrote and published a book called The Shack that went on to become a number one New York Times bestseller in 2008, remaining on the best-seller list for 100 weeks where it still resides at number 11. (This, despite being turned down by 26 publishers and coming as close to 'self-published' as a book can get.)
The Shack is about loss, healing and love and forgiveness. It is unique, imaginative and beautiful. And I'm damn glad I read it. It does not offer specific answers about God or life or religion, but it definitely offers a perspective shift. And sometimes that's all I'm really looking for.
Two years after reading The Shack, I got the chance and the courage to interview the author. Listen here to this candid conversation with William Paul Young: