Nelson Mandela has died, but the power of his spirit will endure forever.
Mandela was a key leader in the liberation of South Africa, and his struggle included 27 years in prison. Eventually elected President, the peaceful yet powerful way that Nelson Mandela freed South Africa from apartheid continues to inspire those who fight for freedom everywhere.
Mr. Mandela embodied the power of the human spirit, and was living proof that the world can be transformed. The entire world owes Nelson Mandela a great debt that can be redeemed as we continue his work of peace, justice, and liberation.
Media24/Gallo Images via Getty Images / Goodreads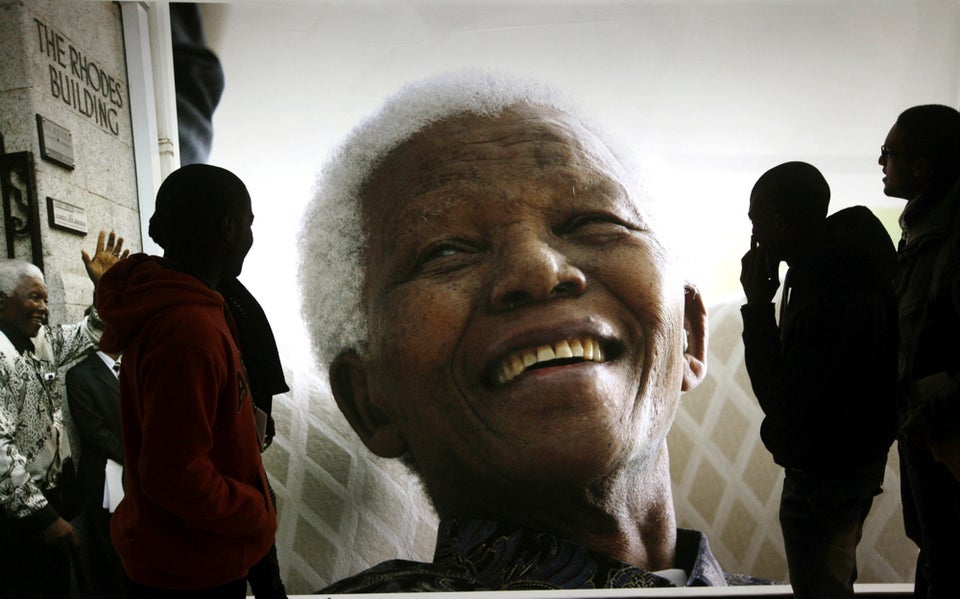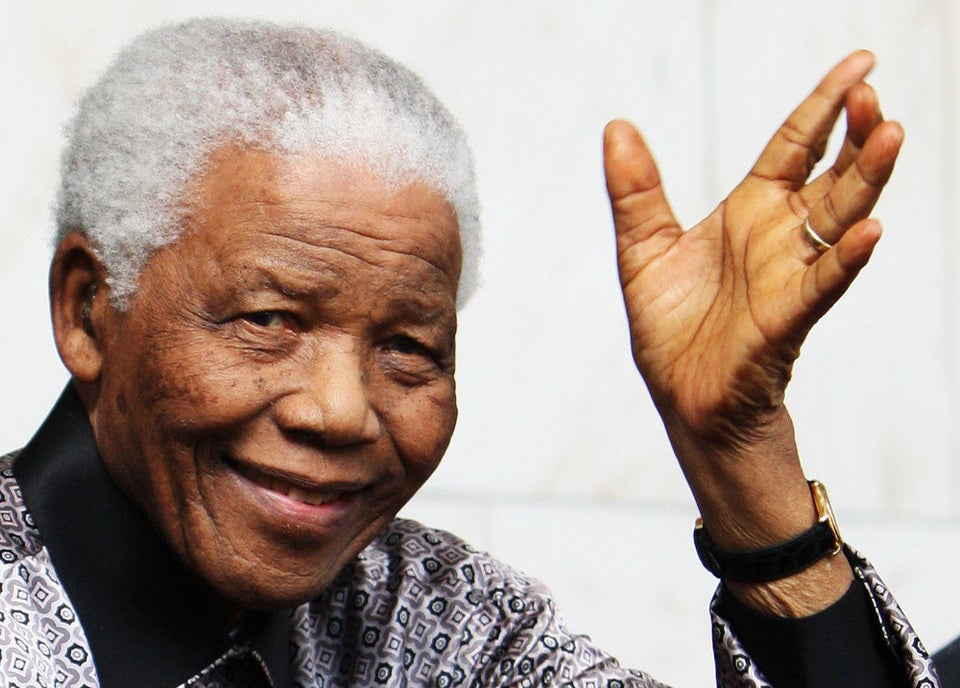 Chris Jackson via Getty Images / Goodreads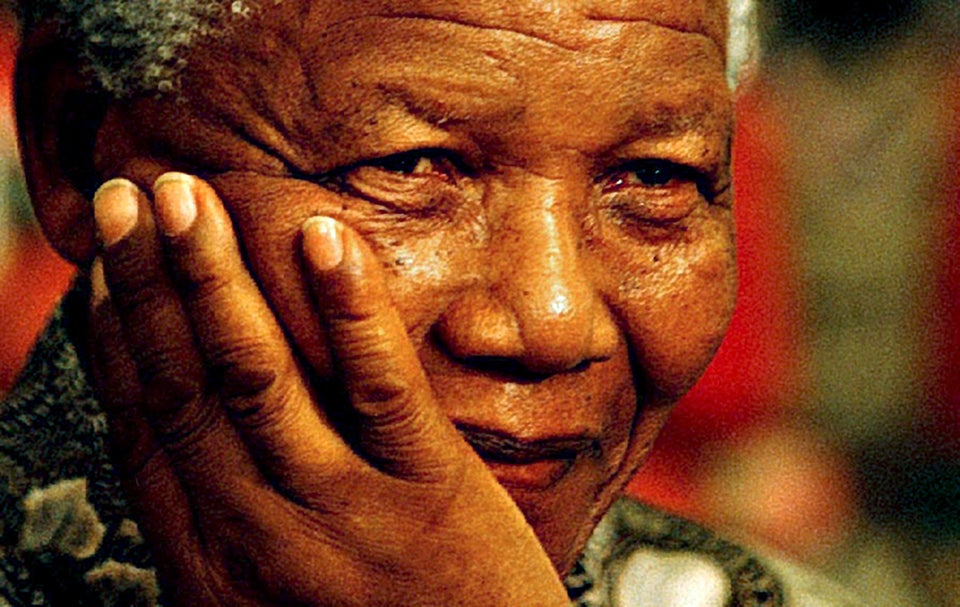 Media24/Gallo Images via Getty Images / Goodreads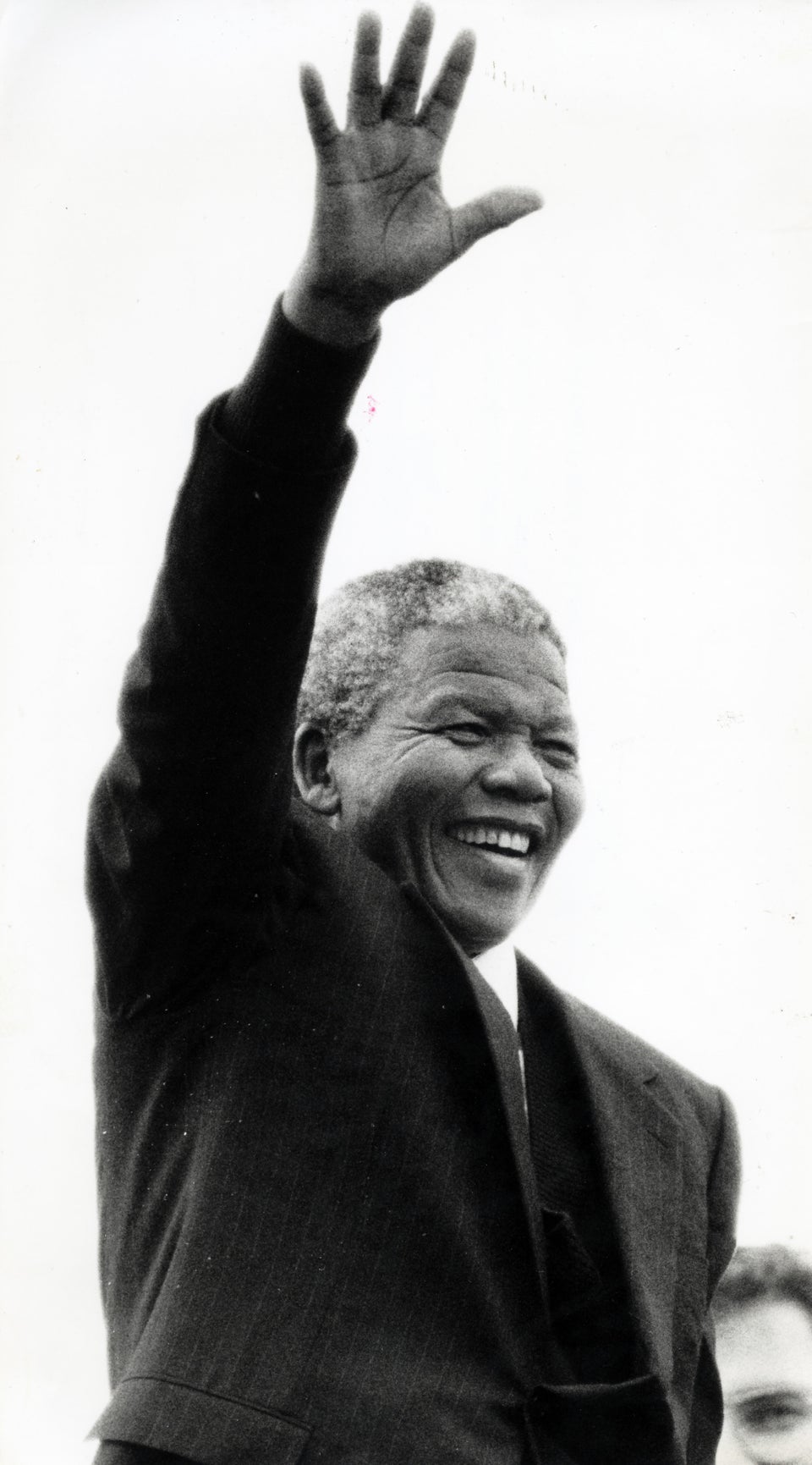 The Sydney Morning Herald via Getty Images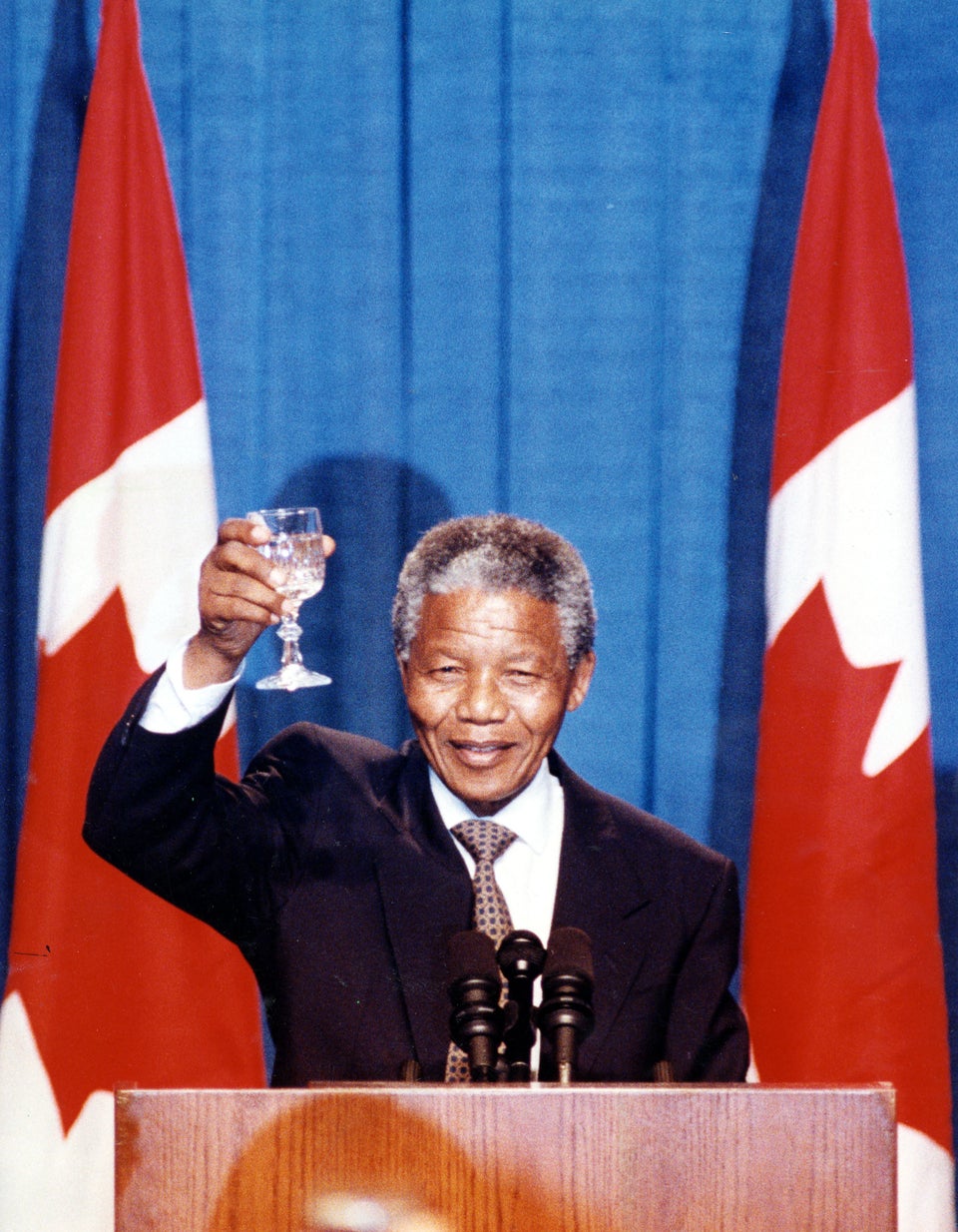 Patti Gower via Getty Images / Goodreads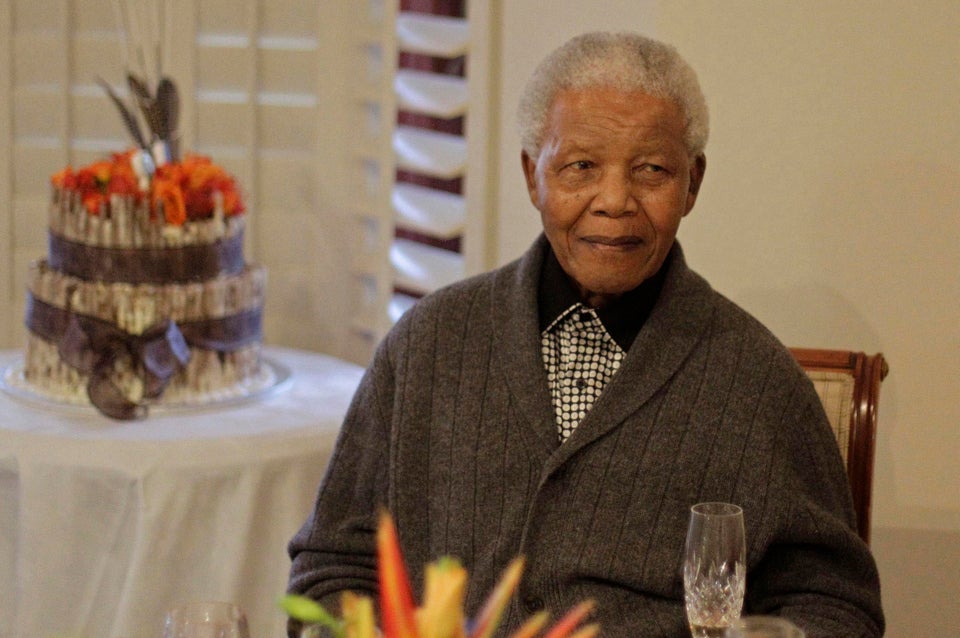 (AP Photo/Schalk van Zuydam, File) /Goodreads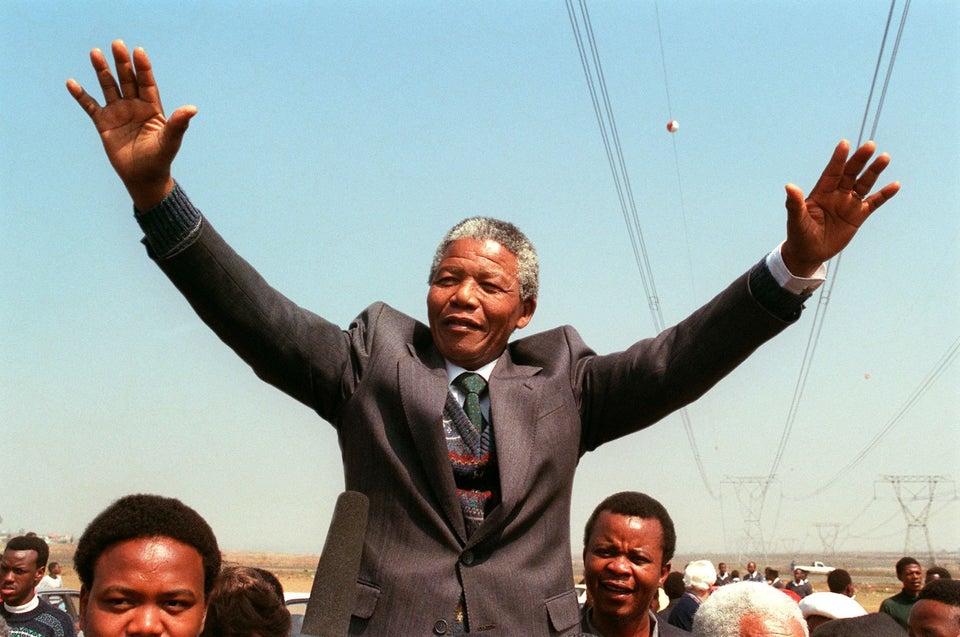 TREVOR SAMSON via Getty Images / Goodreads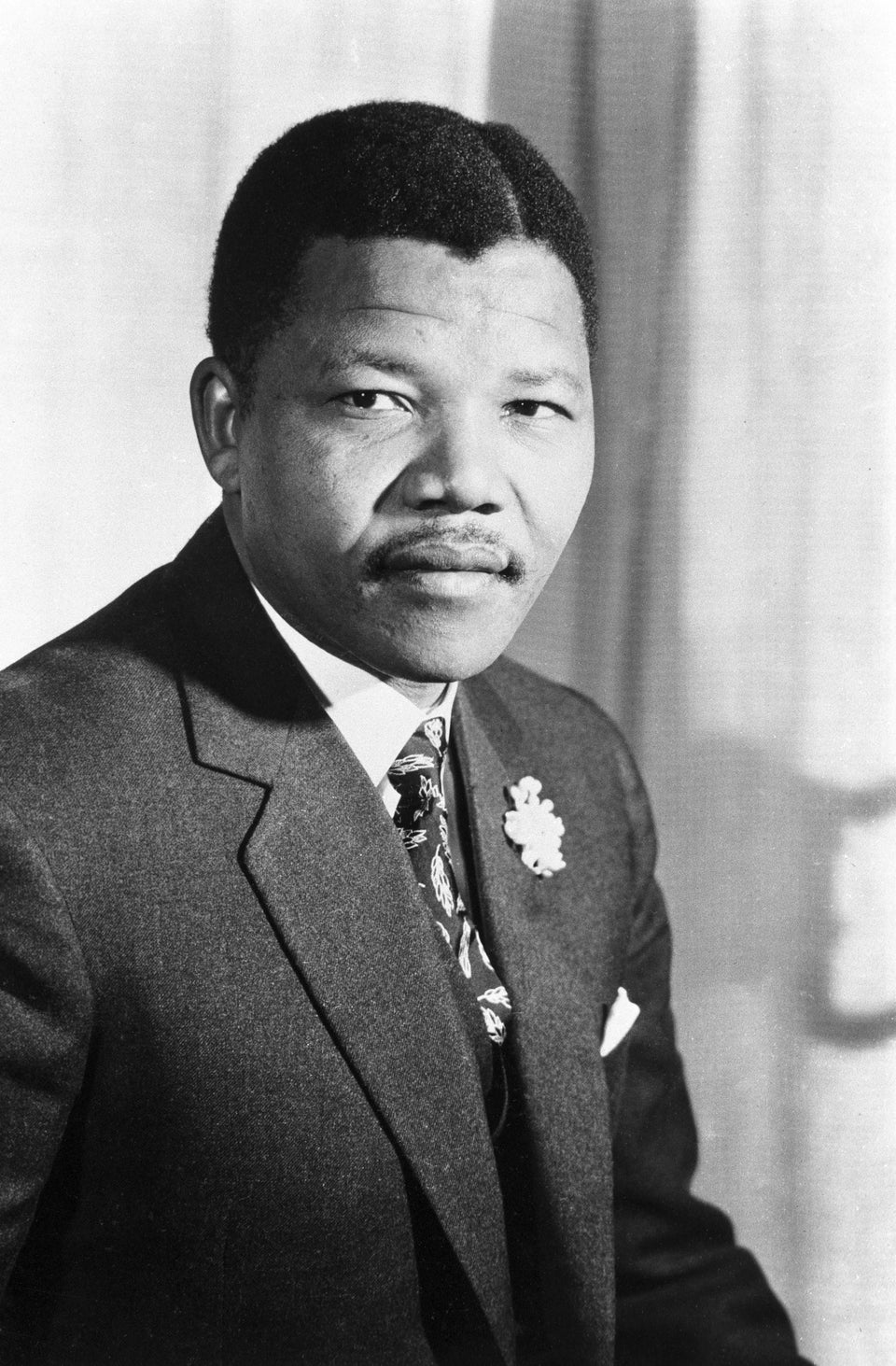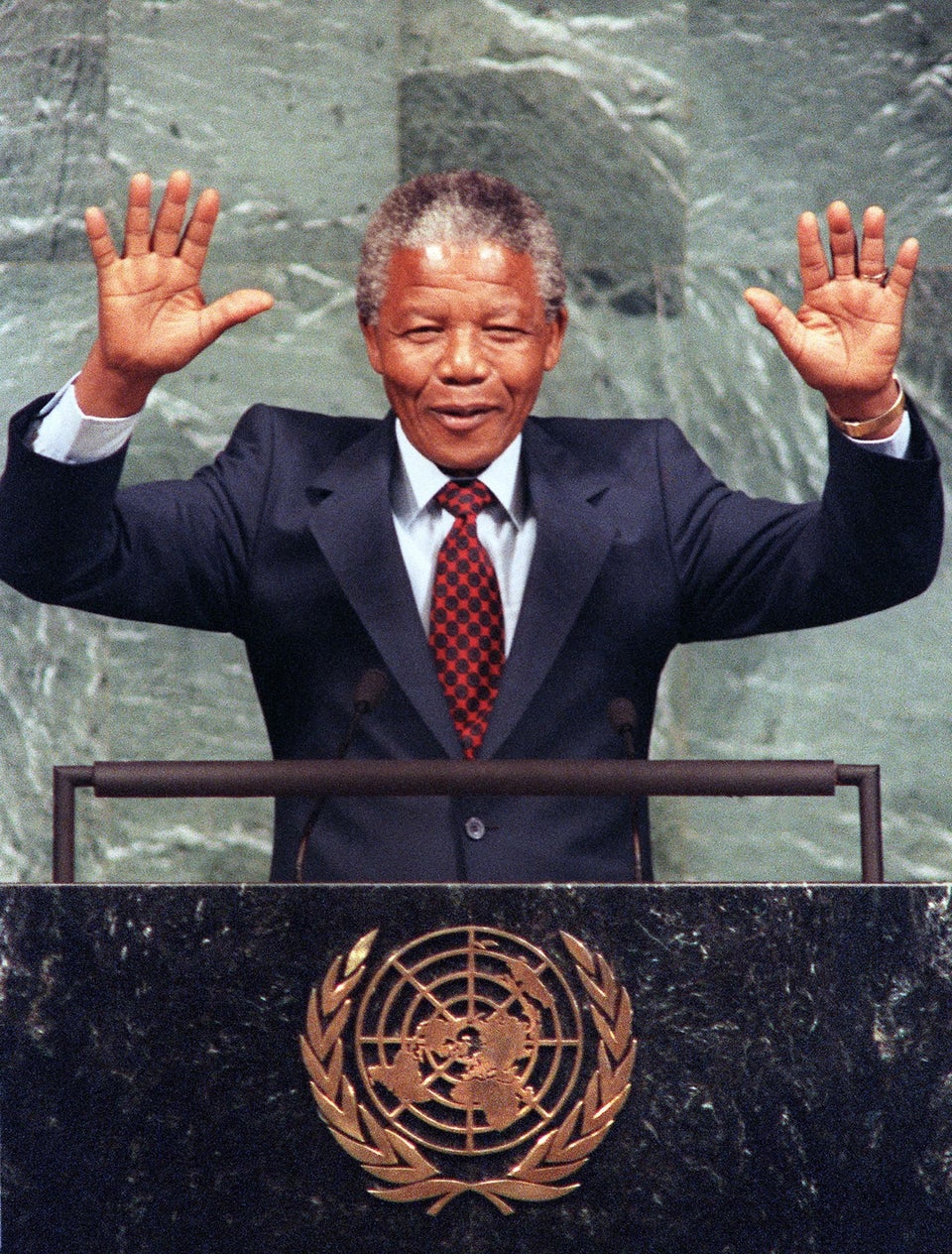 DON EMMERT via Getty Images / Goodreads
Related
Popular in the Community