The spring equinox in the Northern Hemisphere falls on Sunday March 20, this year, marking the time when the sun passes over the celestial equator. It's a day many pagans observe as Ostara, a holiday of renewal and rebirth that celebrates the transition from winter to spring.
Paganism and its many permutations, including Wicca, are nature religions that honor the sacred power of the earth, in addition to a pantheon of gods and goddesses. The shifts from season to season are important to pagans because they represent not only the changes occurring in nature, but they also offer wisdom for how we might best direct our efforts throughout the year.
If you've ever done a spring cleaning, then you may know how good it feels to give your home a makeover. But if you're interested in a deeper cleanse, here are seven tips for a spiritual spring cleaning from pagan leaders to try this year:
Get of your comfort zone.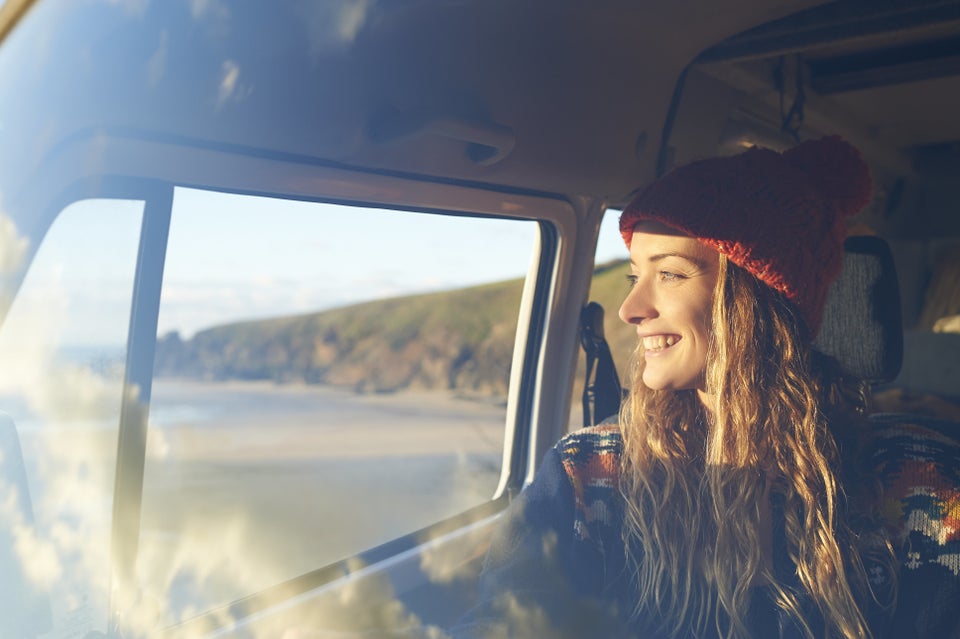 Dougal Waters via Getty Images
Plant seeds.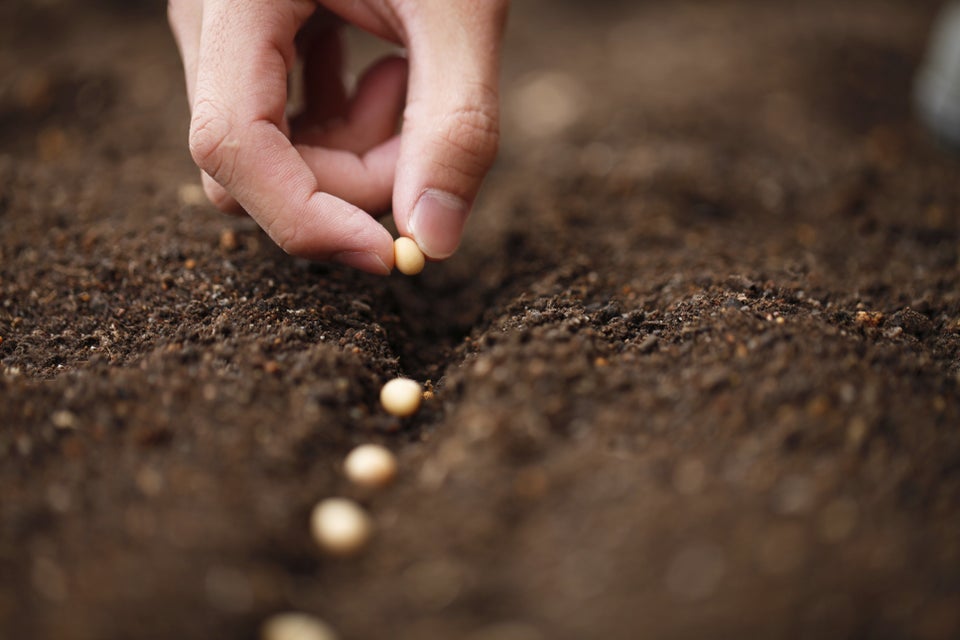 kazoka30 via Getty Images
Clear out emotional cobwebs.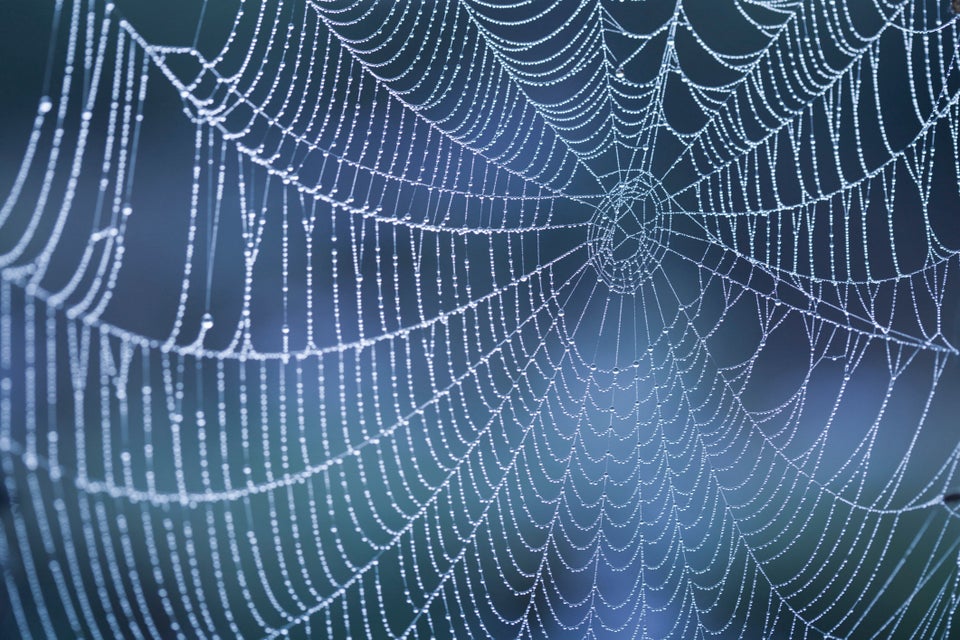 Kristin Lee via Getty Images
Engage in acts of kindness.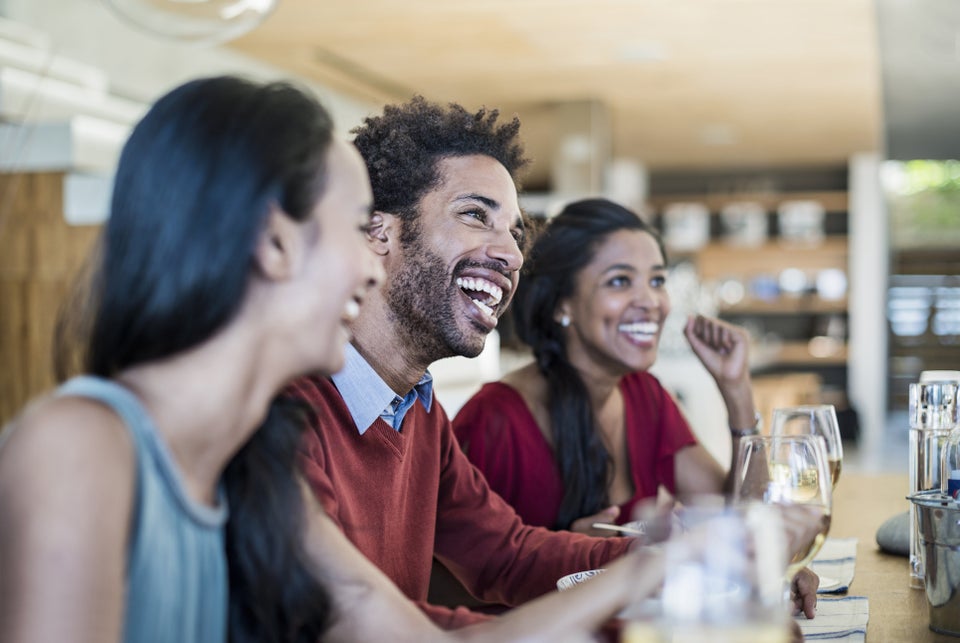 Portra Images via Getty Images
Purge and revive your space.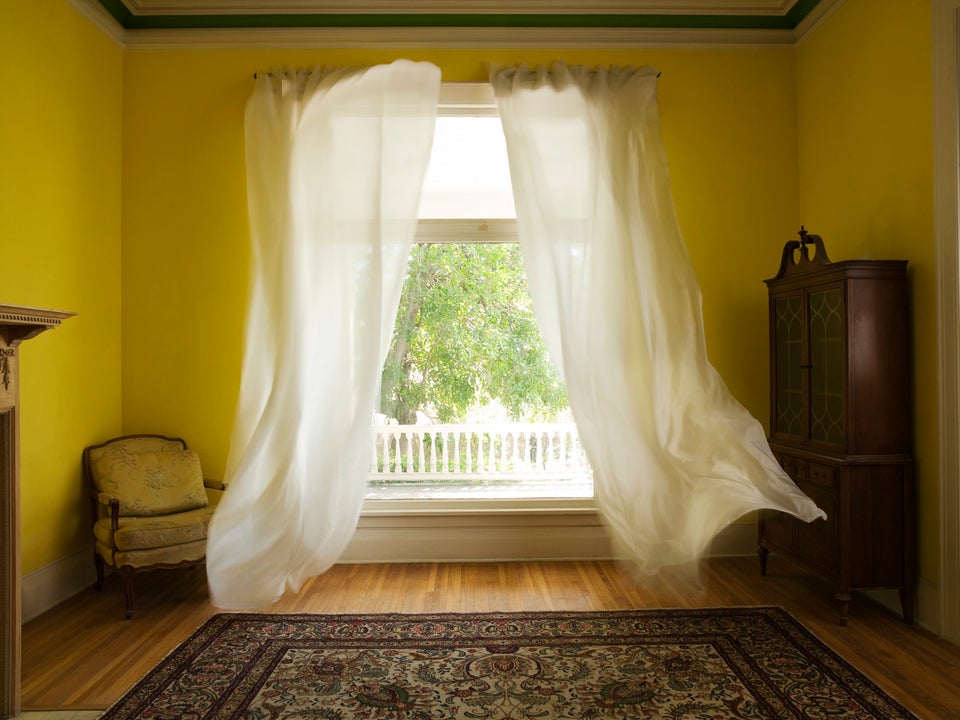 Felipe Dupouy via Getty Images
Treat your body like a temple.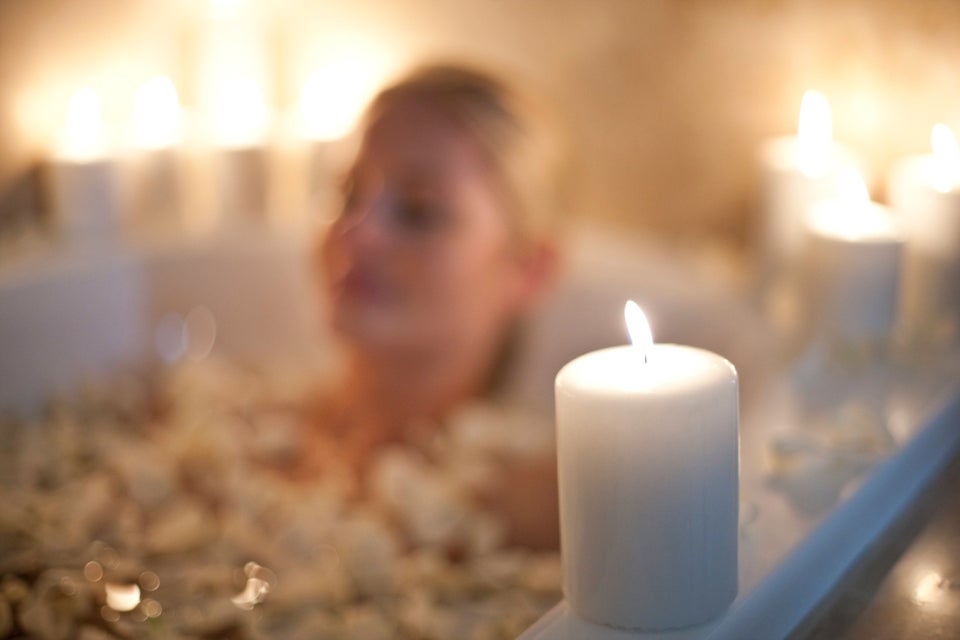 IAN HOOTON via Getty Images
Renew your routine.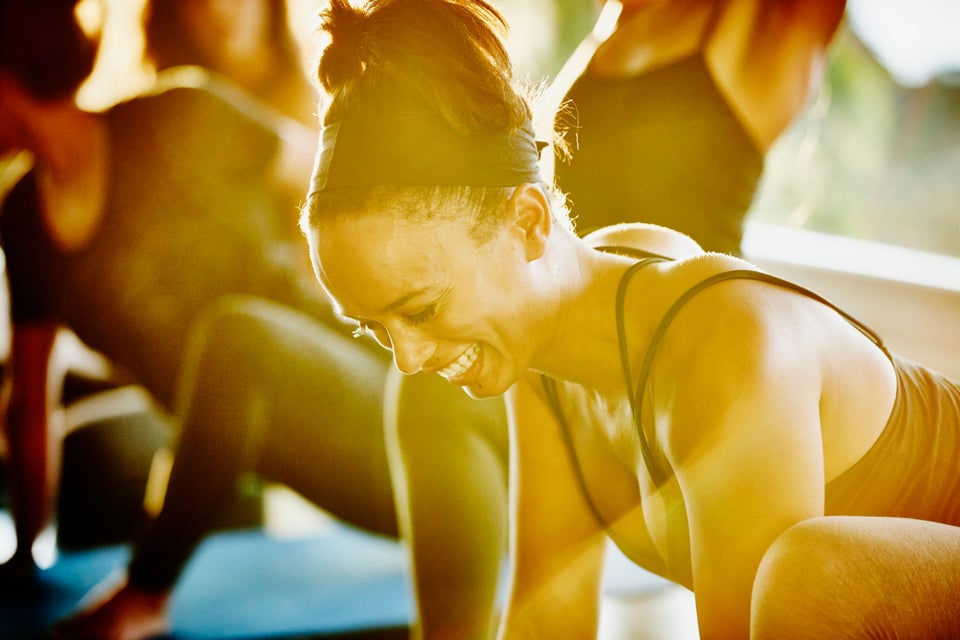 Thomas Barwick via Getty Images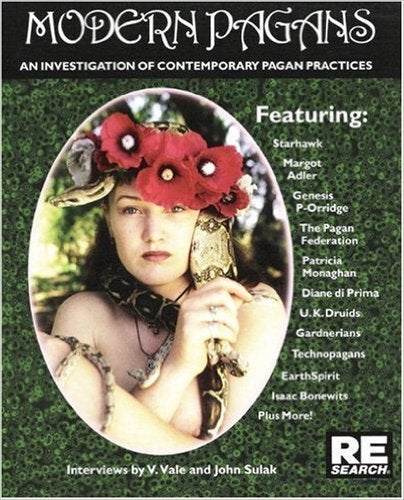 10 Books To Learn More About Paganism