For thousands of years, humans have marked the beginning of a new year with sacred festivals. January is named after the Roman god Janus, whose two faces looked to both the past and the future.
As you consider the many days ahead in 2016, take some time to reflect on the past as well.
Try these tips if you're searching for ways to make this year's New Year's celebration more meaningful.
3. Attend a religious service or have your own spiritual celebration.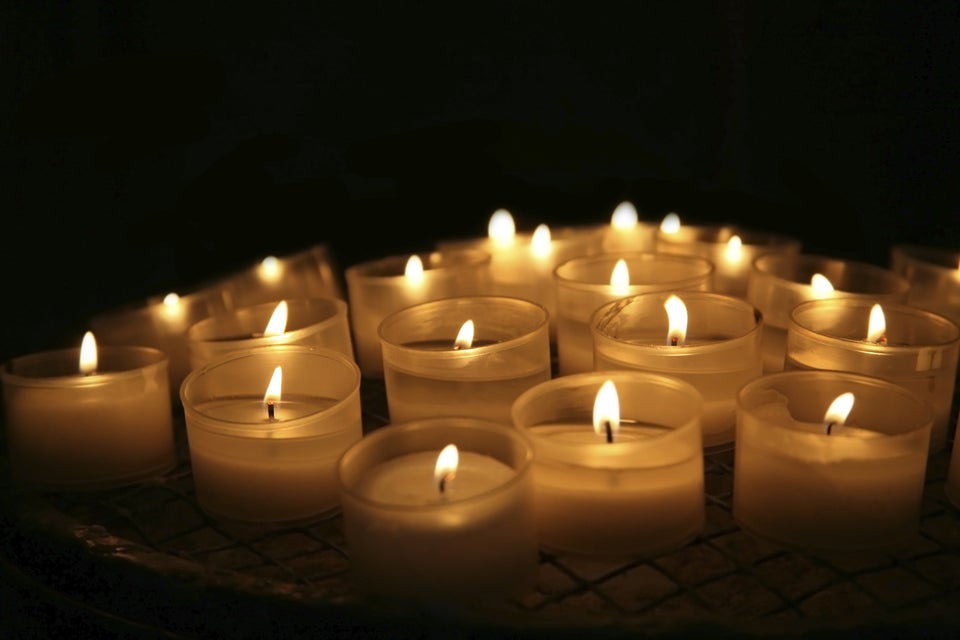 8. Remind yourself to be happy all year.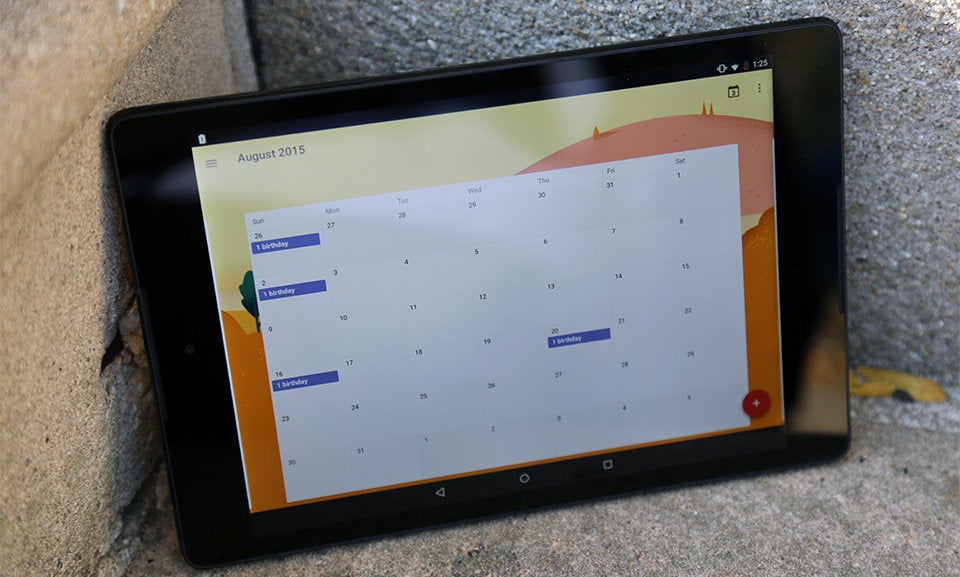 Related