Really, Spirit Airlines??
Never one to miss out on the opportunity to make a buck on a bad joke, Spirit Airlines has taken advantage of two recent news developments and turned them into online advertisements that are beyond cringeworthy.
We thought we'd heard the end of Anthony Weiner jokes. But we were wrong. Spirit turned the political scandal into a lewd marketing ploy featuring "Carlos Danger" -- Weiner's online sexting alter ego.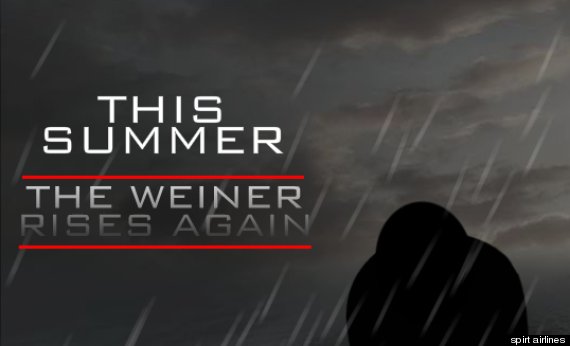 In honor of Weiner's "rise," travelers can save $24 on airfare and thank the former Congressman who is now running for New York City mayor.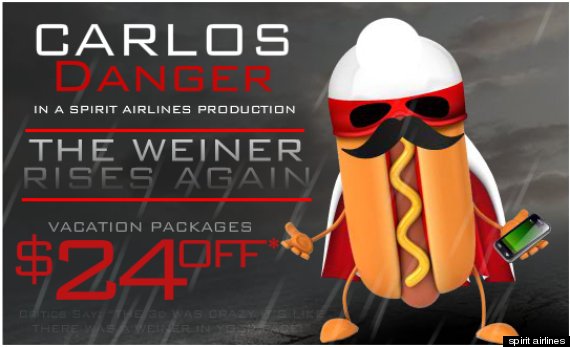 And in a less obscene, but still shocking ad, the airline is offering a sale in honor of the royal family's newest addition, baby George. Two hands hold up a crown-wearing baby...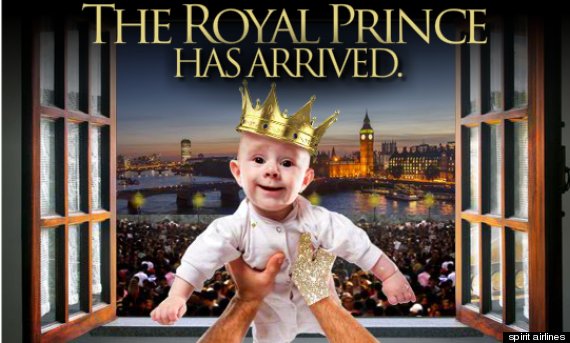 ...And then proceed to drop it. Just like its prices. Get it?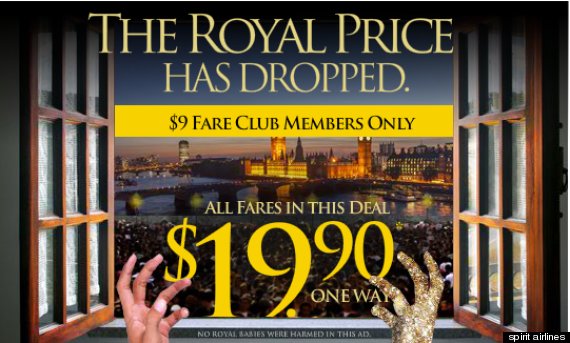 Clearly, the airline will do anything to generate a little revenue, if it means making the entire Internet cringe at their bad jokes.

Before You Go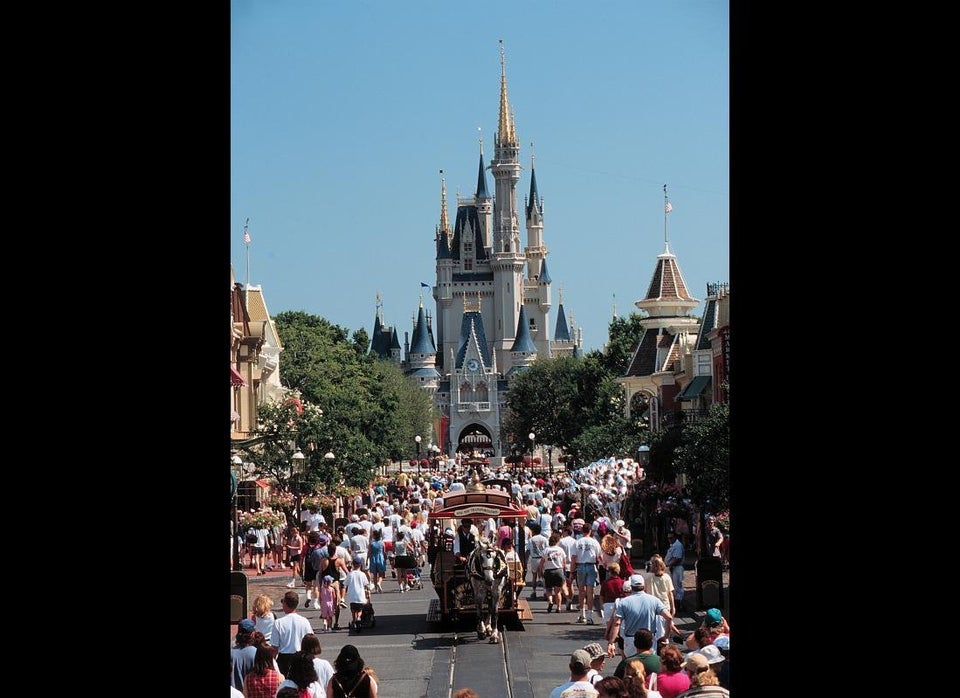 Things Spirit Could Buy With Its $142 Million