Patrick De Nicola and Annie DiMaria have been diehard Disney lovers their whole lives, but always joked that they would never be one of "those" couples who got engaged at the park.
"The more I thought about it, the more I realized [Disney] would be the last place she'd expect it to happen," Patrick told The Huffington Post.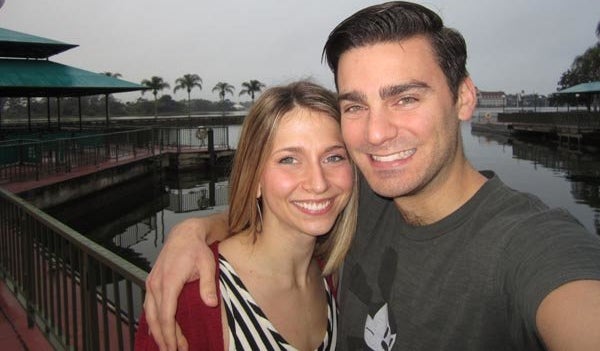 The Chicago couple had gone ring shopping together so Annie knew the proposal was coming, but she didn't know when. Hoping to surprise her, Patrick worked with Disney World staff to orchestrate a proposal at the park on Annie's favorite ride: Splash Mountain. Her reaction in the photo below says it all: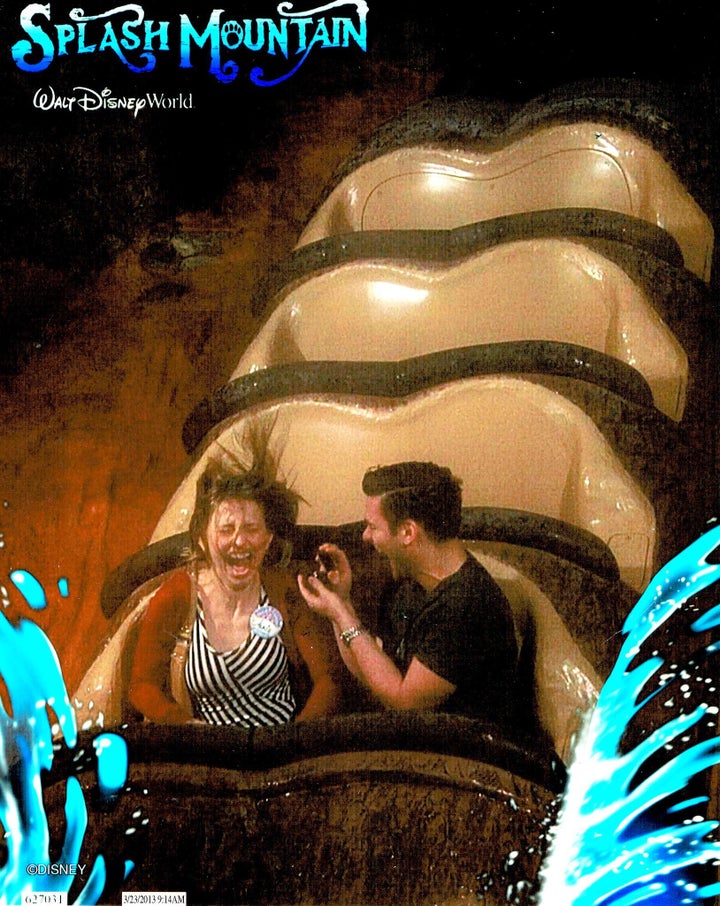 Though Patrick popped the question in March 2013, he didn't post the picture to Imgur until Sunday. It has since racked up more than 278,000 views and counting.
"He had timed it perfectly -- the photo snapped and got my reaction of laughing, crying, while also getting soaked," Annie wrote in a blog post on Magical Day Weddings. "I said 'Yes, of course!' when we reached the bottom and put on my beautiful ring. The center stone was my grandmother's, which Patrick had had reset into the exactly setting I wanted. I was so thrilled with how it turned out!"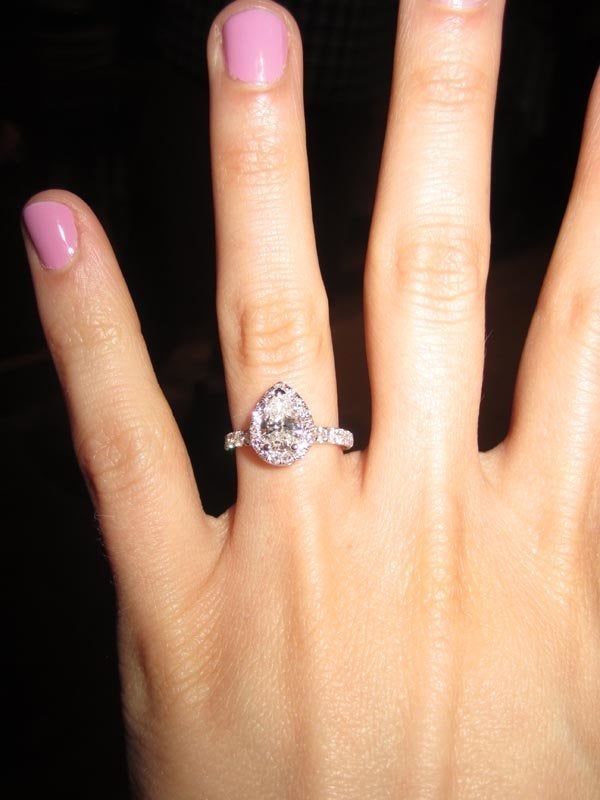 Since then, the Mickey-loving couple has gotten married. They tied the knot in July 2014 at -- where else? -- Disney World.
"With the wedding being at Disney, we kept most of the Disney-thematics to a minimum," Patrick said. "We did have a lot of 'Hidden Mickeys' though!"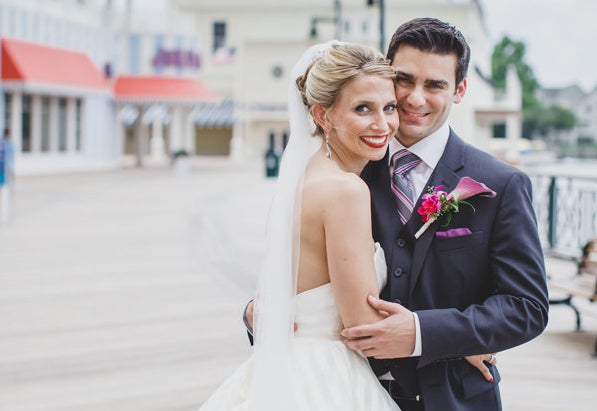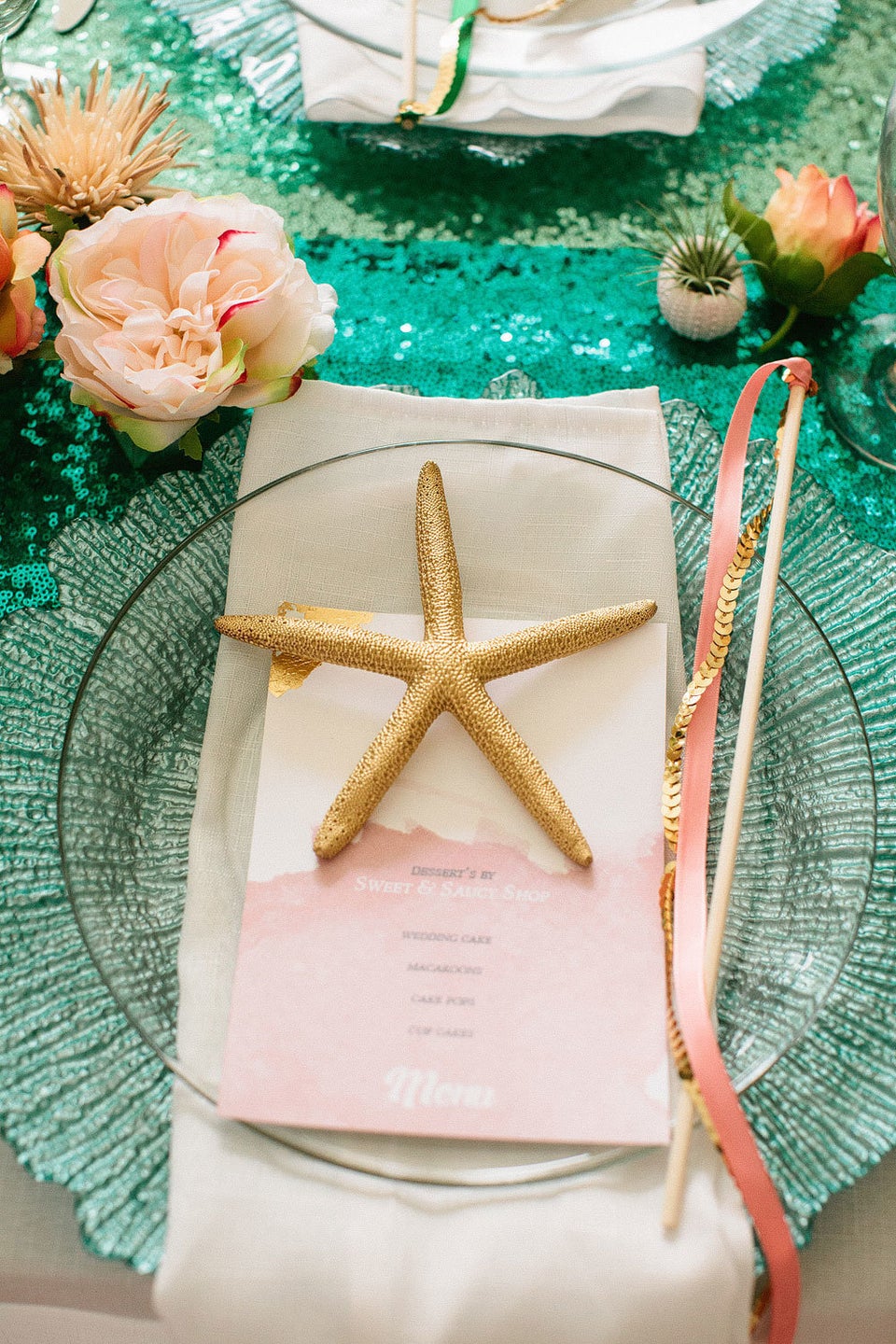 Disney Wedding Ideas
Related