This is what humans and animals look like when they are doused with a bucket of cold water. Behold: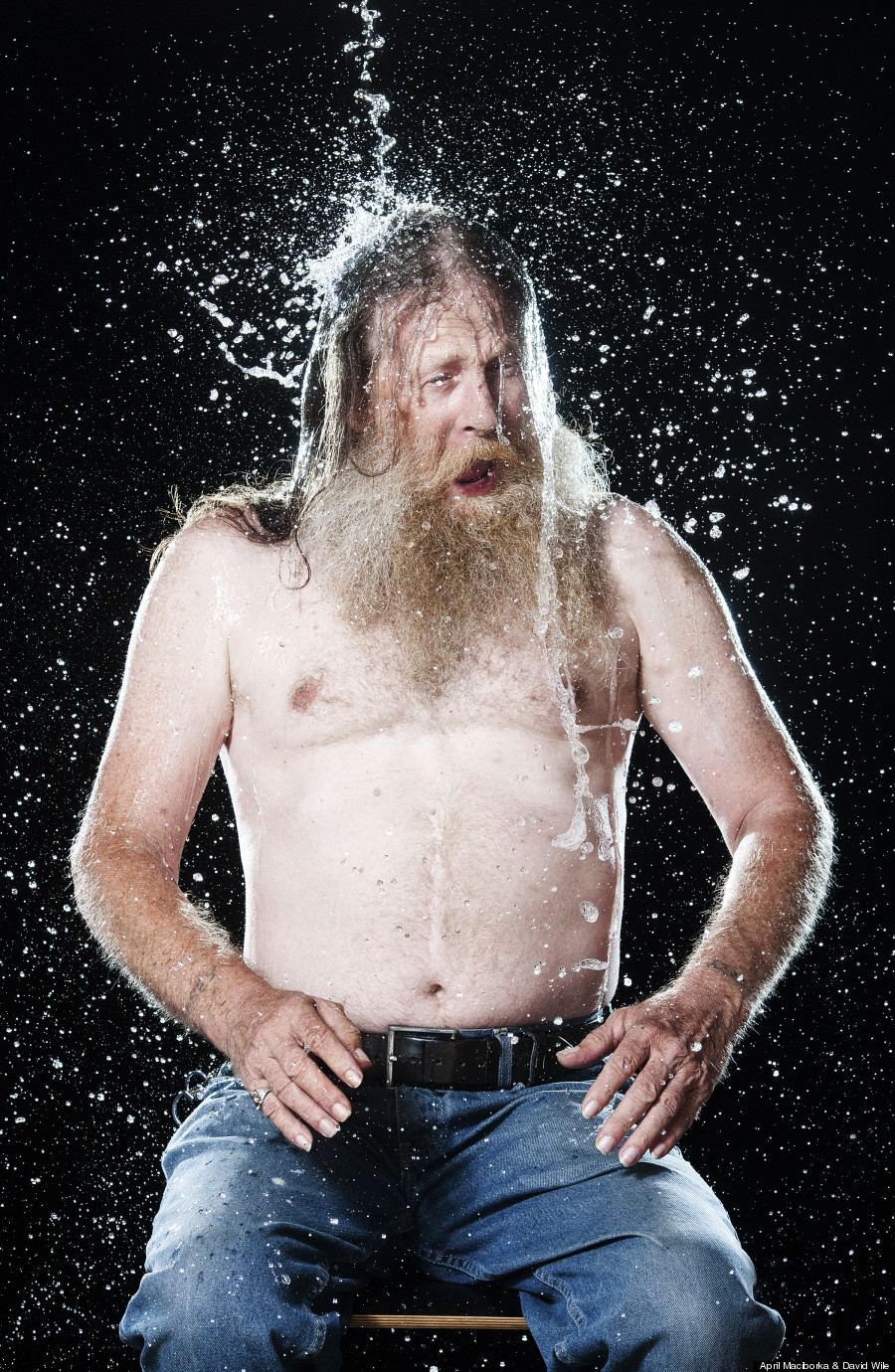 The idea behind these clever photographs is simple: two Toronto-based artists by the name of April Maciborka and David Wile recruited children, adults, a porcupine, a kangaroo and even a peacock to pose for a series called "Splash." In it, the motley crew of subjects sit center frame while the camera catches the exact moment that a significant amount of water comes hurling toward their selves. Chaos does not ensure, but hilarious reactions to the shower certainly do.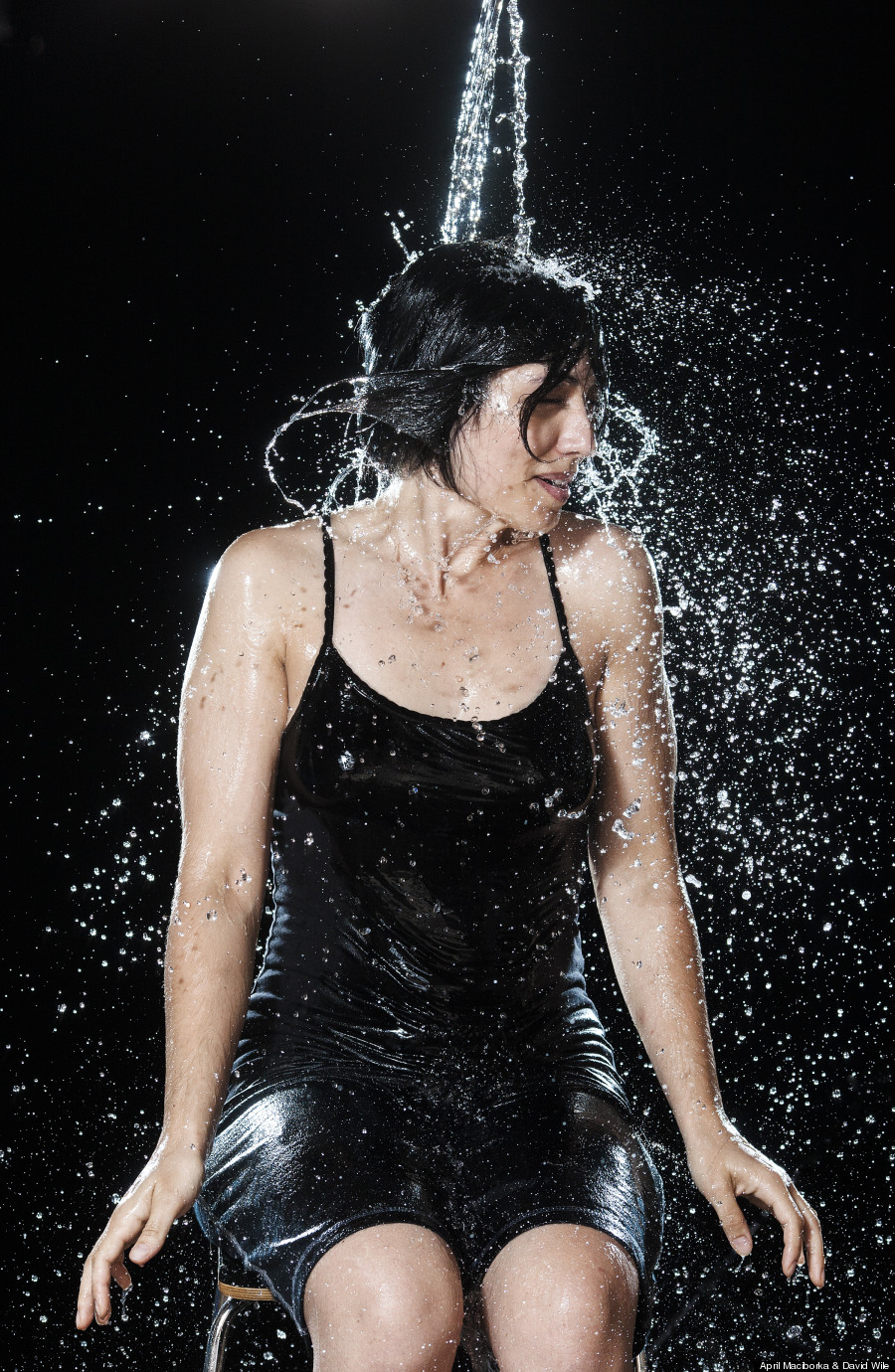 "[The project] instigated hilarious reactions from people, babies and exotic animals," Maciborka and Wile explained in an email exchange with The Huffington Post. "It developed into an on-going series for years because [we] couldn't stop finding the pleasure in watching genuine surprise and of course experimenting with the delightful patterns of freeze framed water."
We couldn't help but smile at the resulting expressions, ranging from shock to aggravation to pure joy. The collaborative project encapsulates split-second moments that we don't often get to relish, bald heads, whipped hair and all. Scroll down for more image and let us know how you are staying cool this summer in the comments below.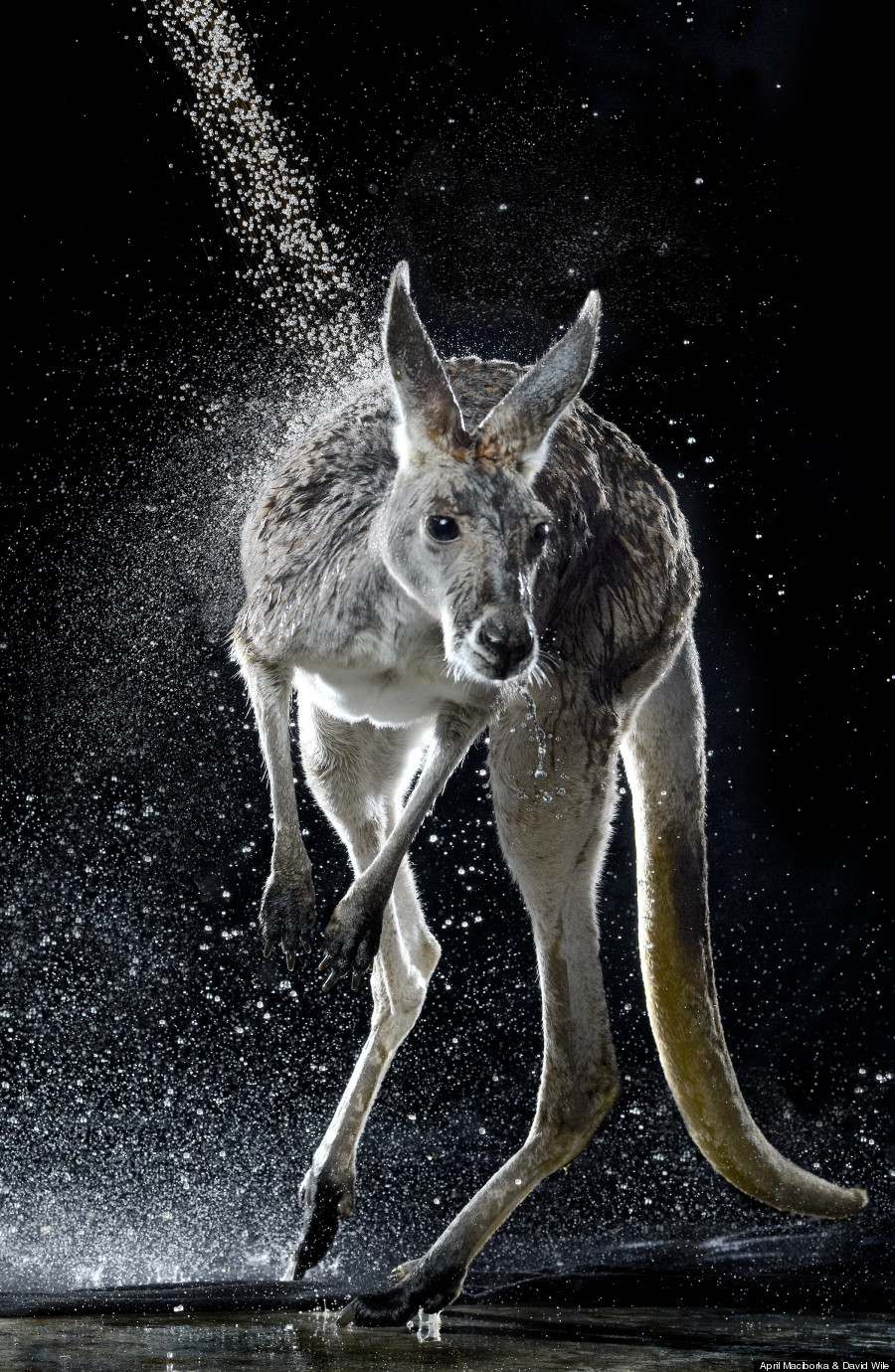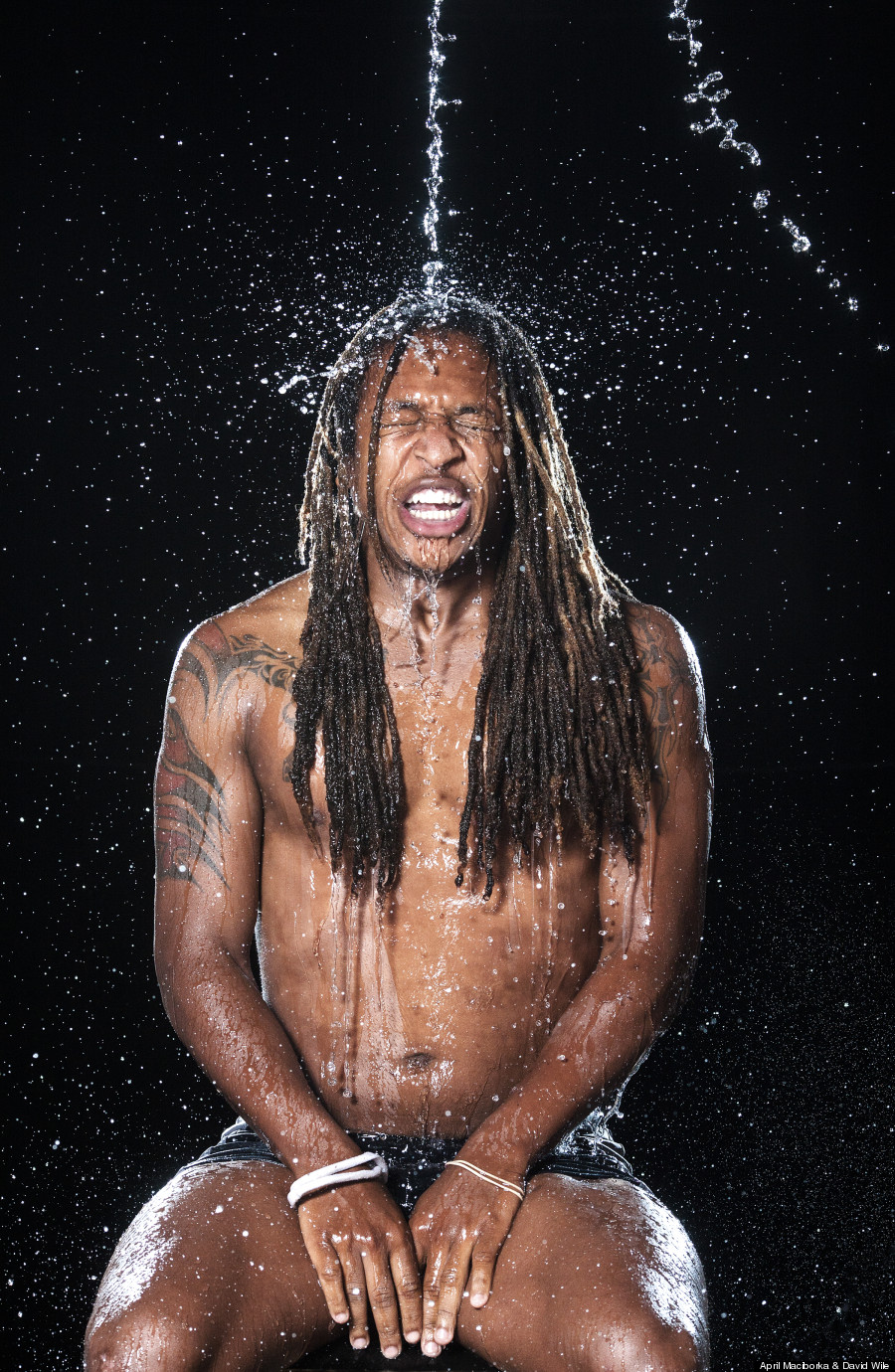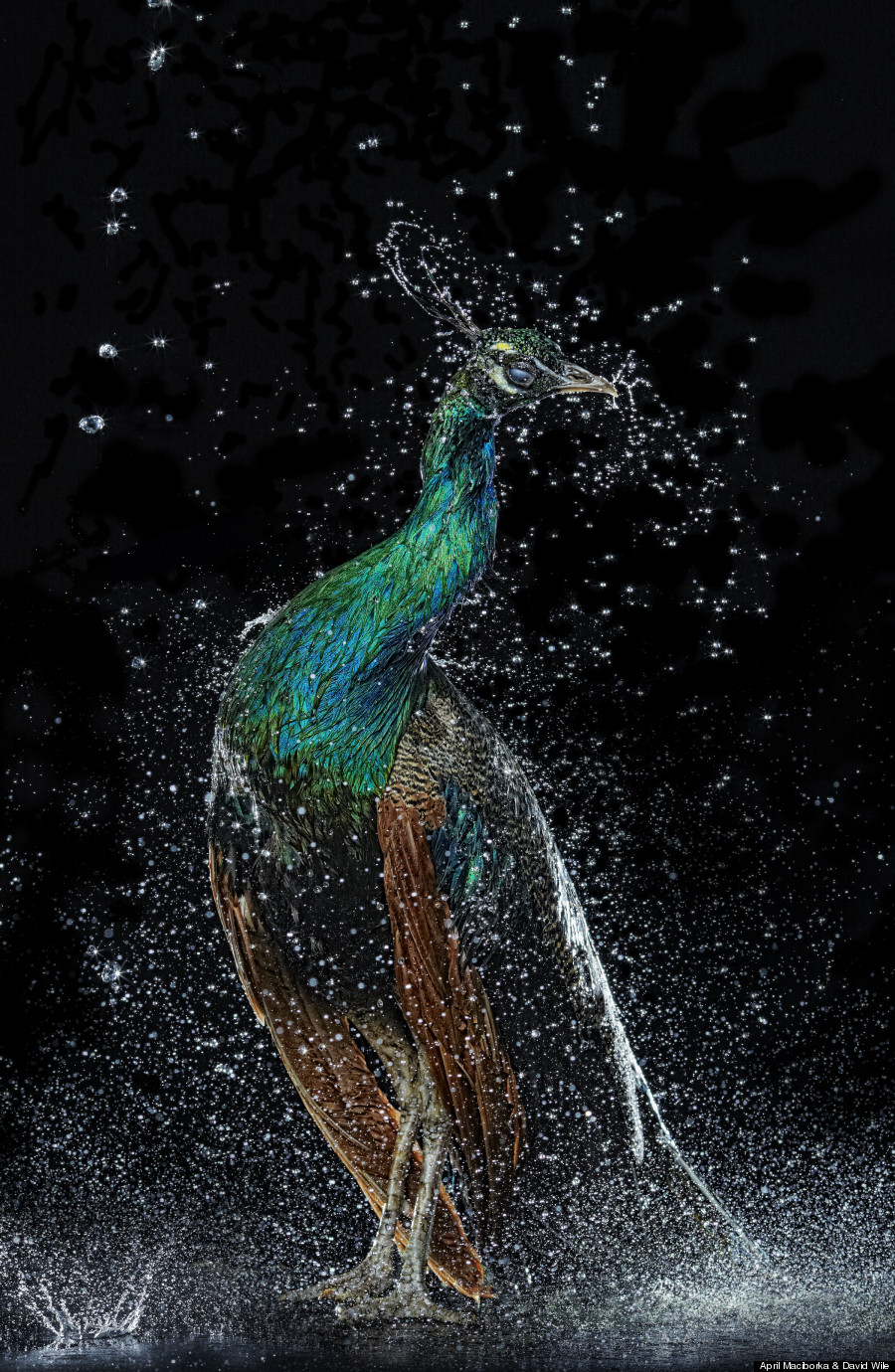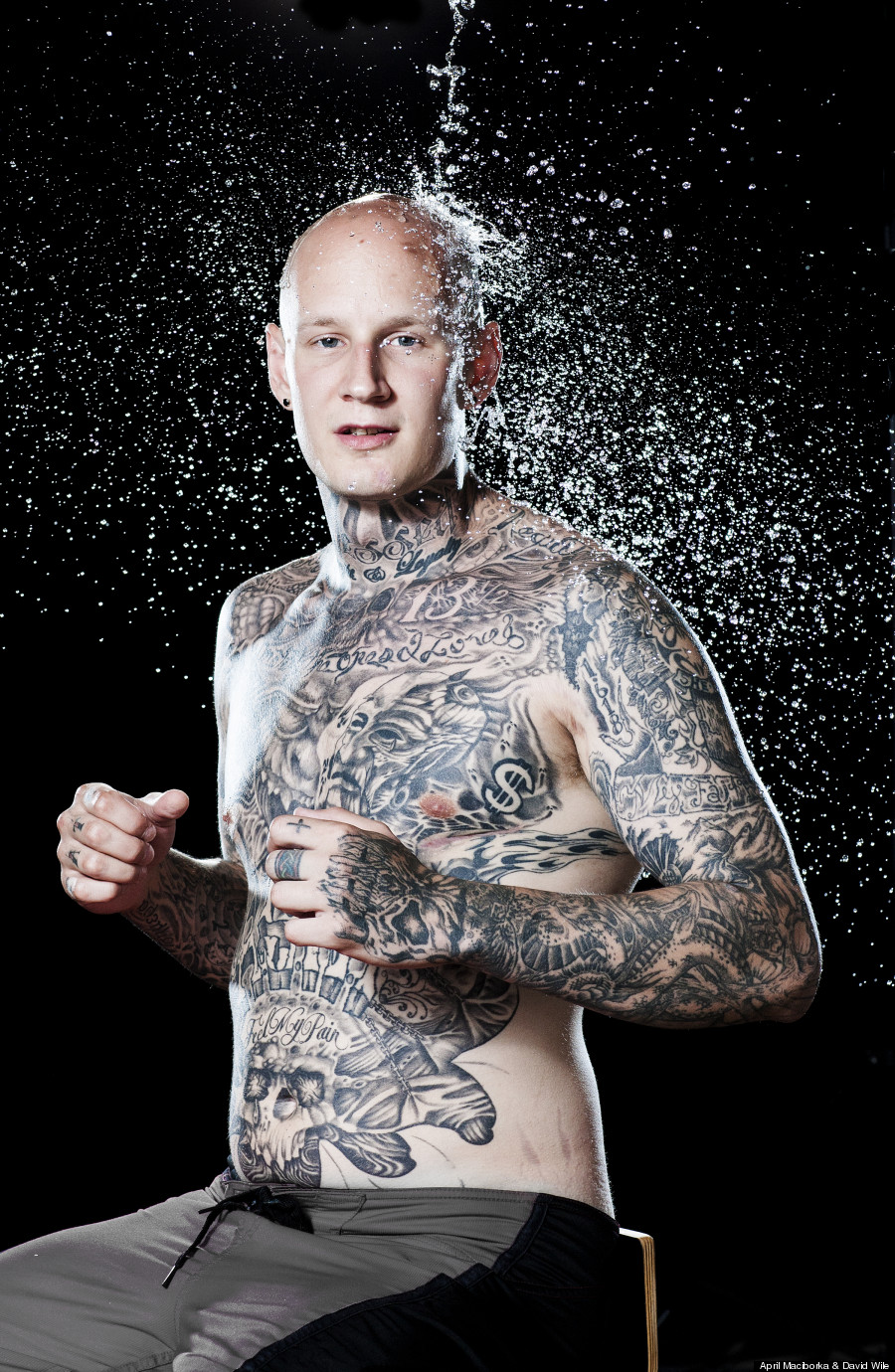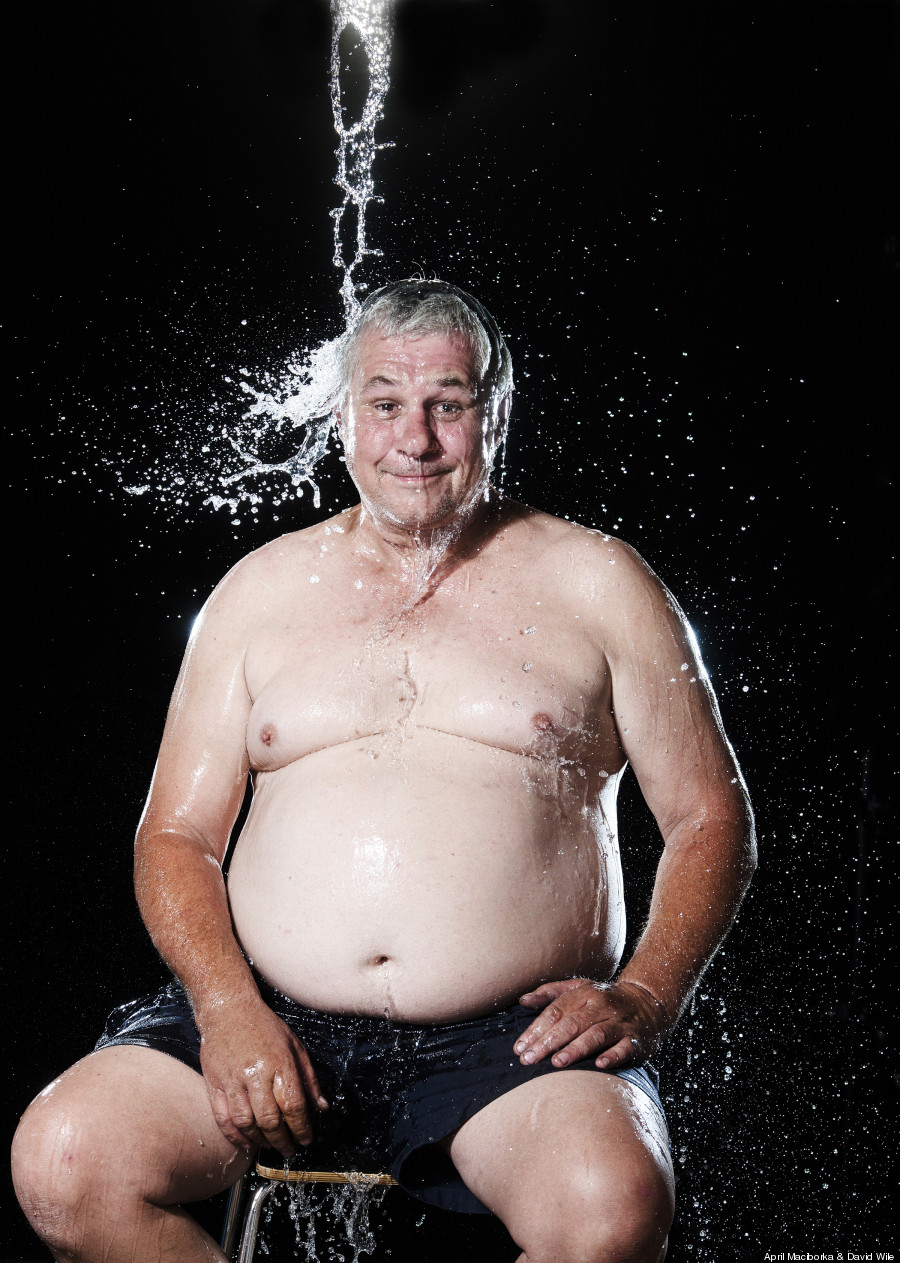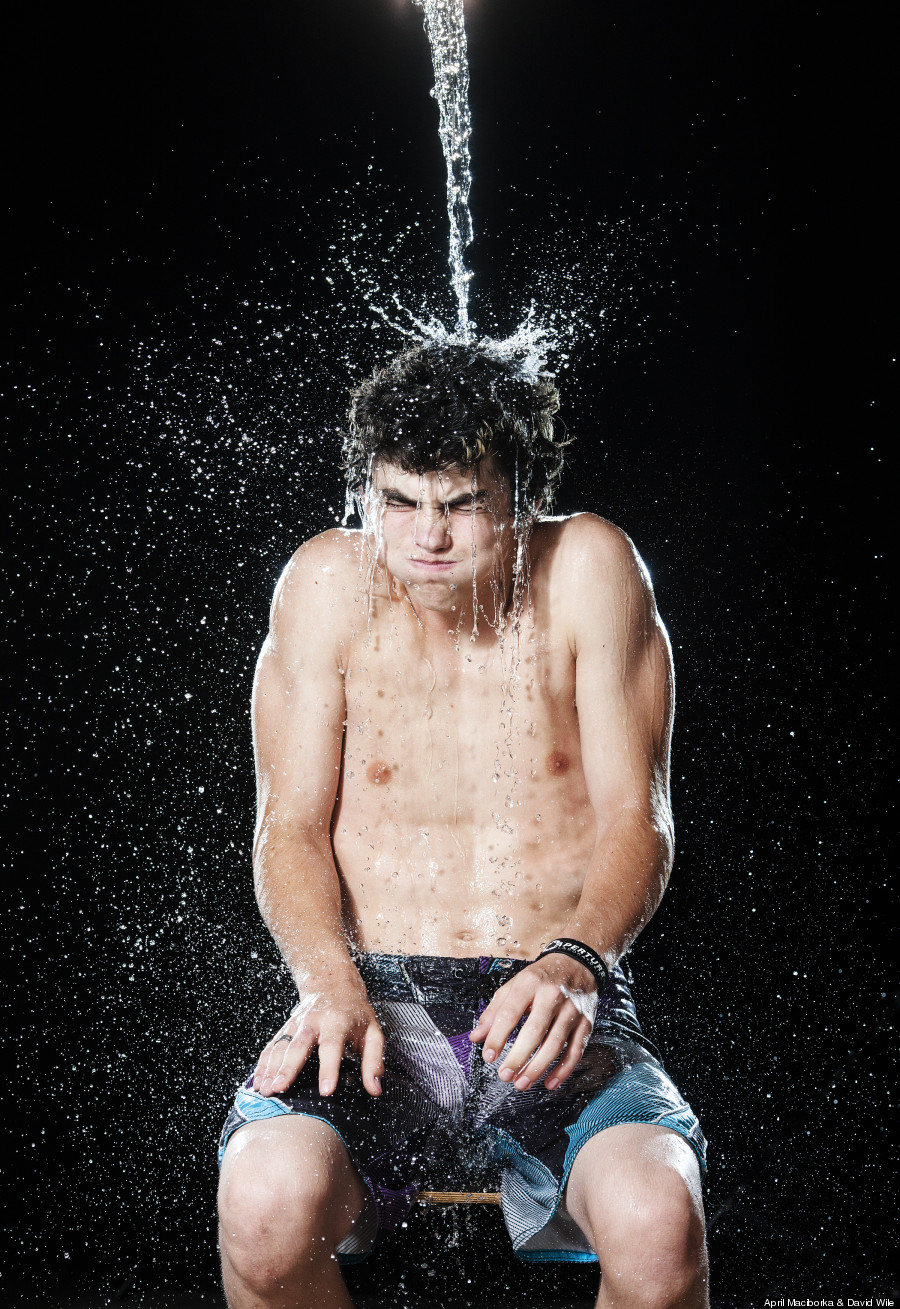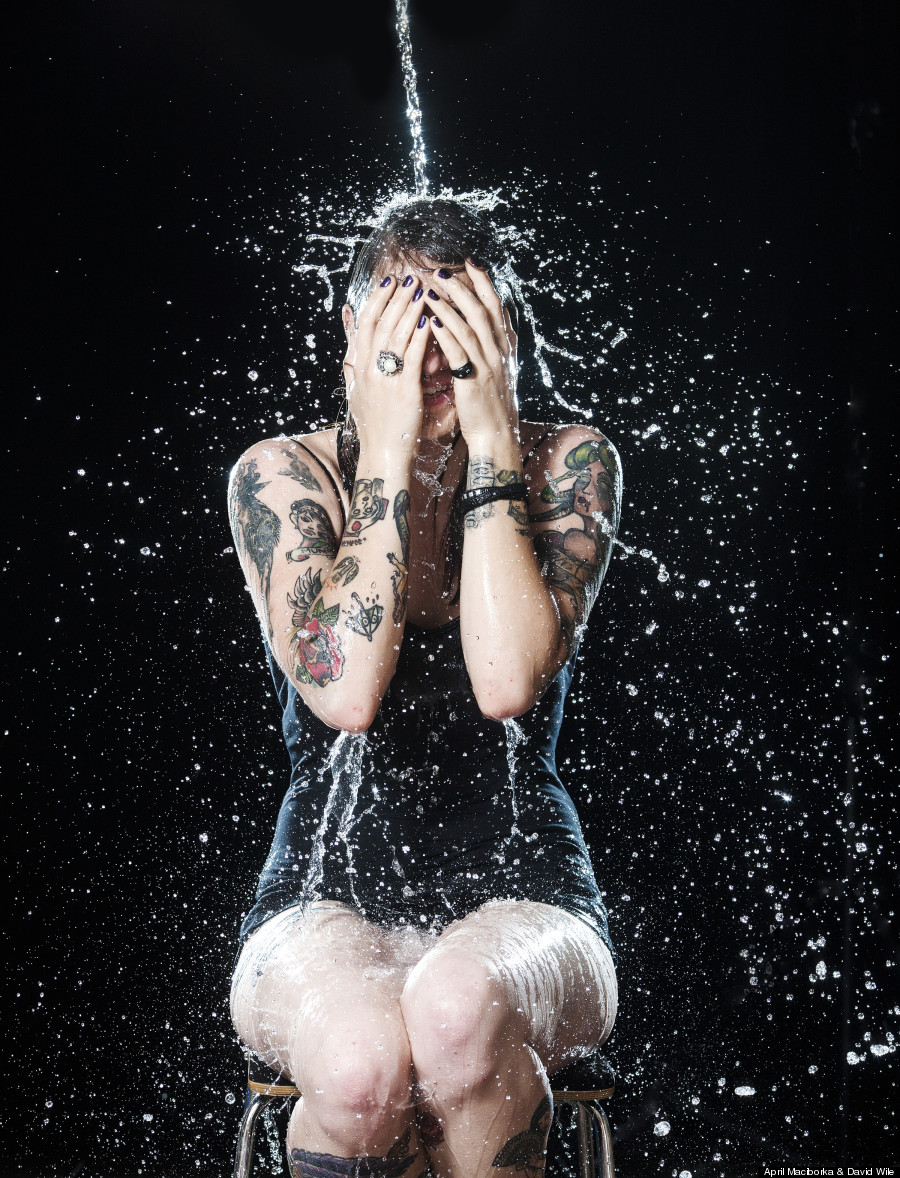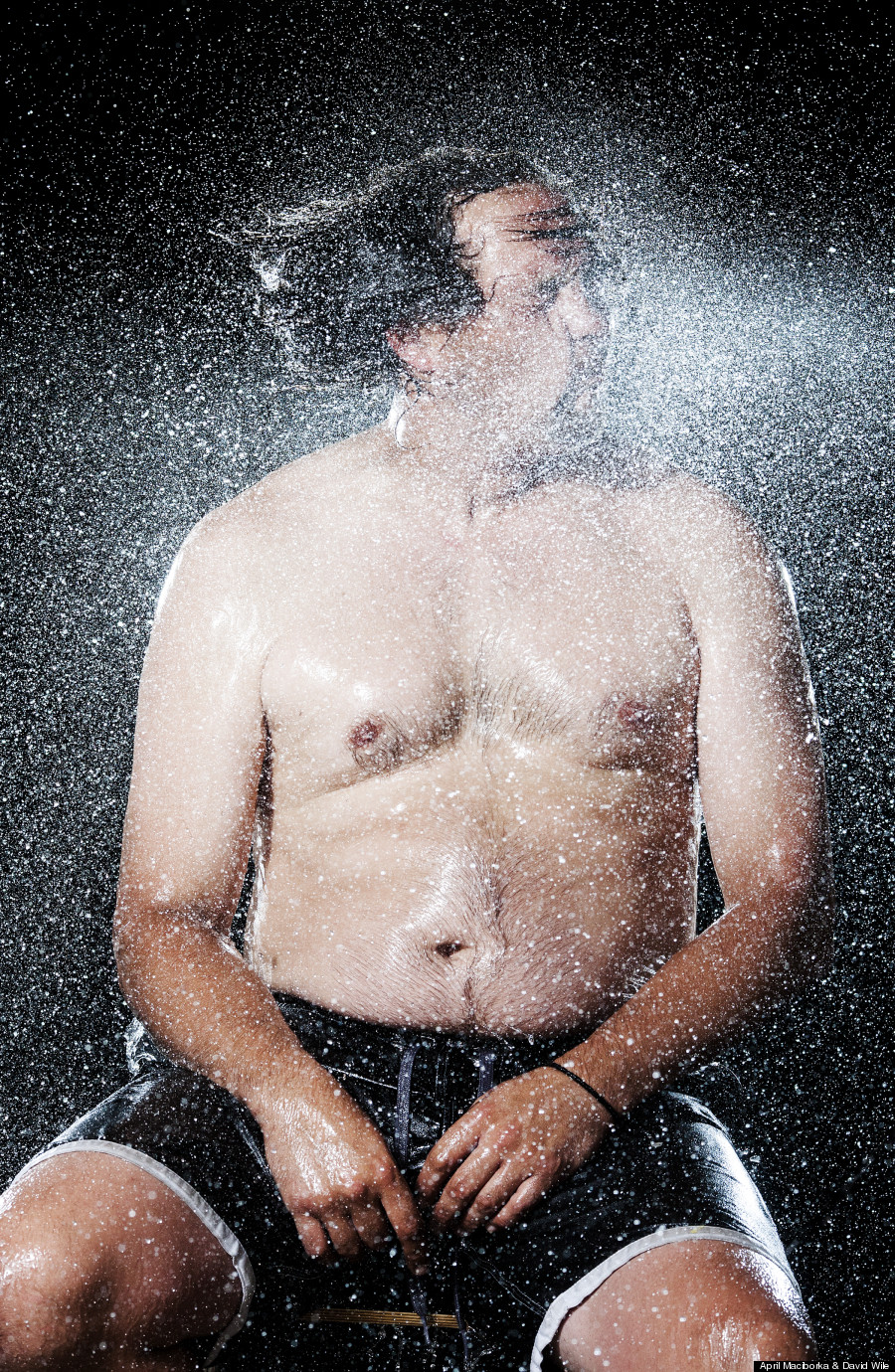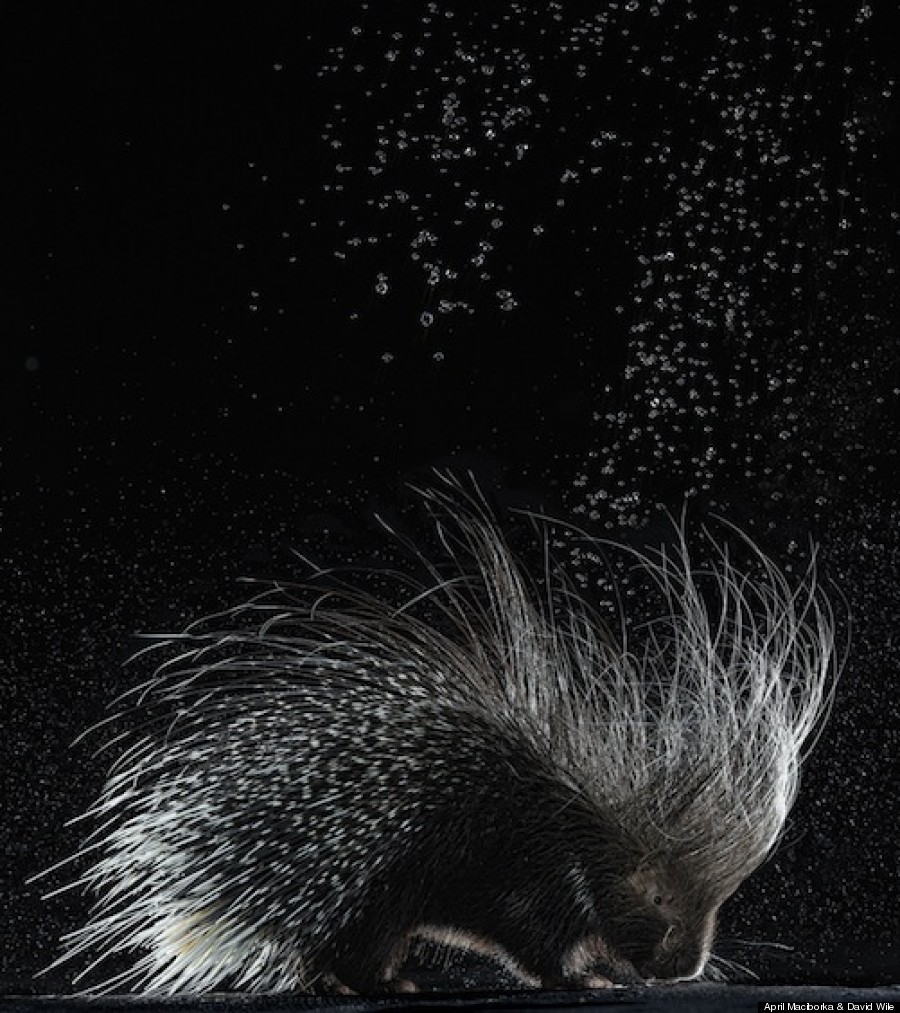 Related
Popular in the Community