An uplifting 1960s letter from Spock to a mixed-race teen has resurfaced and recently gone viral.
Leonard Nimoy, the Star Trek star who played Spock, was so moved by a young fan's letter describing her struggles with racial identity that he decided he had to respond.
Story continues after photo.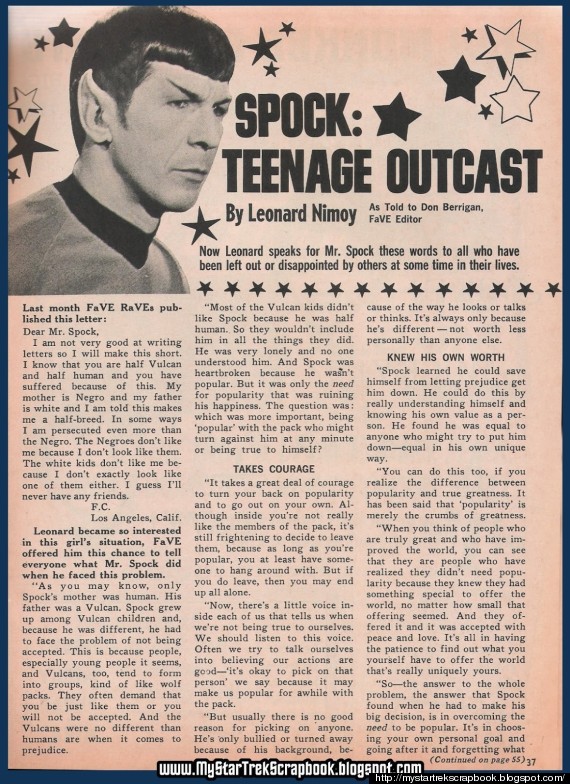 The letter and Nimoy's response, both penned in 1968, were brought to light through a dedicated Trekker's blog called My Star Trek Scrapbook and a fellow fan's preserved scans. The teenage girl from Los Angeles originally wrote to Spock through FaVE magazine where many readers would submit their letters to various celebrities, the blog noted. In her submission she shared that she sympathized with the challenges the character faced as a "half-breed."
As a half-white, half-African American girl, she felt she could relate to Spock who is both human and Vulcan. "I guess I'll never have any friends," she wrote.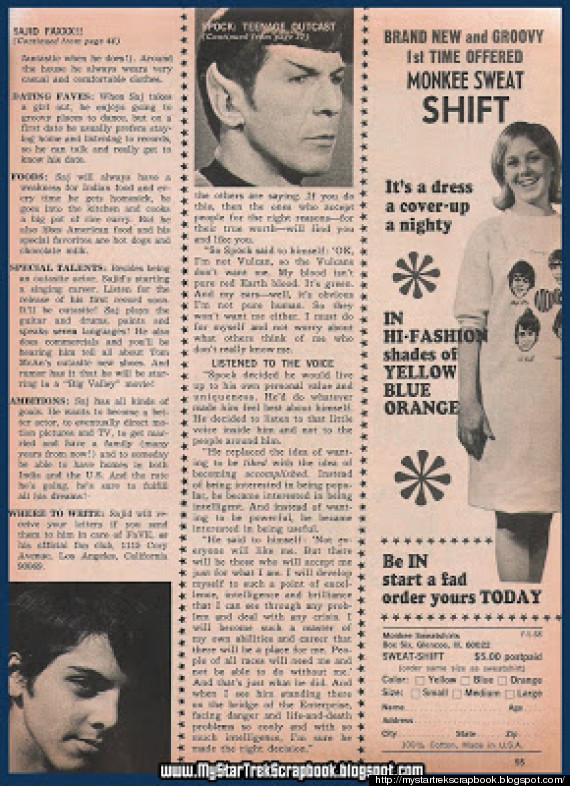 Nimoy's response had an inspiring message that remains valuable even today -- disregard the valuation of others and invest in yourself.
Before You Go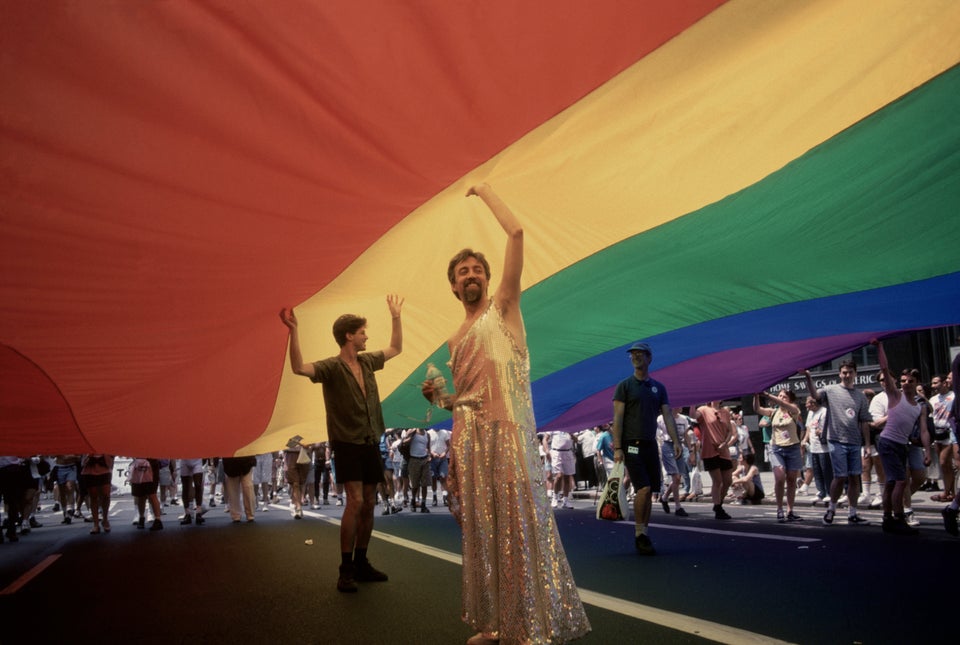 Powerful Images Of Equality