 During last year's winter holidays, a survey of 6,000 moms revealed that 3 out of 4 mothers think their kids are at least a little spoiled -– and 60 percent said their own children are more spoiled than they were as kids. Now, Bundle.com, a website that analyzes how people spend their money, has looked further into who is doing all of this spoiling -- specifically, where they live.
Bundle.com looked at how much households spend at children's stores in aggregate. Then, they "identified all locations for which they had a reasonable sample size, and determined the average spend by these households over the past three years." This analysis resulted in two lists -- U.S. cities where parents spend above or below the U.S. average and towns that fit the same criteria.
Before you check out those lists (below), there are a few caveats to keep in mind. The data is a sample of transactions at specific retail locations, not a thorough look at household spending nationwide. For this reason, Bundle doesn't provide an exact numeric "average" amount that parents spend on children. Also, several cities and towns were excluded from the project -- those which are not adequately represented by Bundle. Because of these hinderances, a representative from Bundle told The Huffington Post that "we can only provide a relative comparison of spending behaviors but not an absolute comparison."
So, with that out of the way, let's look at the findings. The chart-toppers are validating -- "winner" New York City, for example, is home to Jay-Z who once told Oprah that his daughter Blue Ivy will probably be the "worst, spoiled little kid ever." And because Brooklyn parents have proved to be in a league of their own -- they feed toddlers "Babycinnos" and try to ban ice cream trucks -- Bundle.com separated Manhattan and Brooklyn in their cities list.
However, the rankings of towns where parents spend lavishly are surprising. Santa Monica came in above Beverly Hills -- despite what Brenda, Donna, Kelly et al. would have you believe.
Click through the gallery below to find out whether your neighbors (or ahem, you) are big spenders or a little thriftier, and click over to Bundle.com to see the locations with the least spoiled children. Then tell us in the comments, did your city or town make the list?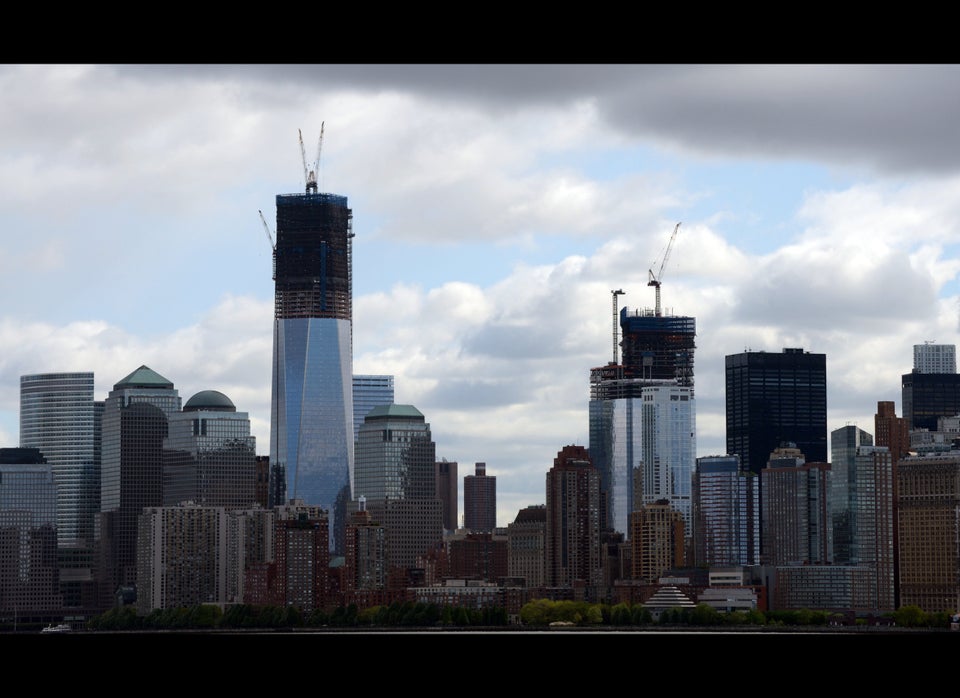 Cities Where Kids Are The Most Spoiled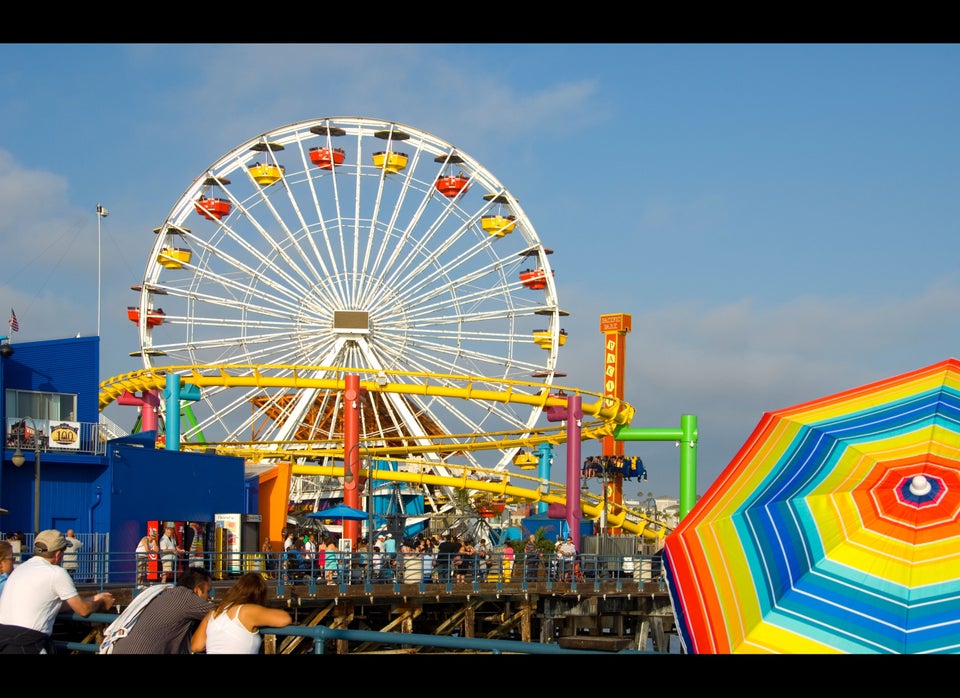 Towns Where Kids Are The Most Spoiled
Popular in the Community