Destination weddings are unique in that it builds in a vacation not only for the to-be-weds, but for their guests as well! While traditional at-home weddings are an experience to begin with, destination celebrations can offer a wealth of opportunities when it comes to providing guests with an unforgettable experience.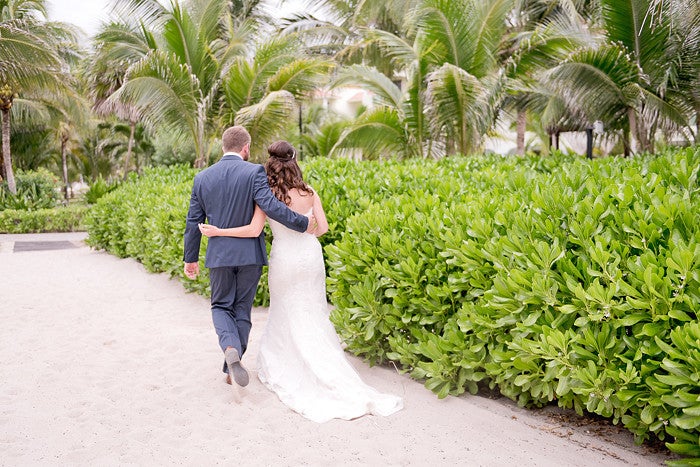 "When planning a destination wedding, couples understand that their guests are taking time off of work and perhaps even hiring childcare," explains Rebecca Hochreiter of Destination Weddings Travel Group. "There's no better reason to spoil them - from custom welcome bags filled with fun gifts and useful items to exciting excursions near and far, there are so many ways to ensure your guests make the most of their getaway."
Luckily, there are plenty of ways to build the guest experience to ensure that everyone leaves with tired feet, smiles, and memories to last a lifetime.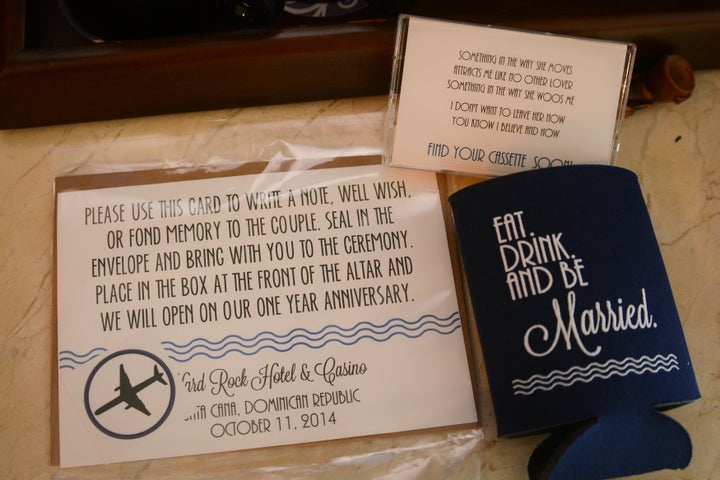 Greet them with a wedding survival kit
Oftentimes, couples are busy with last-minute planning when their guests arrive onsite for the celebration. However, that doesn't mean they can't greet their friends and family with personalized welcome bags to say "thanks for coming!" These can be filled with anything from an event day itinerary and local map to sunglasses and coozies emblazoned with your #weddinghashtag – include anything that will help them settle in and start enjoying their vacation!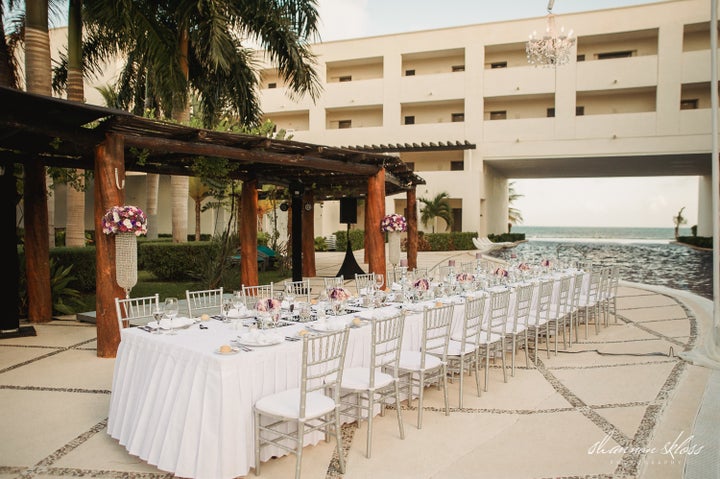 Thoughtful accommodations
While at-home wedding guests usually just need a place to lay their head at night, destination guests will most likely be staying for several nights so it's important to secure a room block early on before rooms get booked up. Popular wedding destinations fill up fast, so be sure you're on top of accommodations early on in the planning process – your guests will be grateful to solidify their travel plans sooner rather than later.
If you're tying the knot at an all-inclusive resort, it may be as simple as reaching out to your venue coordinator to extend a room block. This ensures that all of your guests are staying in the same place and will have easy access to your wedding site. "The main reason they are coming to your chosen destination is to be with you on your special day," asserts Amy Green of Where Will They Stay?. "It's nice to have the opportunity to create special moments together throughout the weekend, whether it's at the hotel bar, the breakfast buffet, or lounging poolside."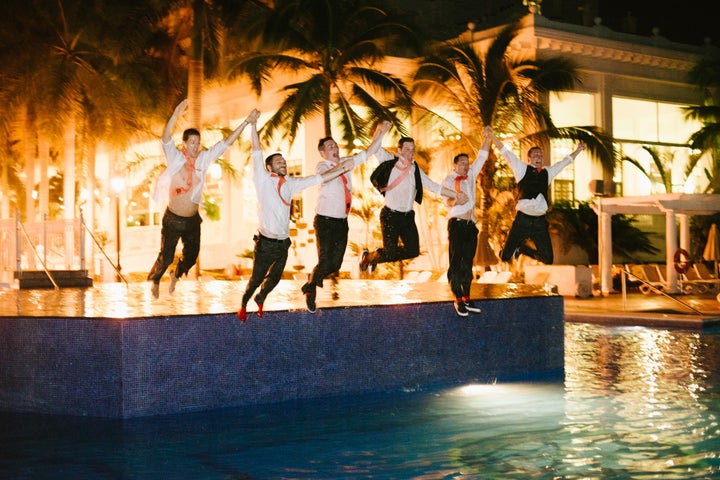 While the ceremony is an emotional and meaningful part of the celebration, most wedding guests will tell you that the reception is where it's at. Good food, great people, and lots of dancing – what could be better?
"One of the greatest ways to provide gifts with an unforgettable experience is to take their breath away from the very start of the event," shares Fabrice Orlando of Cocoon Events Group. "Stunning entrances, beautiful music, and a gorgeous locale are all ways to truly 'wow' your guests and leave them stunned as long as you stick with the local vibes. For example, if you're in Venice, people will expect a touch of carnival like a long red carpet filled with actors with masks."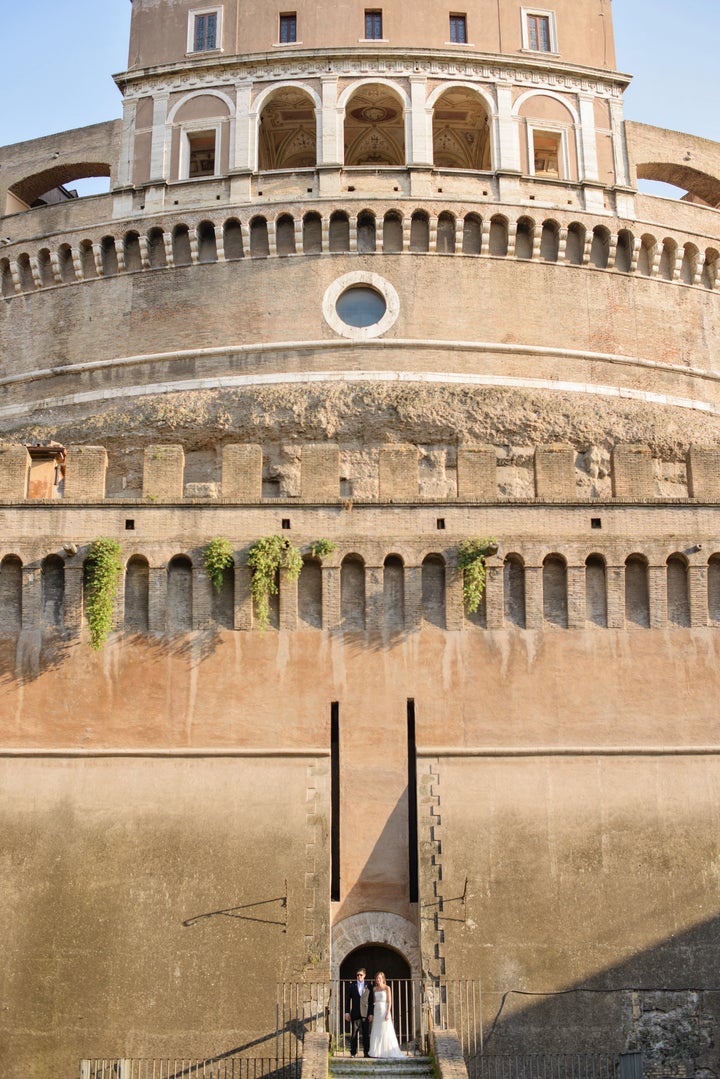 By going above and beyond to ensure an enjoyable experience for all, you'll be thanking them for coming from the moment they arrive to the trip home. If you place an emphasis on the guest experience, your guests will be grateful they made the trip – and may start wondering who will plan the next destination wedding!
Amanda Zack is a proud millennial and wedding PR specialist with OFD Consulting, based in Richmond, VA. She also serves as a Public Relations adjunct professor at her alma mater, Virginia Commonwealth University. Inspired by the power of words, she is an avid storyteller with a love for animals, weddings, and anything else that elicits a smile.
Related