One of the United States' most polluted bodies of water is about to receive a much needed makeover. In early 2014, construction will begin on a pollution-preventing greenscape that will run alongside Brooklyn's Gowanus Canal. The proposal, dubbed Sponge Park, was envisioned more than five years ago by Susannah Drake of dlandstudio and has just now "soaked up" enough funds to move forward.
Phase one of the $1.5 million proposal, which is expected to be complete in the summer of 2015, will begin near Second Street. A multi-use park lining the polluted canal will be anchored by soil-filled concrete cells that will retain and filter stormwater, while topped with plants capable of soaking up excess water and naturally absorbing or breaking down toxins, heavy metals, and contaminants from sewage overflow.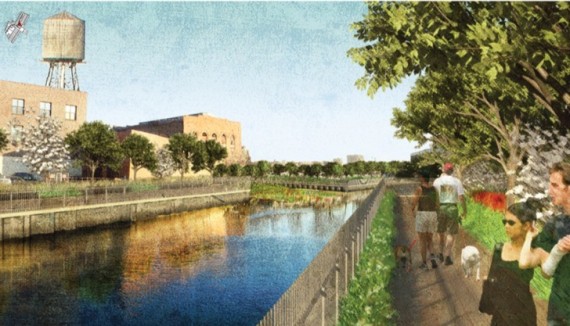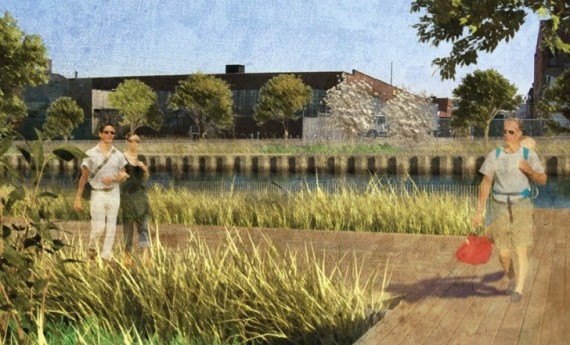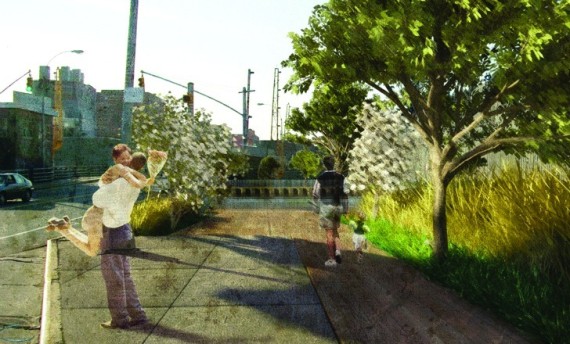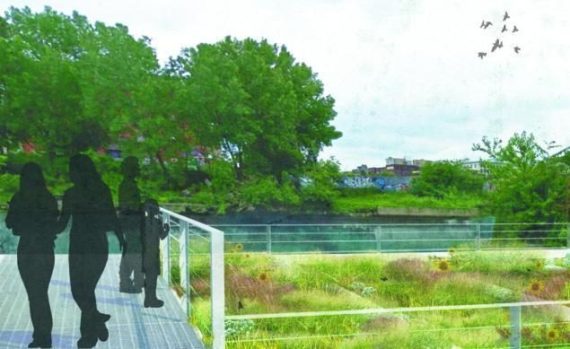 All images: © dlandstudio
REAL LIFE. REAL NEWS. REAL VOICES.
Help us tell more of the stories that matter from voices that too often remain unheard.