After 30 years in the style business, Nathalie Croquet is finally getting her chance to shine. Croquet is a French stylist who's become an Internet sensation for her parodies of famous high-fashion ads, which are a series of eleven pictures in an art project she calls "SPOOF."
Imagined by Croquet and shot by photographer Daniel Schweizer, the photographs have already been on display at an exhibition in Paris. After so many years of styling, Croquet found creativity by trying out the other side of the camera. "Consider me Ryan Gosling," she joked. "It made sense to change position and see what it felt like," she added.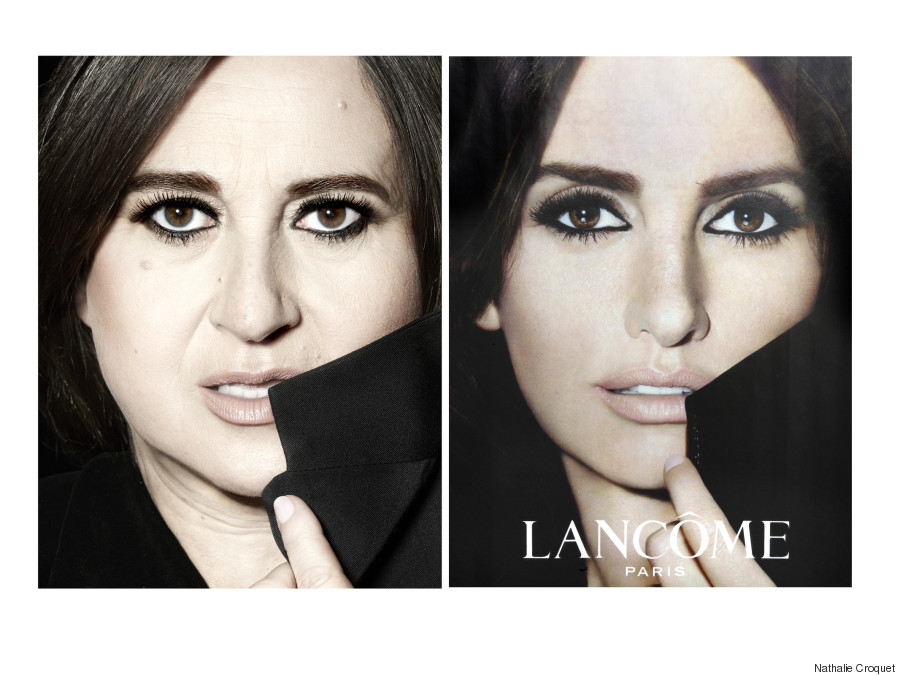 Croquet told The Huffington Post that while the "advertising images erase every detail of the skin" and "all imperfections," you won't find that in her work. "Not here," she said. Compared to the original ads, you can see that the pictures in "SPOOF" feature little photoshop.
In order to figure which ads to recreate, Croquet used "essential" images and people, like Kate Moss and Edie Campbell. She said she found certain "positions and situations" that were both iconic and "amusing."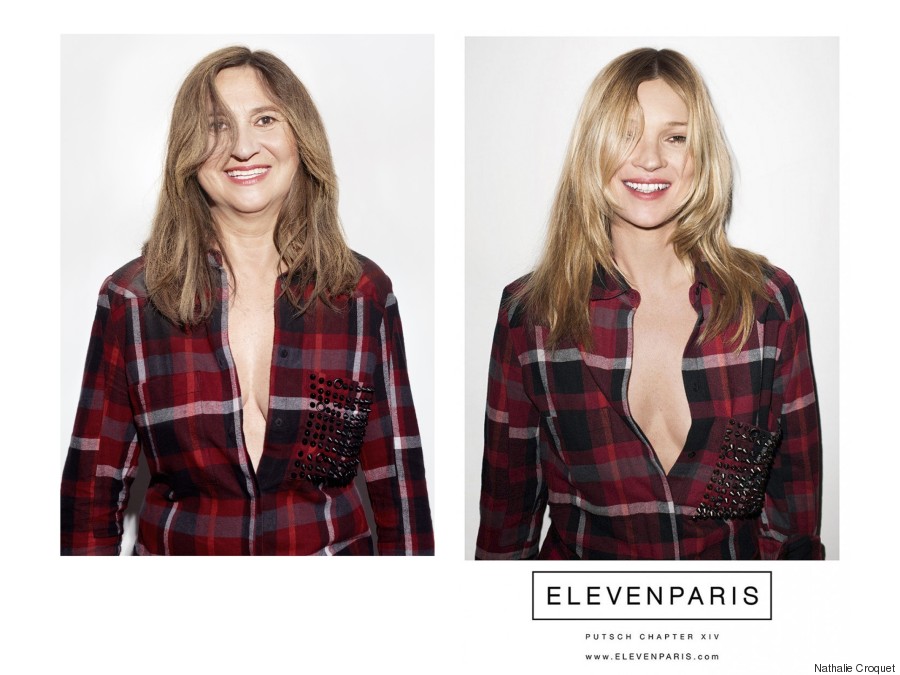 Many of the brands she "spoofed" gave Croquet an incredible response. "Models, fashion designers, even the ad agencies gave us amazing feedback." Though she hasn't officially confirmed any new projects, we're going to keep our eye on Croquet, our new favorite "Ryan Gosling."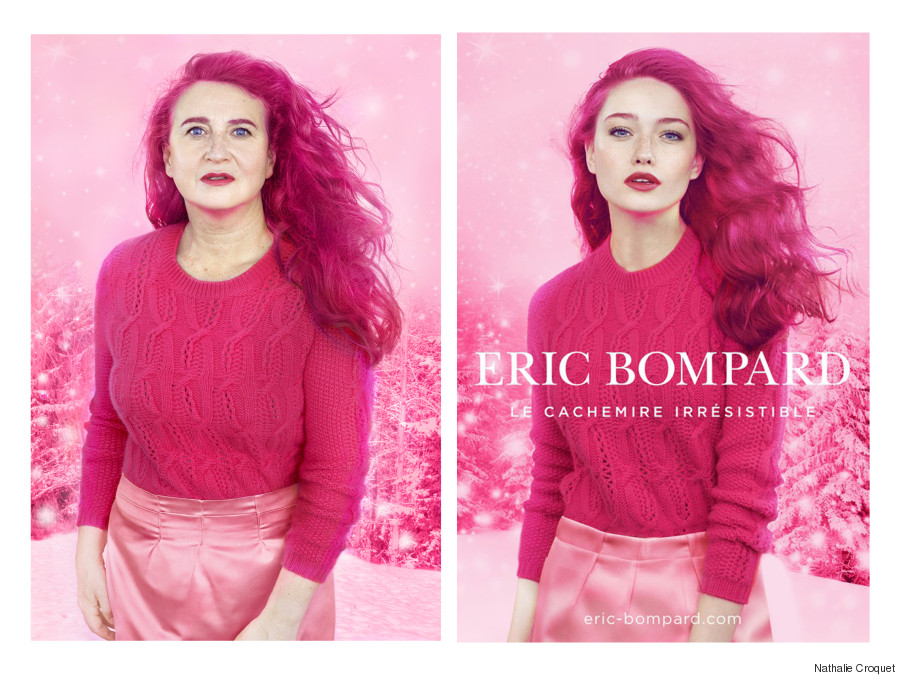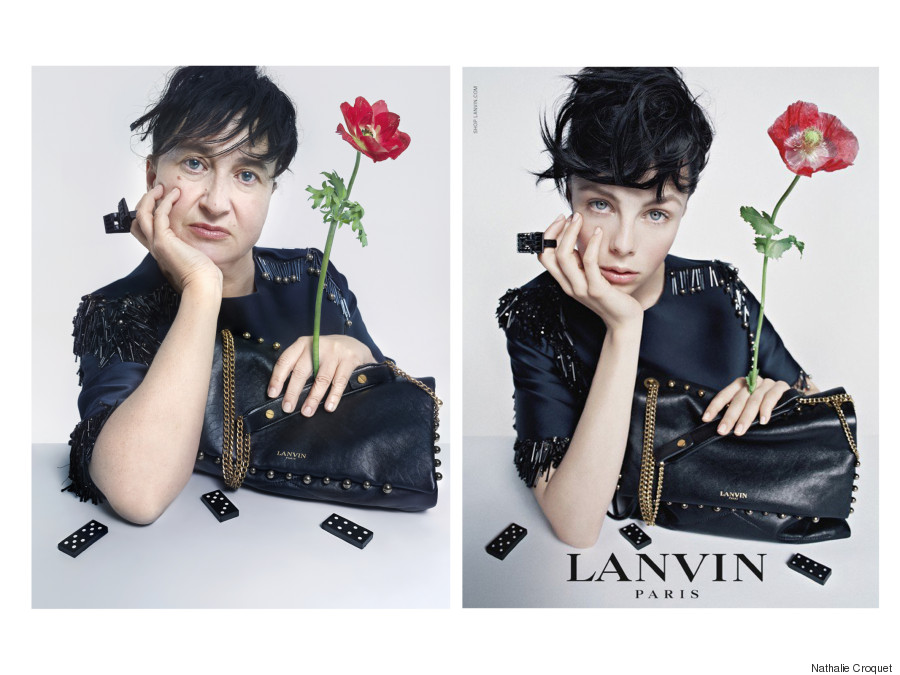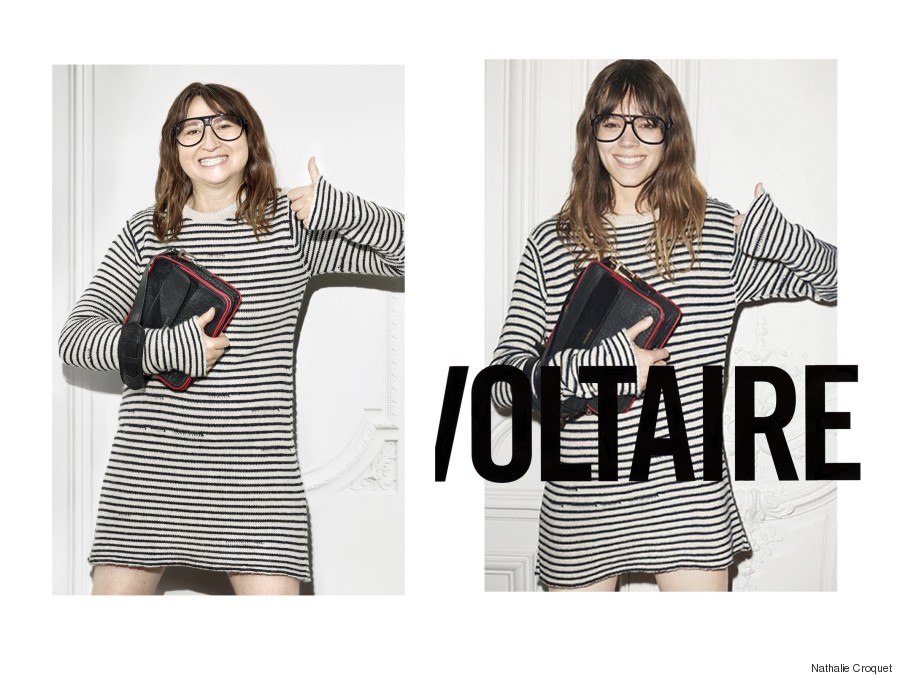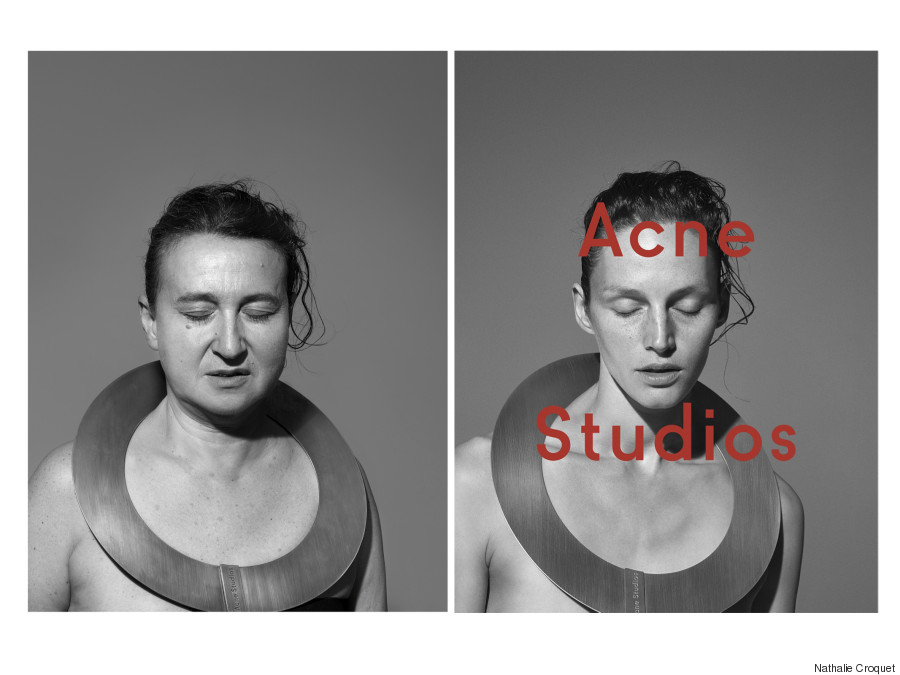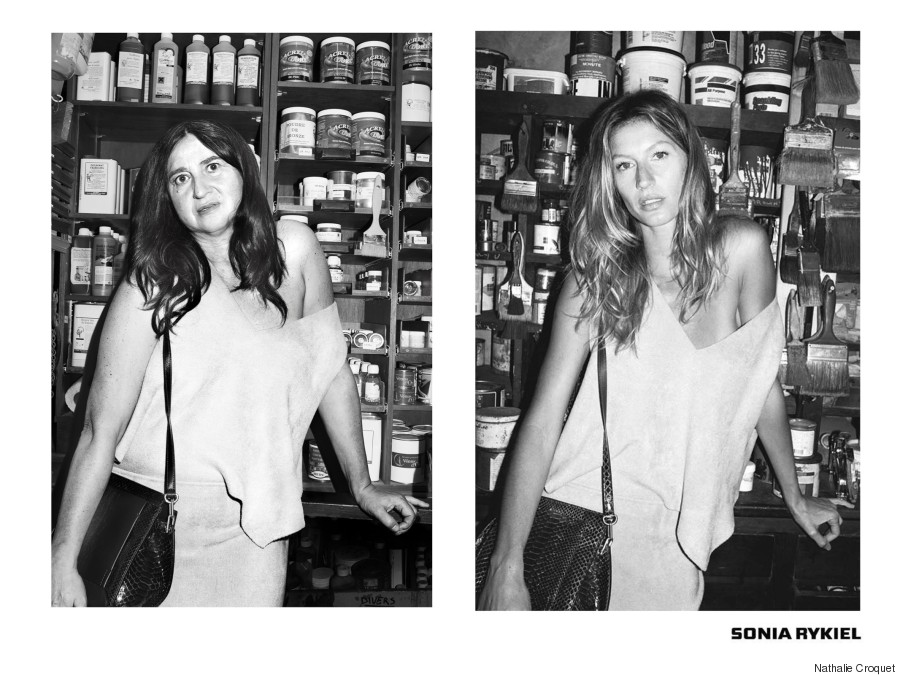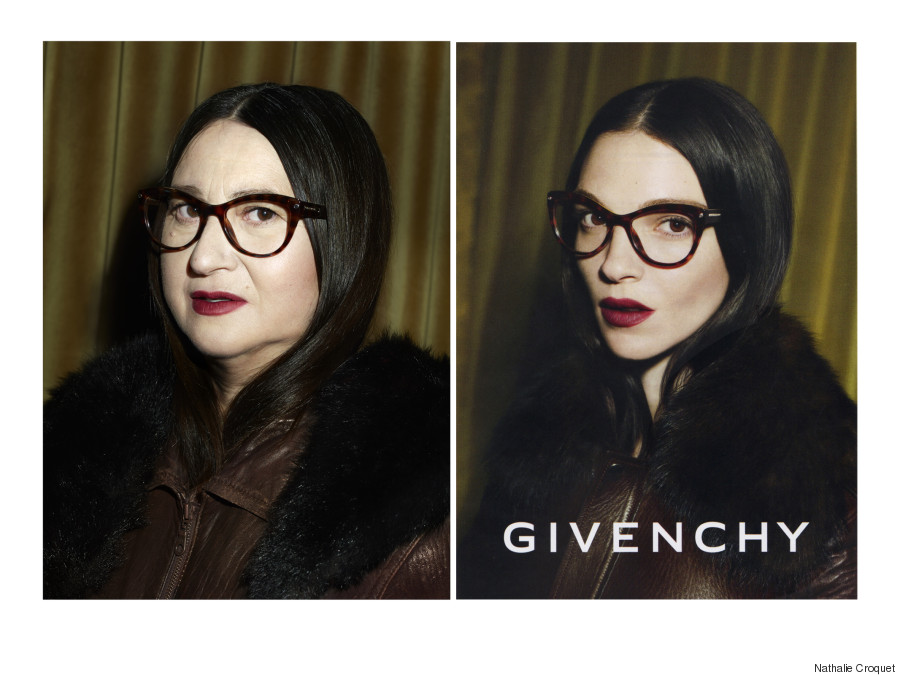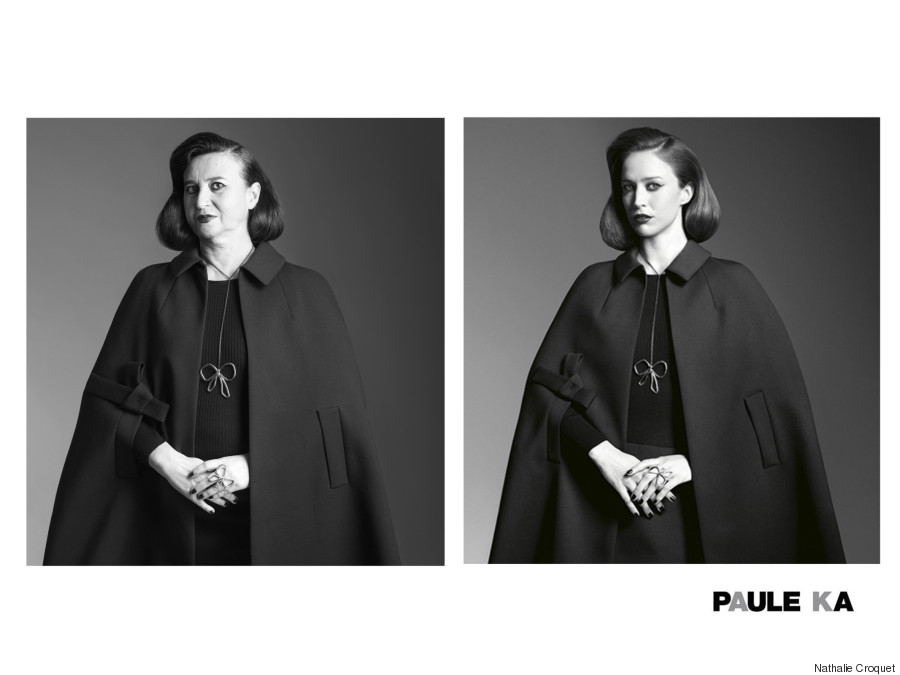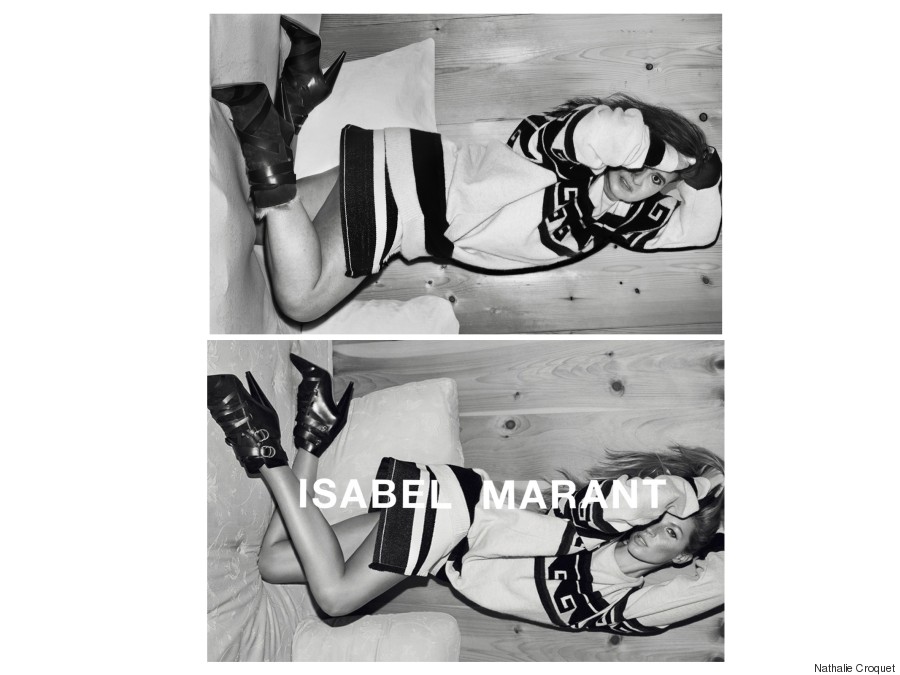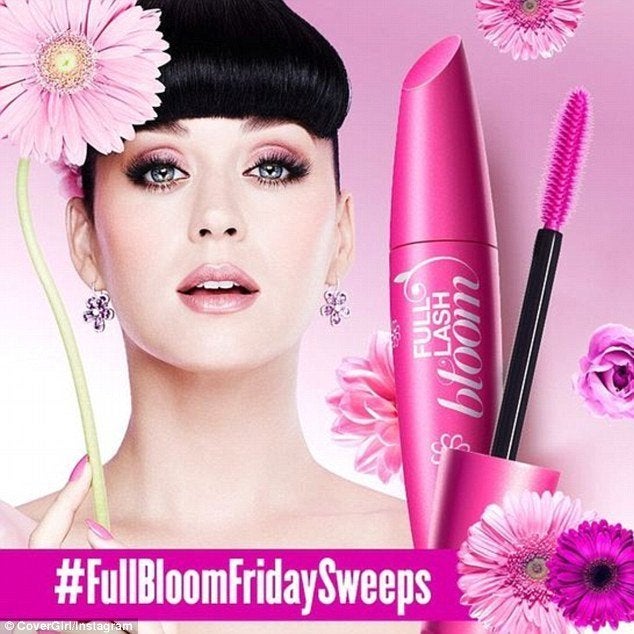 The Most Unrealistic Eyelashes In Mascara Ads