When booking a vacation, many people seek out fun and relaxing destinations. But for others, it's all about the spook factor.
Many eerie sites have become popular tourist spots ― from hotels with grisly histories to abandoned ghost towns to chapels decorated with thousands of human bones.
In honor of Halloween season, we've rounded up 35 spooky travel destinations around the world.
The Stanley Hotel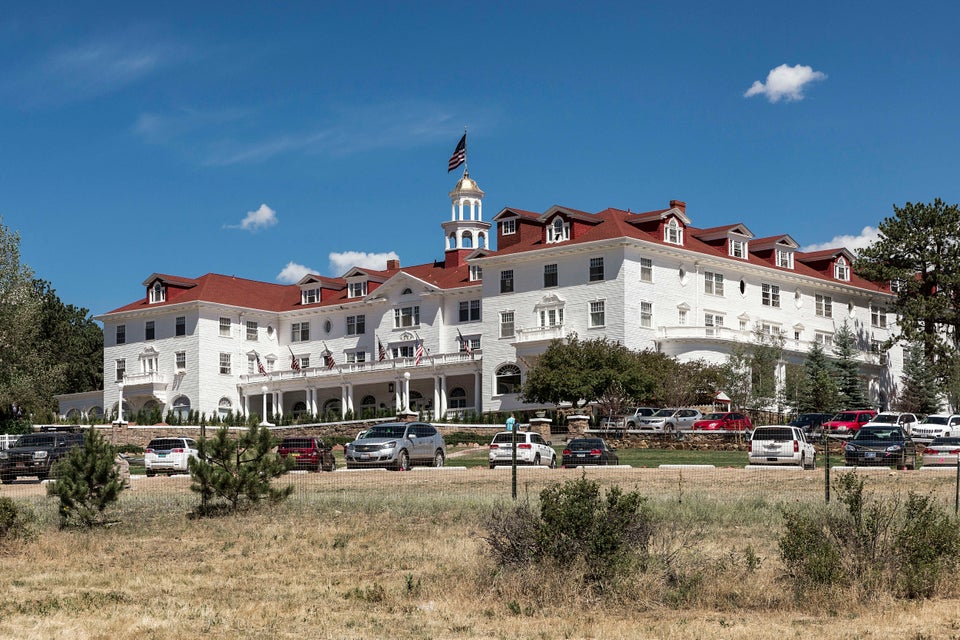 John Greim via Getty Images
Bran Castle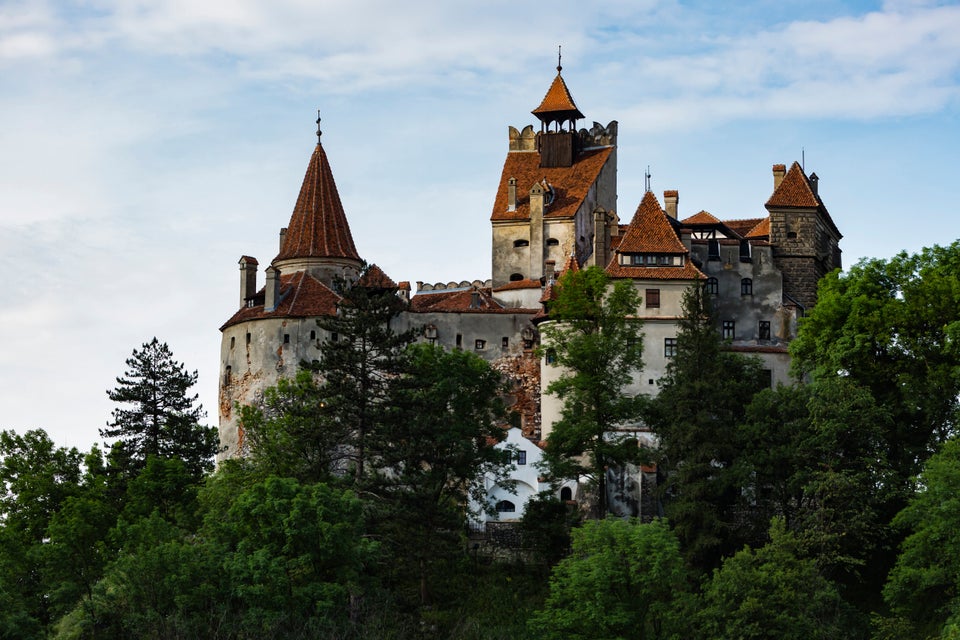 Pixelchrome Inc via Getty Images
Sleepy Hollow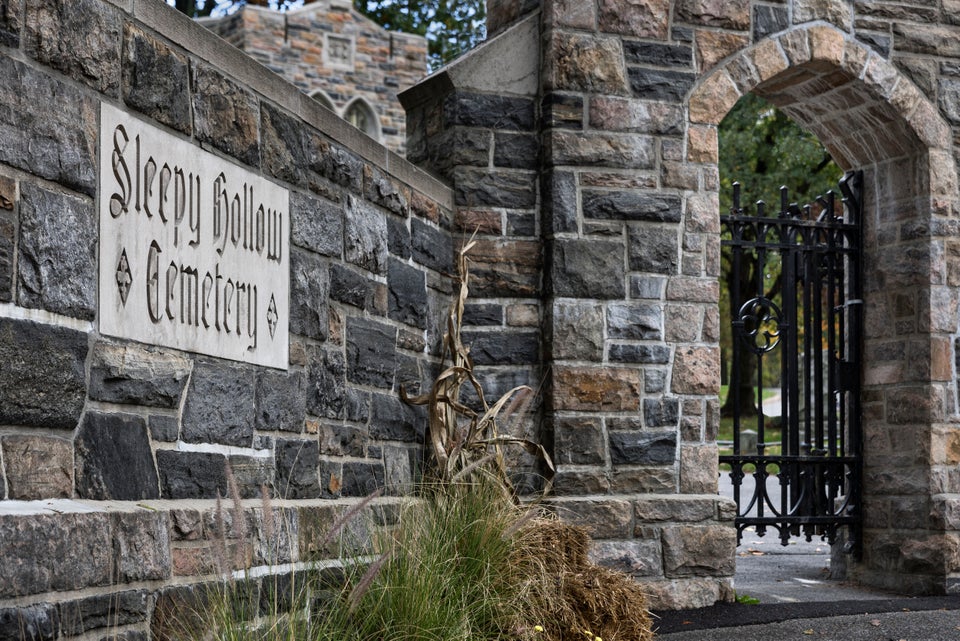 John Greim via Getty Images
Catacombs of Paris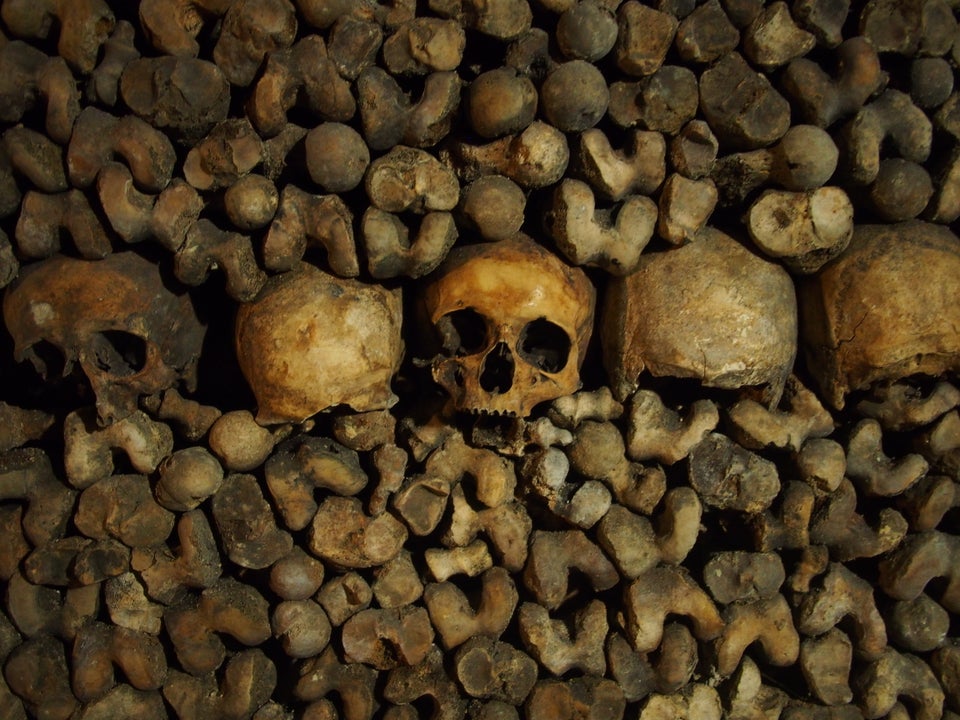 Brandon Rosenblum via Getty Images
Lizzie Borden House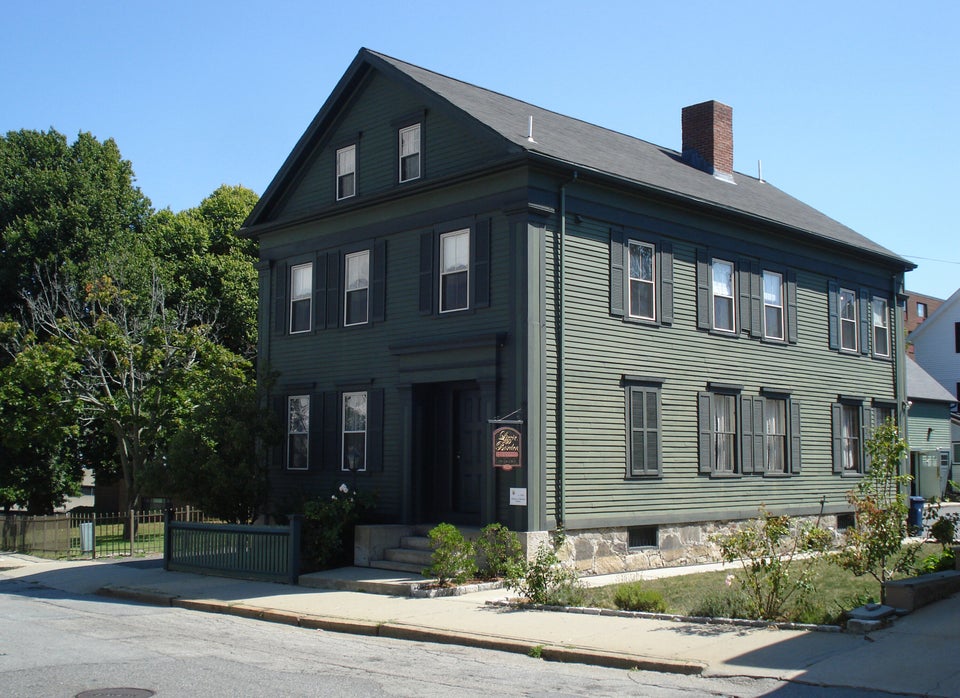 Chicago Tribune via Getty Images
The Island of Dolls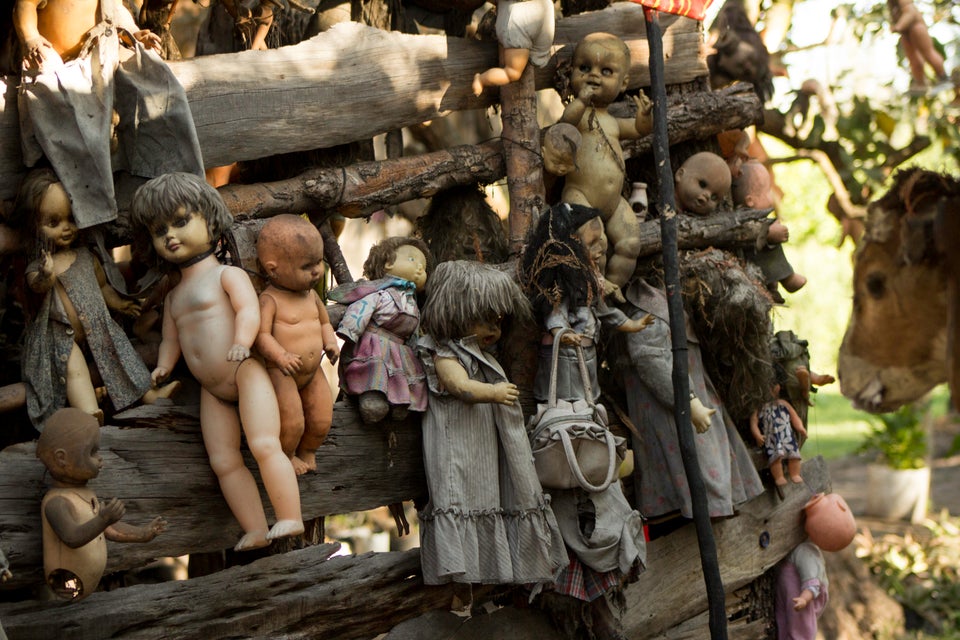 Barcroft Media via Getty Images
The Gates of Hell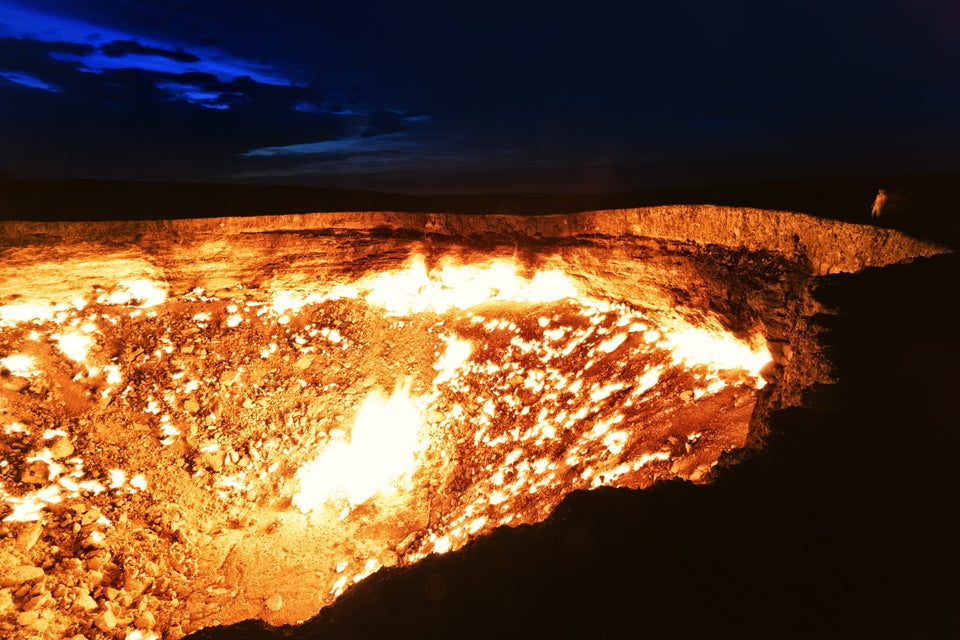 Sergio Del Rosso Photography via Getty Images
The Ancient Ram Inn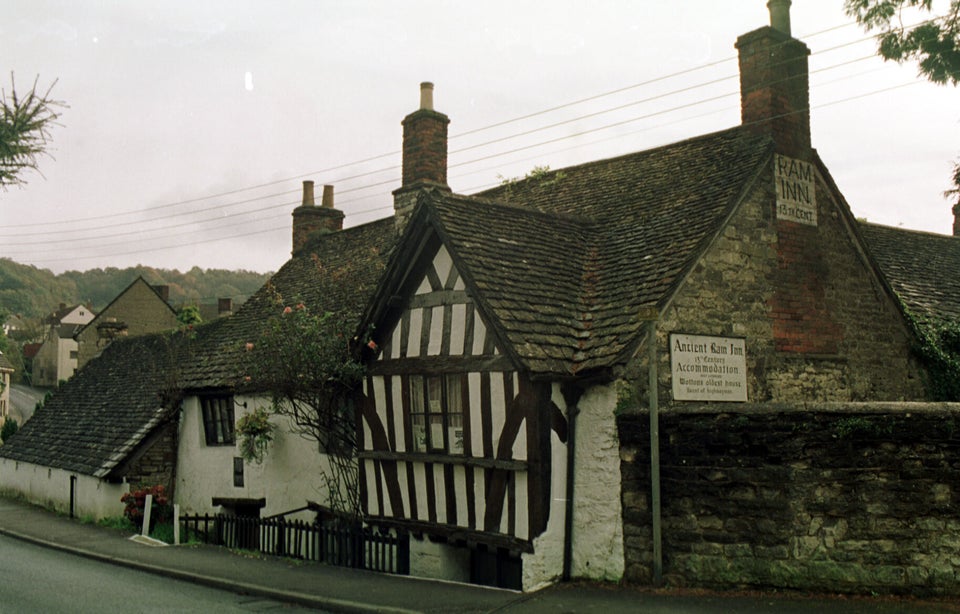 Barry Batchelor - PA Images via Getty Images
Museum of Death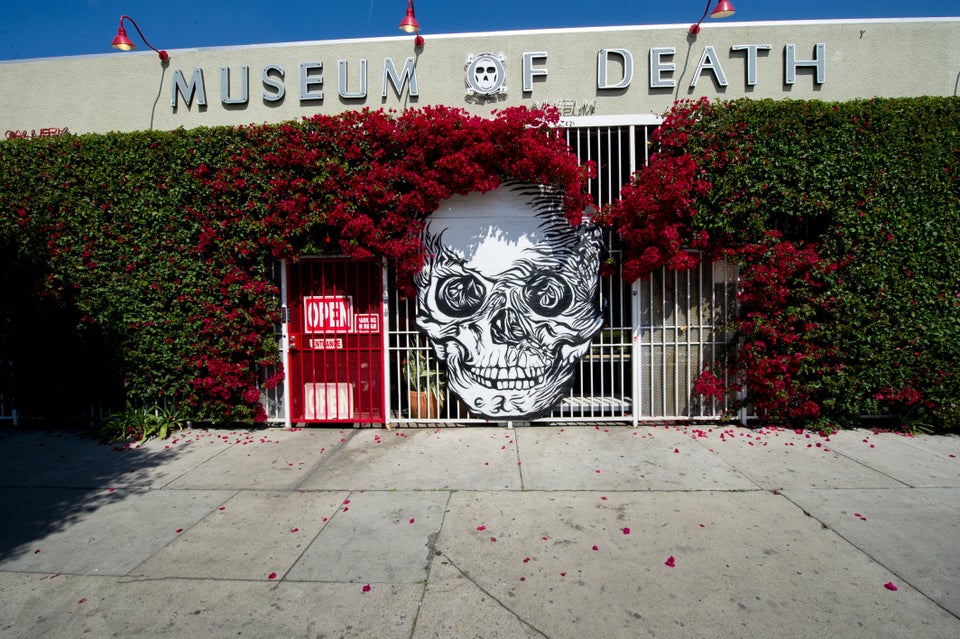 Sacramento Bee via Getty Images
Loch Ness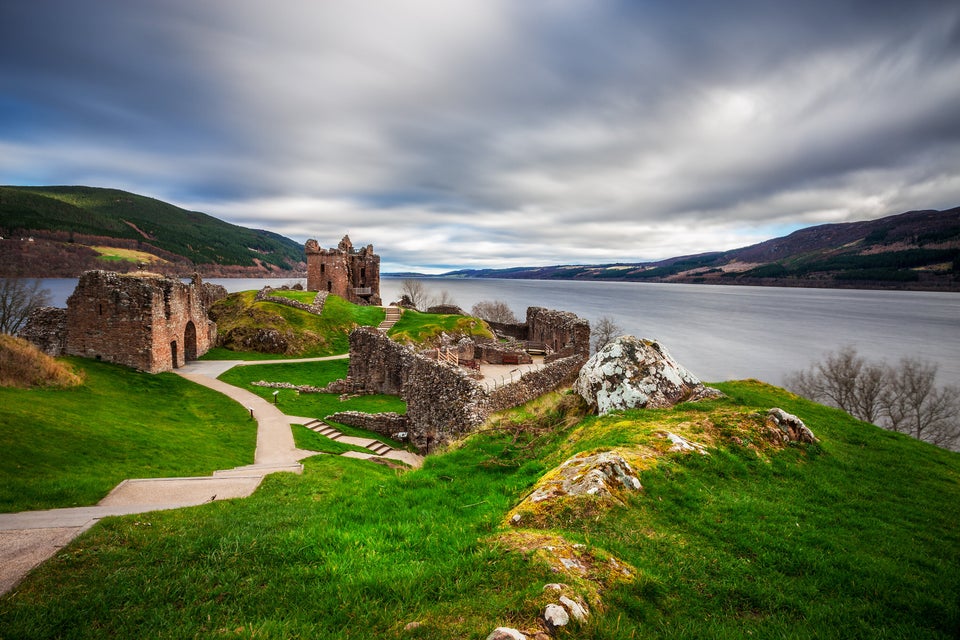 Massimiliano Broggi via Getty Images
The Capuchin Catacombs of Palermo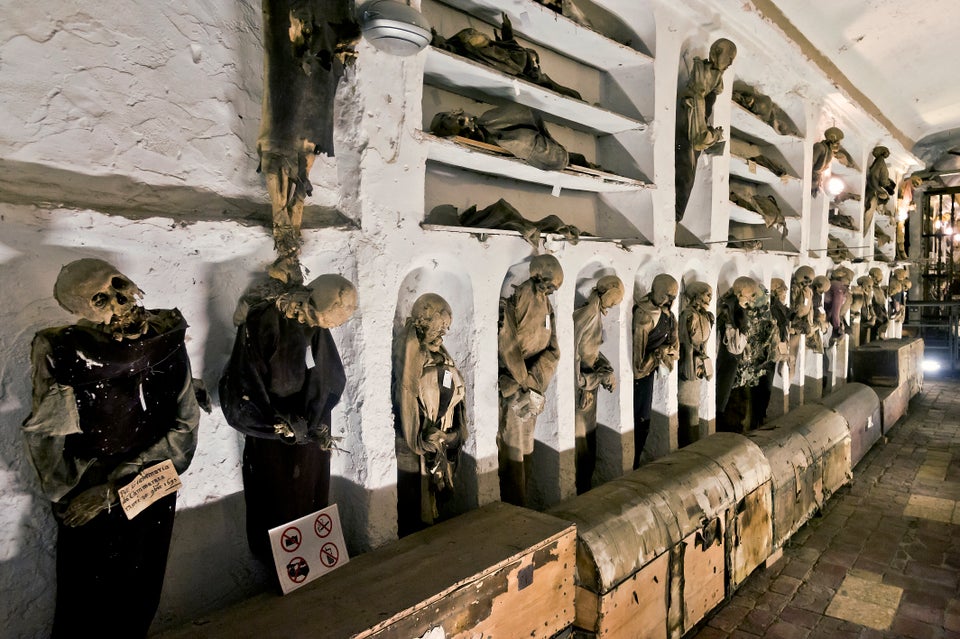 Stefano Montesi - Corbis via Getty Images
Salem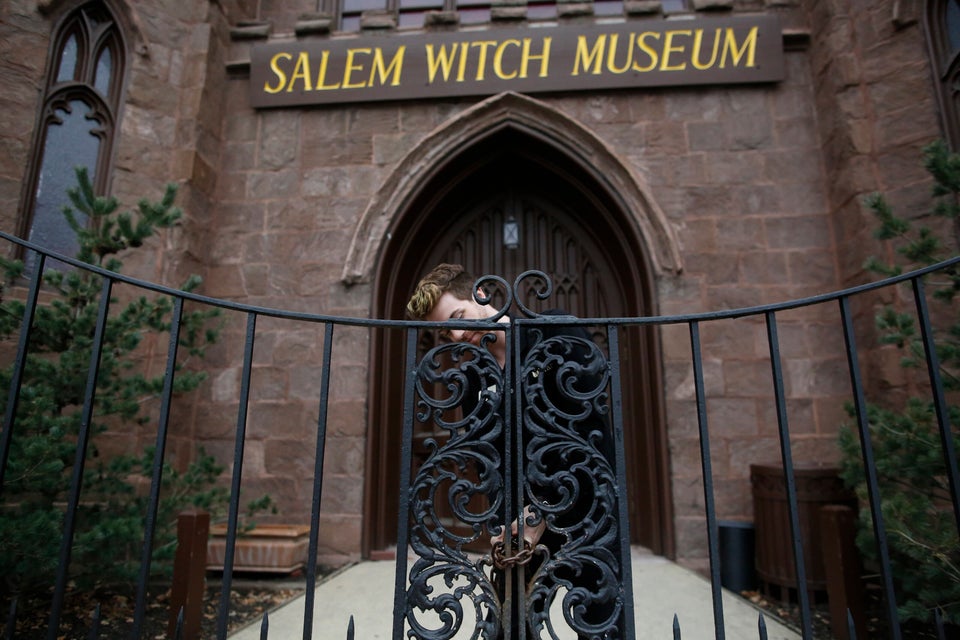 Boston Globe via Getty Images
Dargavs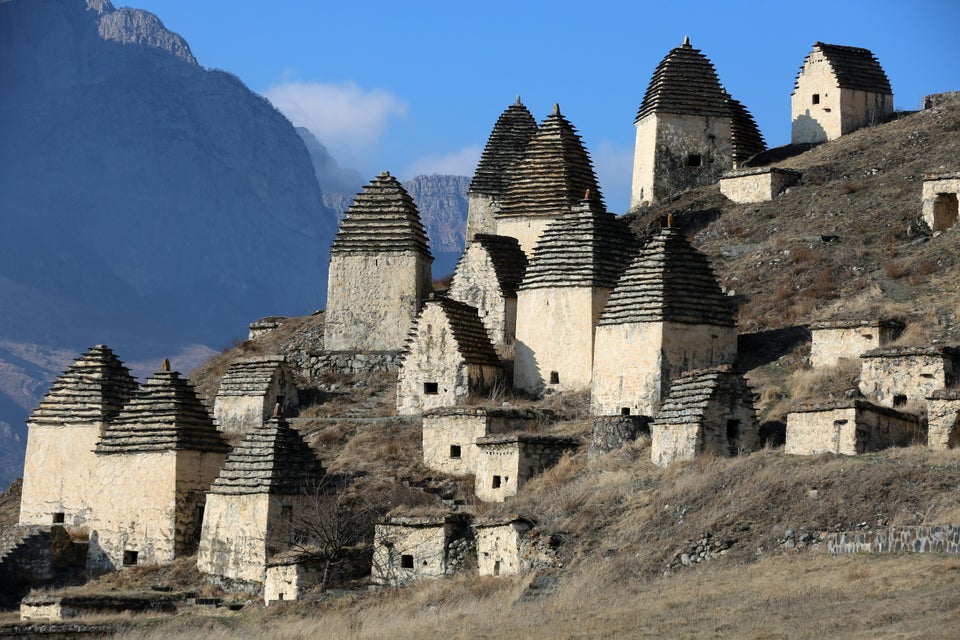 Yelena Afonina via Getty Images
The Siriraj Medical Museum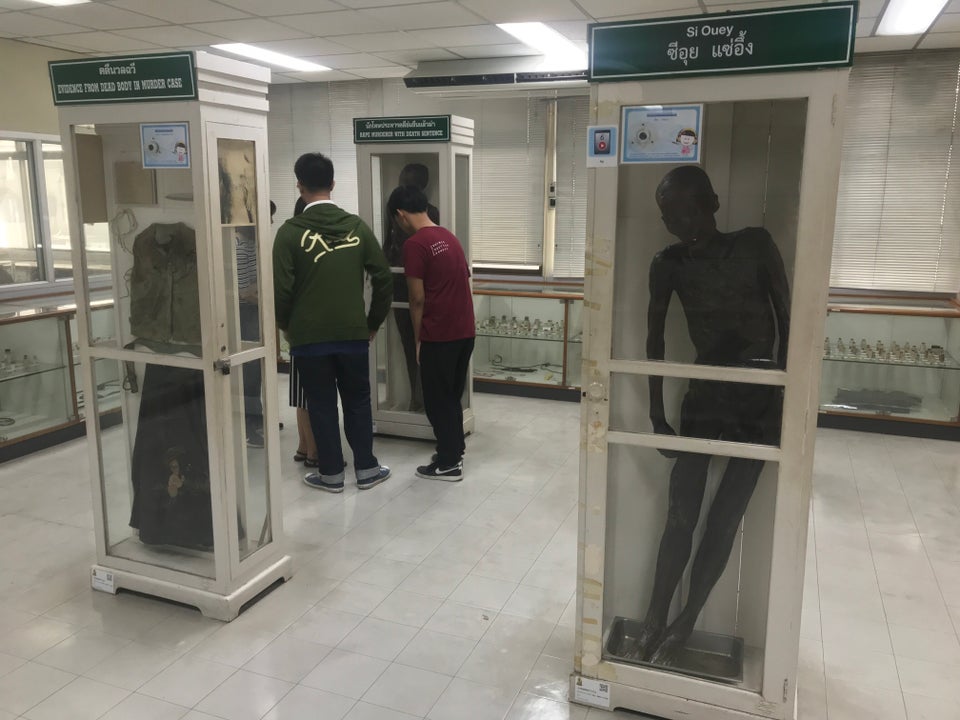 picture alliance via Getty Images
Jerome Ghost Town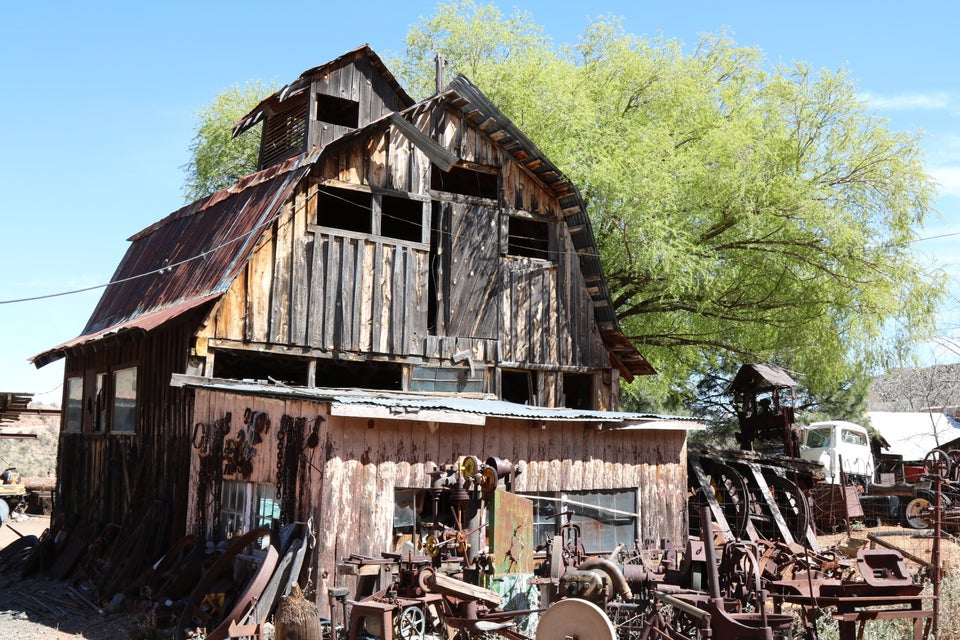 The Sedlec Ossuary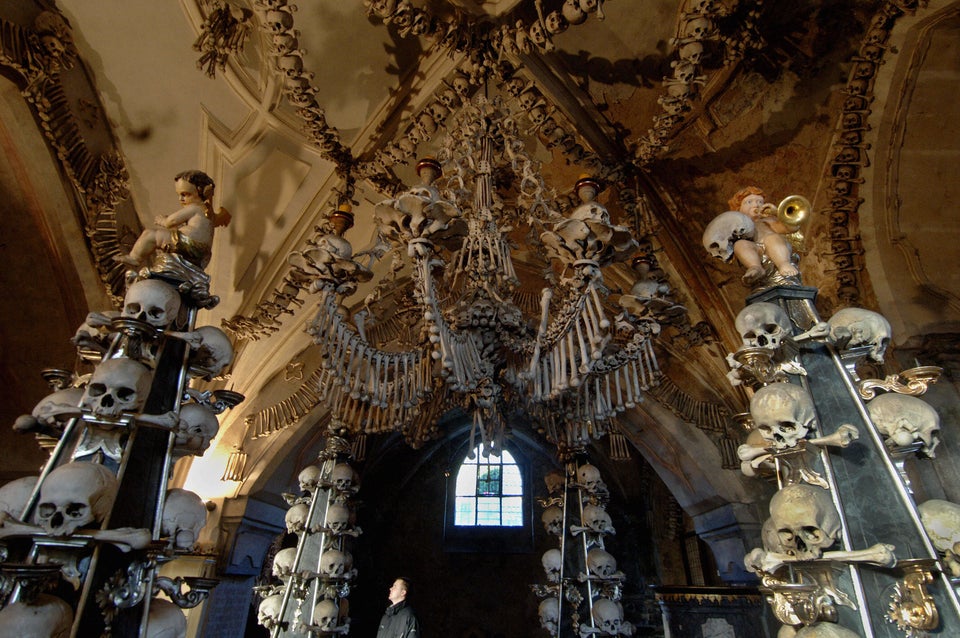 MICHAL CIZEK via Getty Images
The Mutter Museum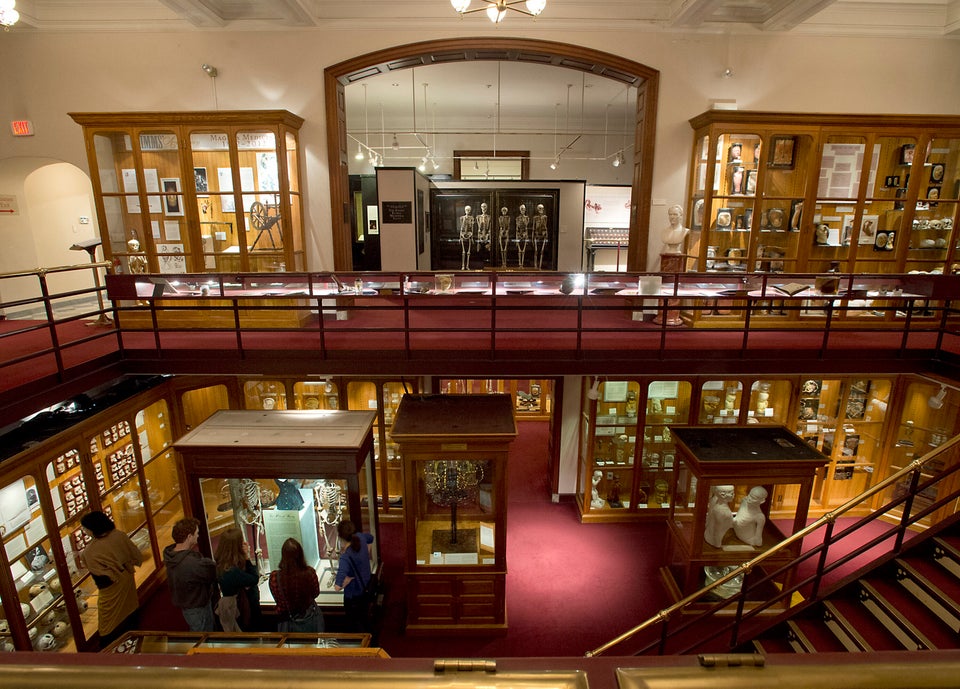 Allentown Morning Call via Getty Images
Banff Springs Hotel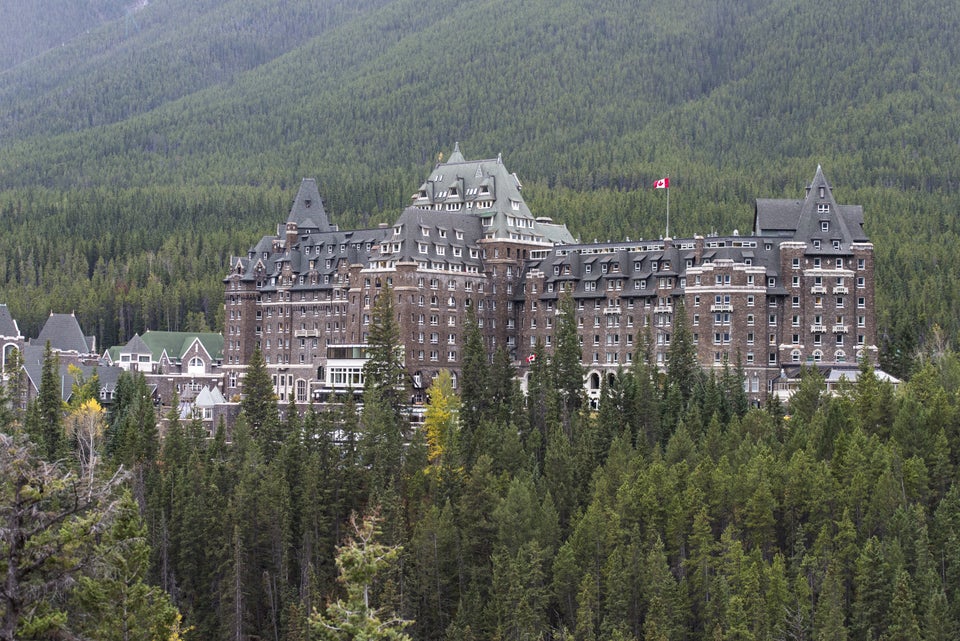 Fotosearch via Getty Images
Guanajuato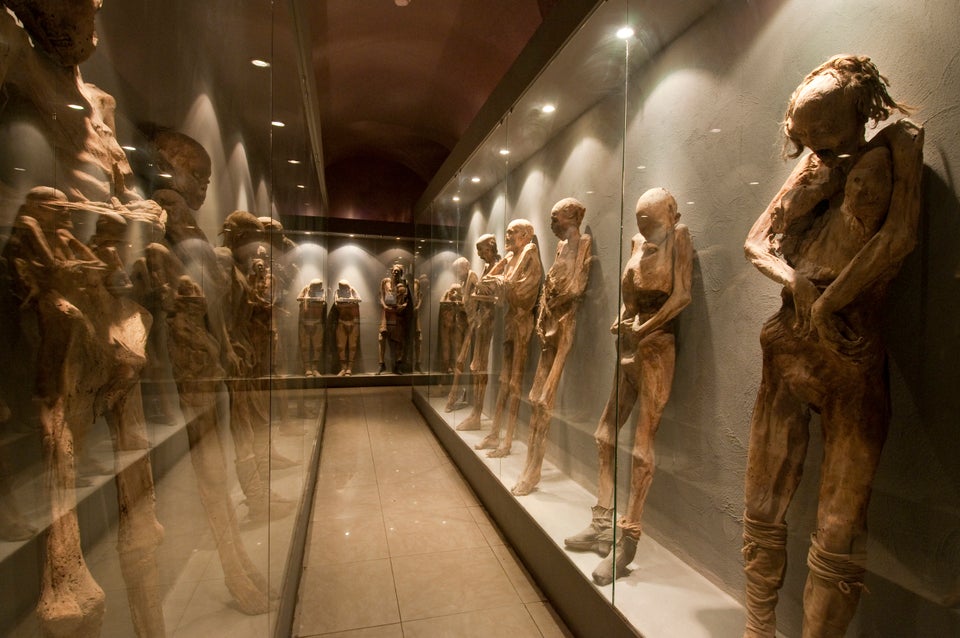 New Orleans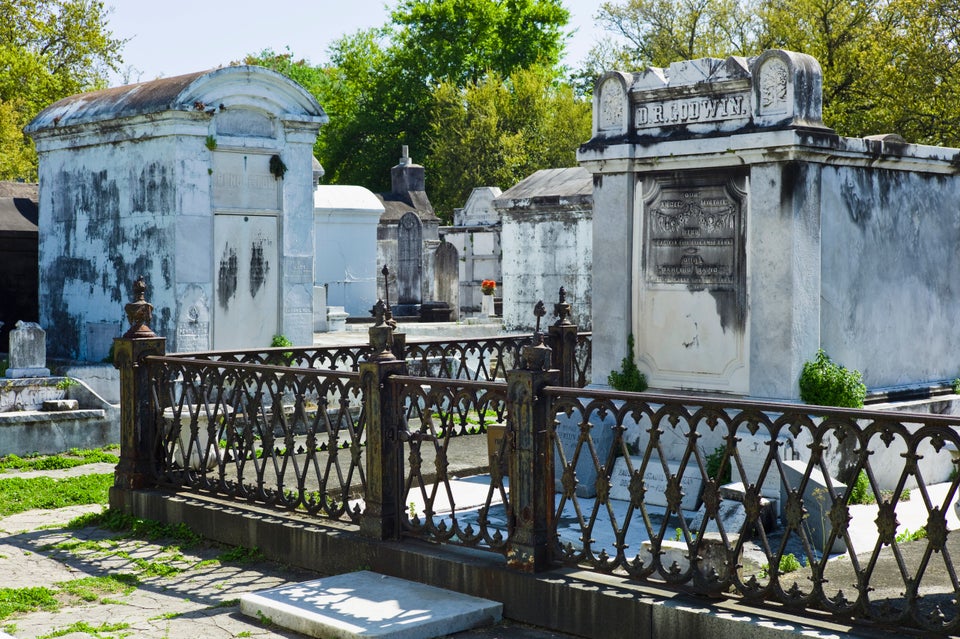 Tetra Images via Getty Images
Amityville Horror House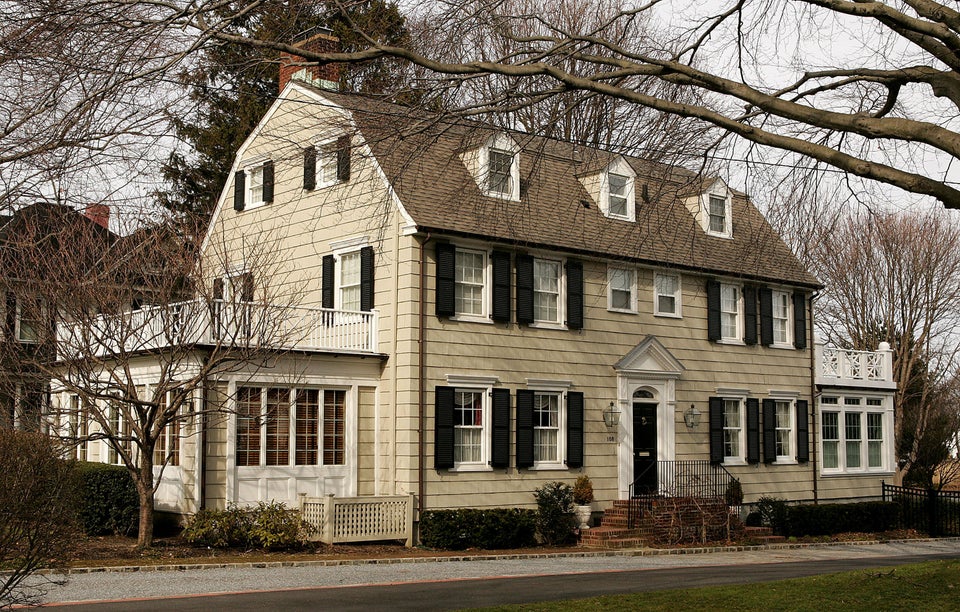 Paul Hawthorne via Getty Images
Tower of London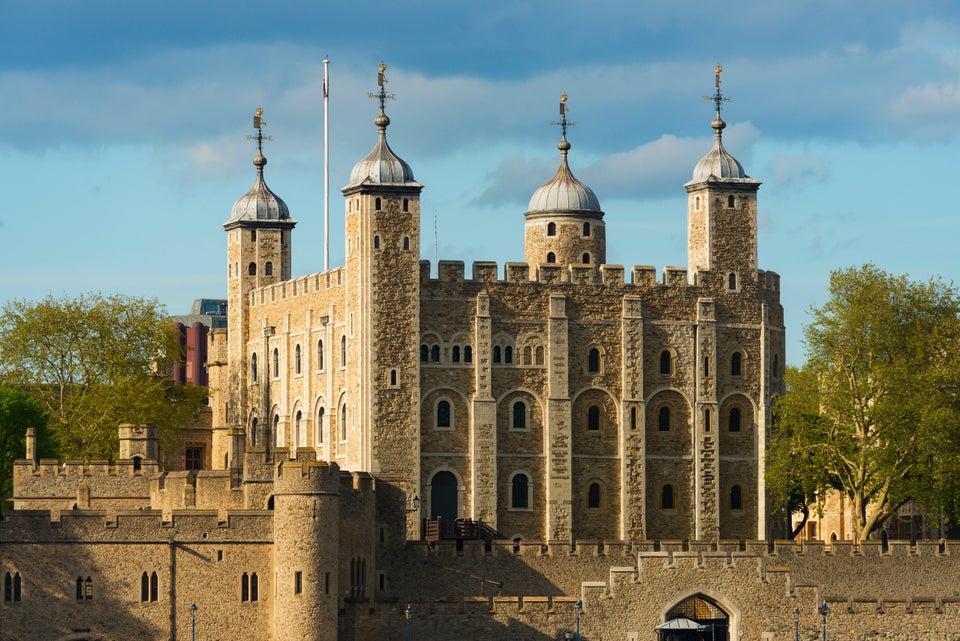 Tetra Images via Getty Images
Nagoro Village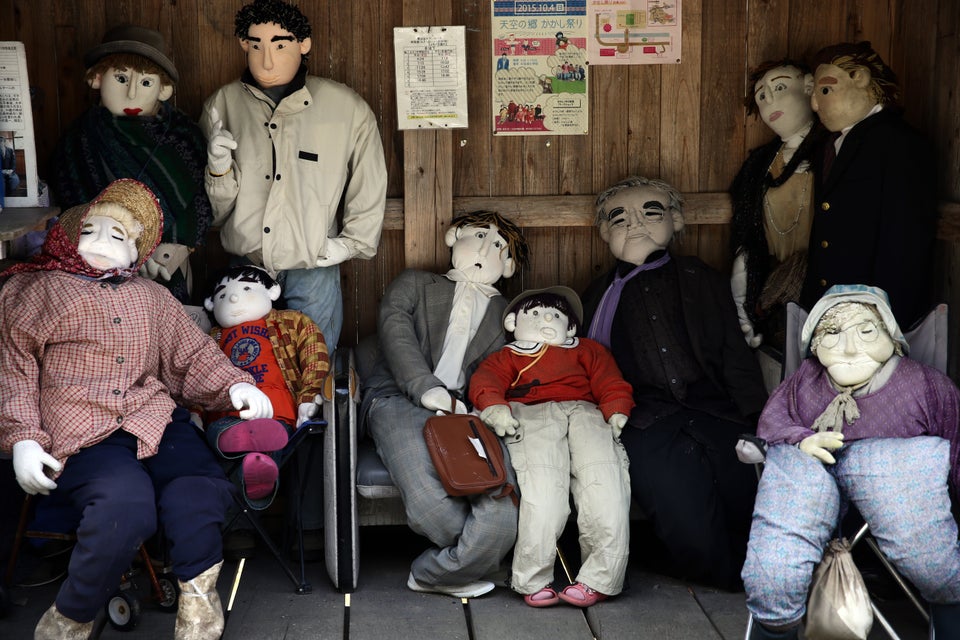 Carl Court via Getty Images
Poe Cottage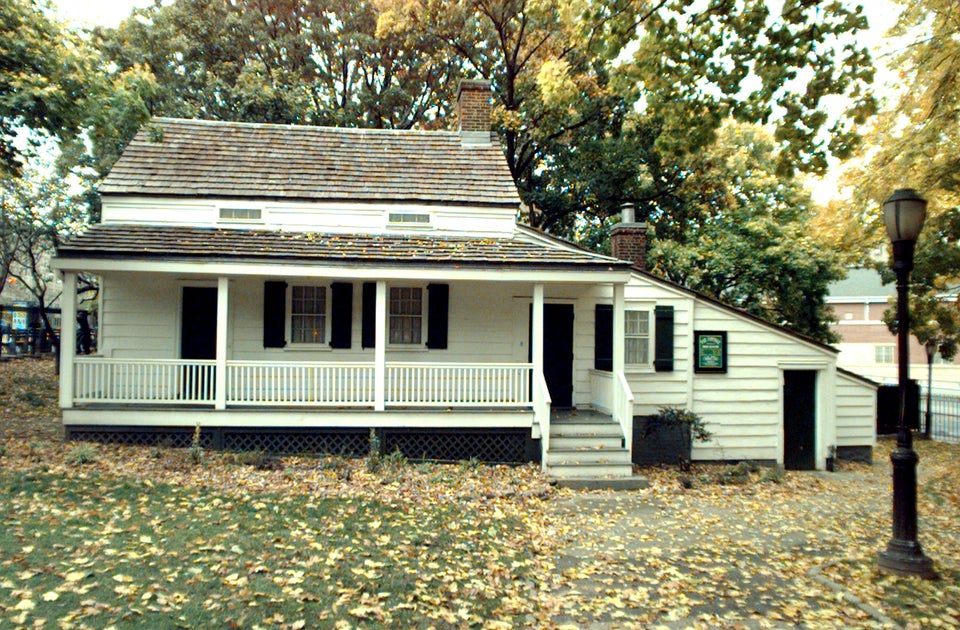 New York Daily News Archive via Getty Images
Dearly Departed Tours And Artifact Museum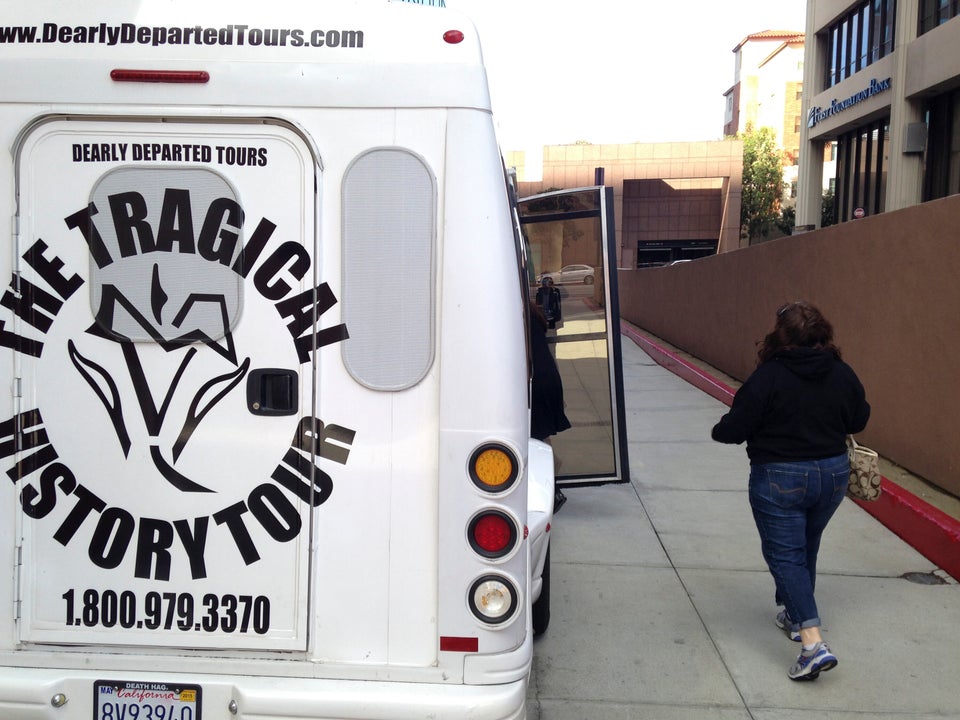 Sacramento Bee via Getty Images
Whitby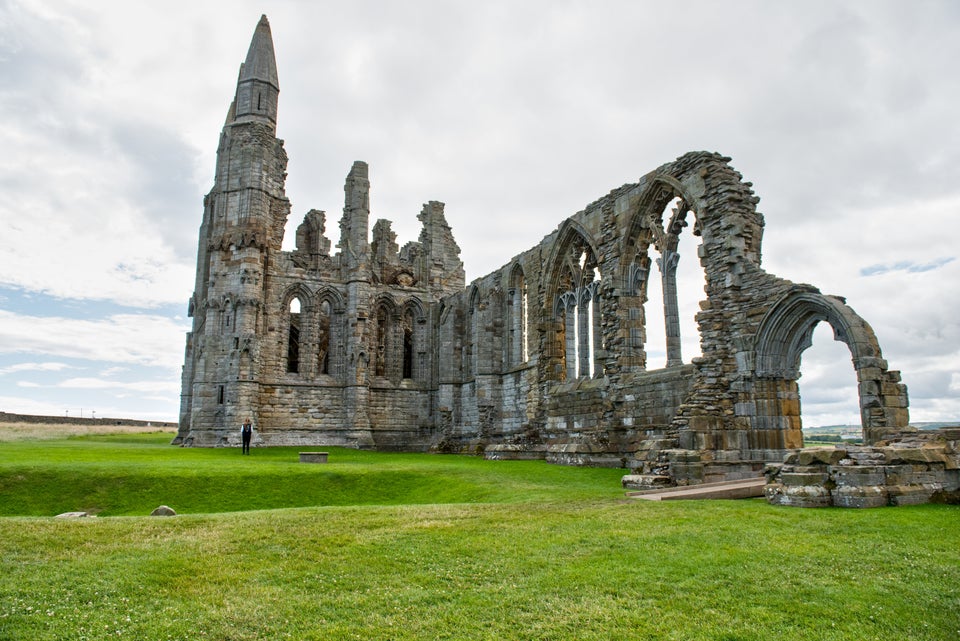 Feifei Cui-Paoluzzo via Getty Images
The Skull Chapel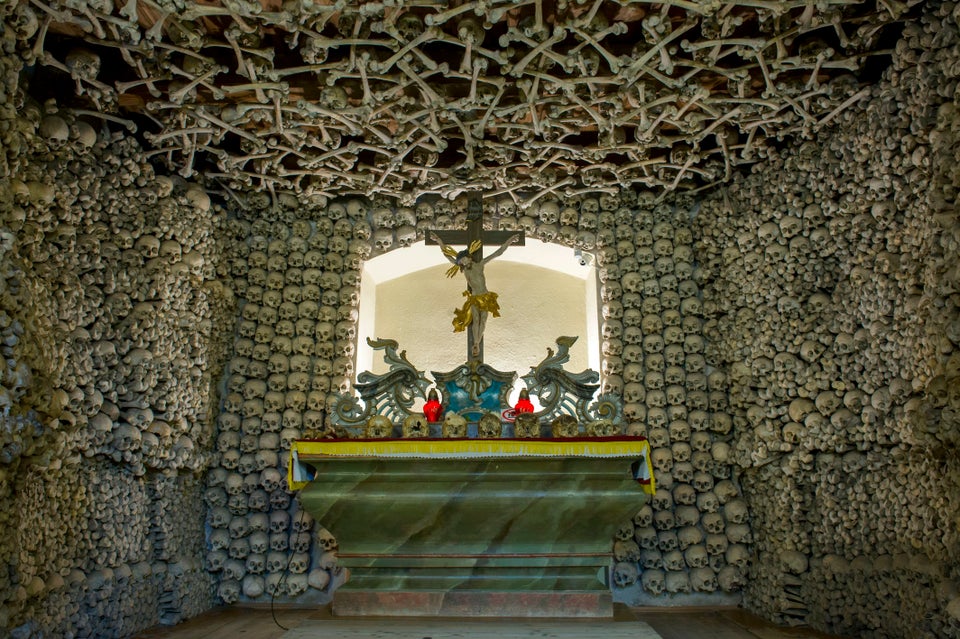 AFP Contributor via Getty Images
Gunkanjima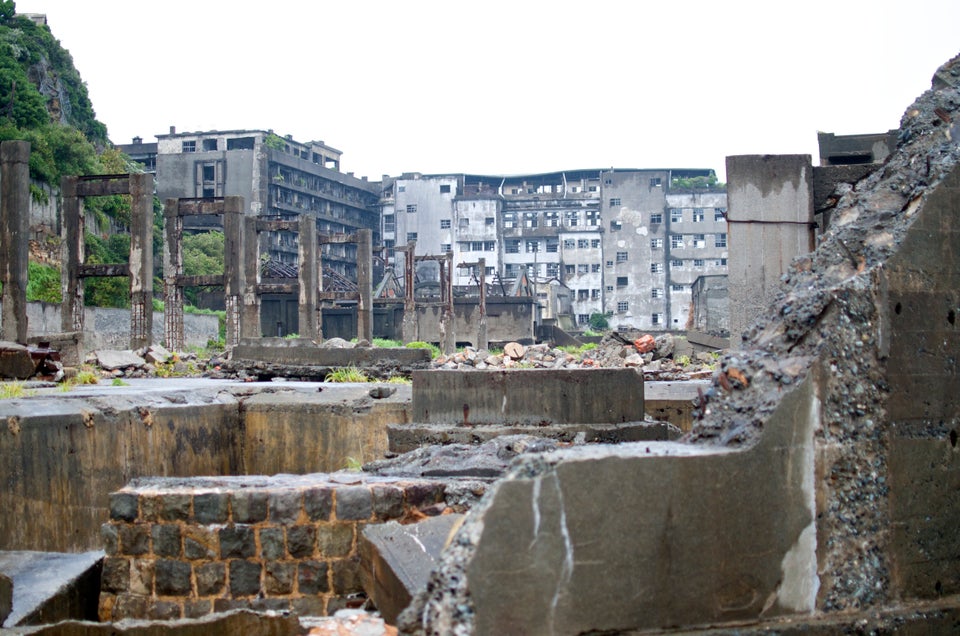 Keiko Iwabuchi via Getty Images
Winchester Mystery House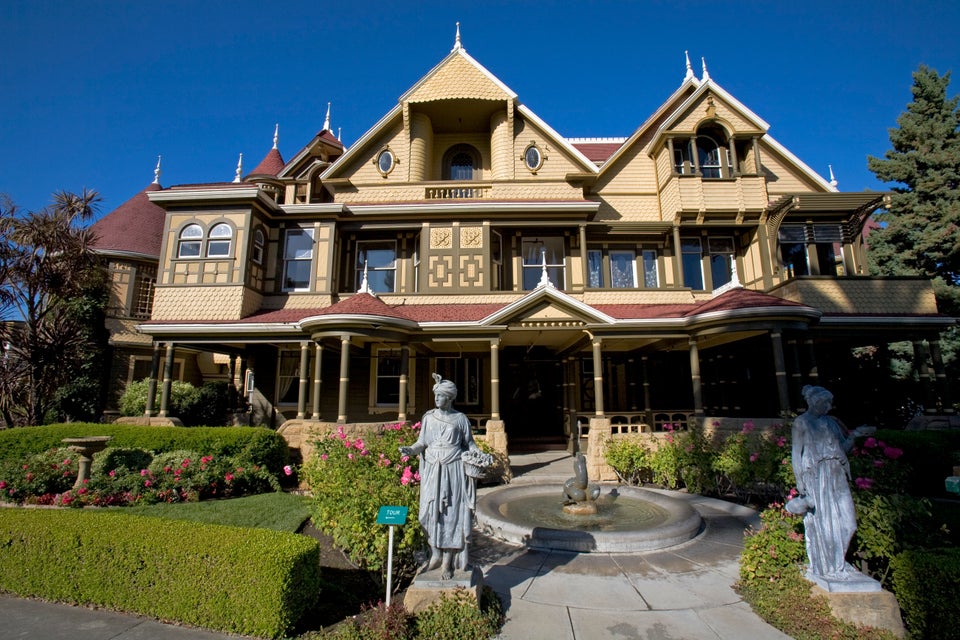 Education Images via Getty Images
Derry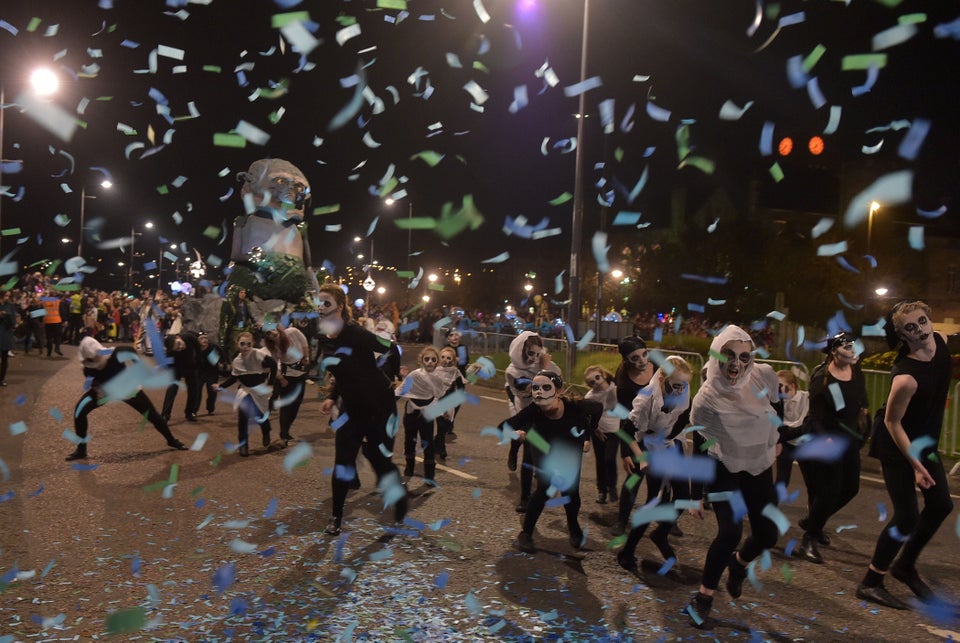 Charles McQuillan via Getty Images
The Capuchin Crypt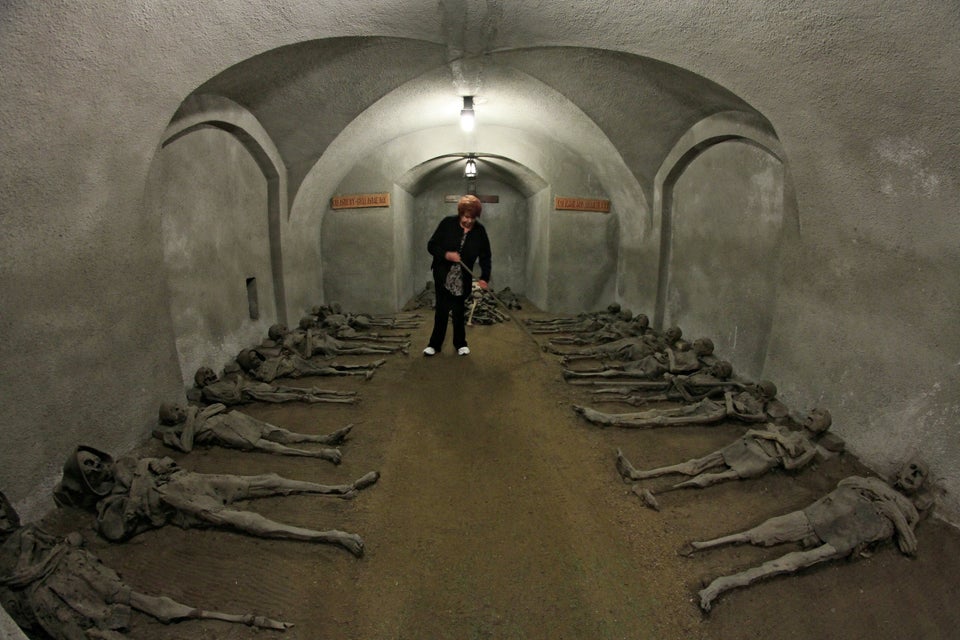 RADEK MICA via Getty Images
Château de Machecoul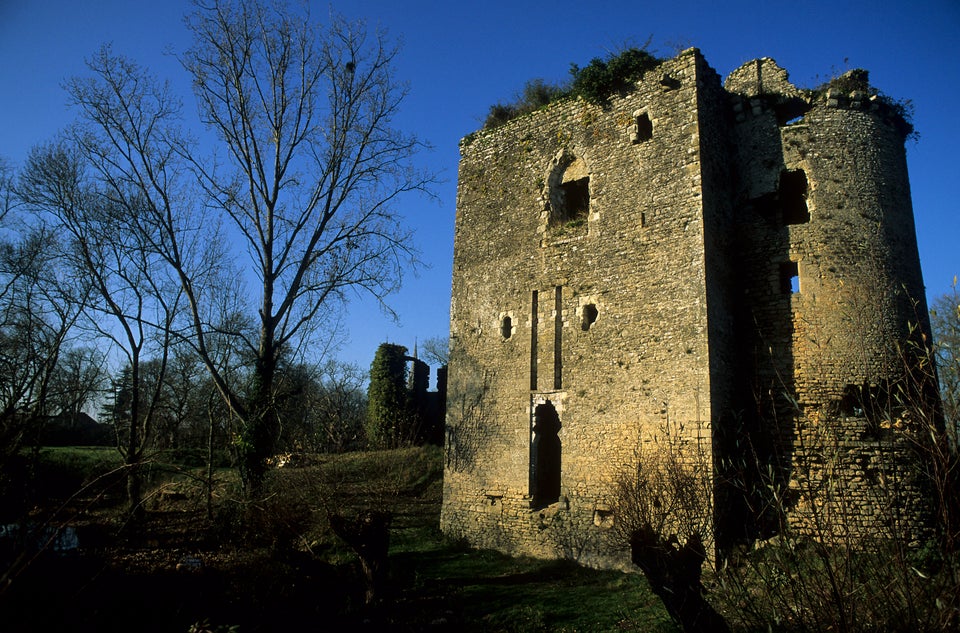 philippe giraud via Getty Images
Actun Tunichil Muknal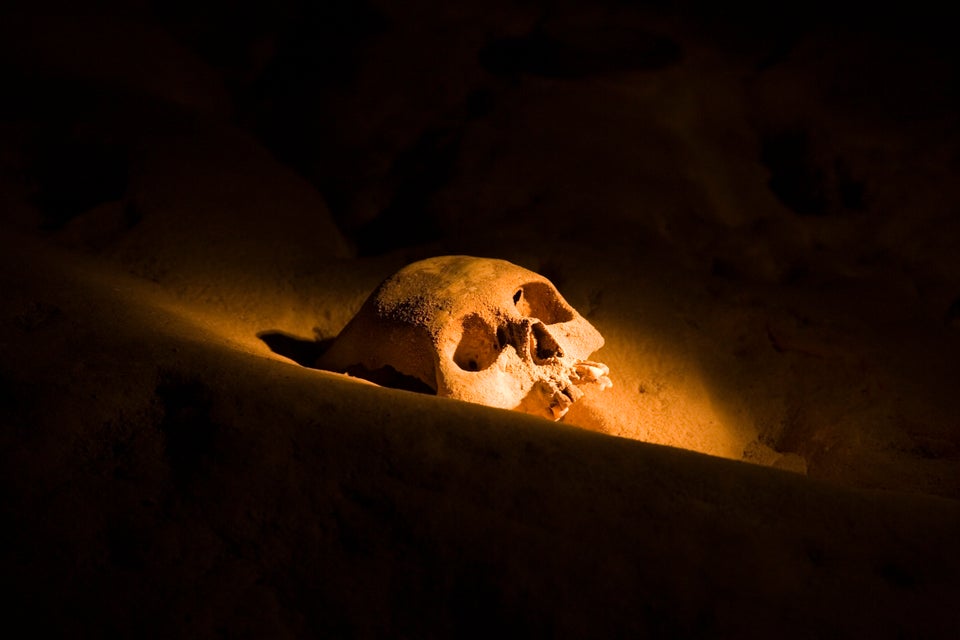 Henry Georgi via Getty Images
Witch's Castle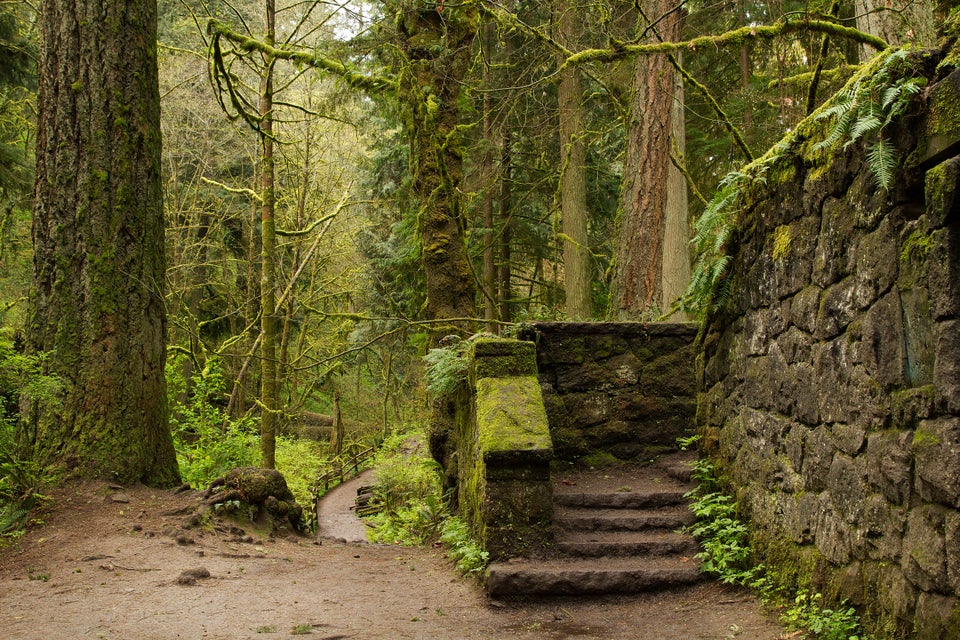 Anna Calvert / 500px via Getty Images
Craco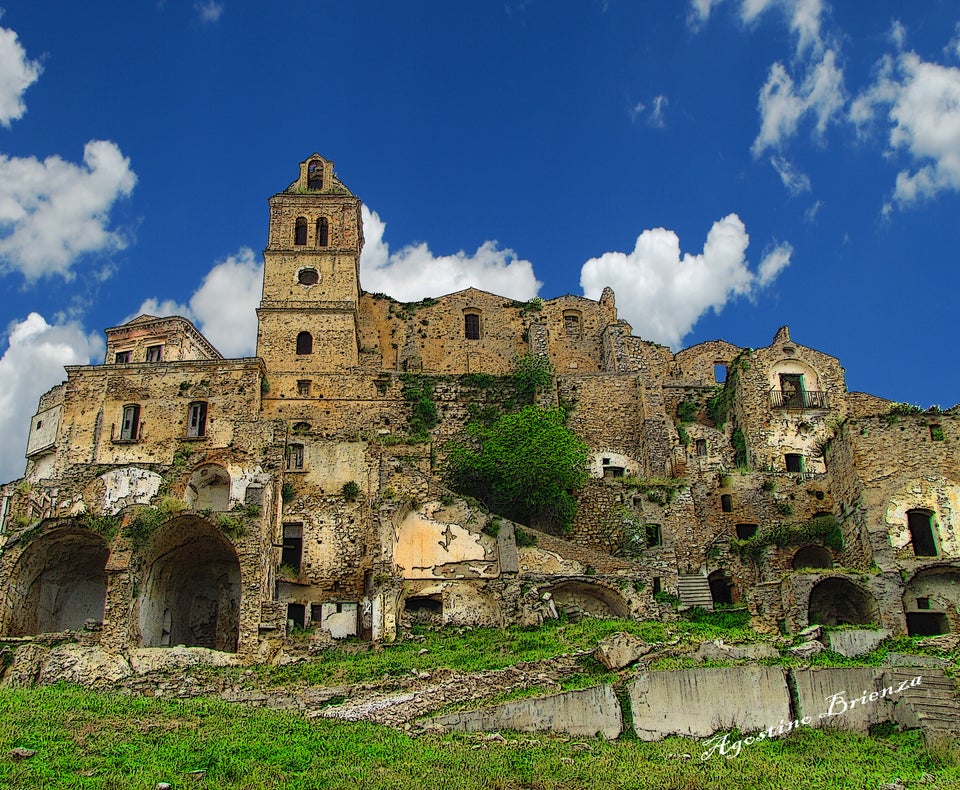 By Agostino Brienza via Getty Images