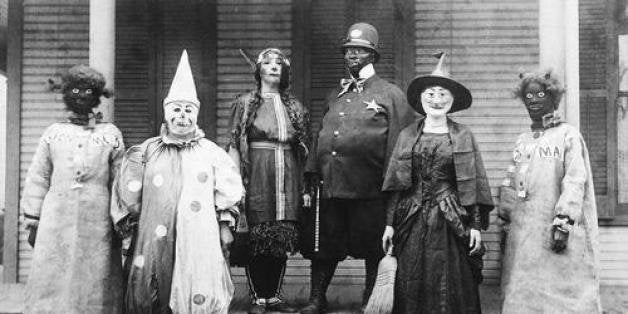 Candy and costumes, ghouls and goblins, tricks or treats. Halloween in a nutshell, right?
NOT. SO. FAST. Sure, all of these elements embody modern-day Halloween festivities, but the holiday's roots actually date back thousands of years.
The Halloween celebration we know today cycled through different cultures, religions and traditions. Take in the short and sweet Halloween history lesson provided and you'll be the smartest and most well-respected person at your Halloween party ... Yes, even if you dress as the three-breasted woman.
Halloween originated from the Celtic festival of Samhain.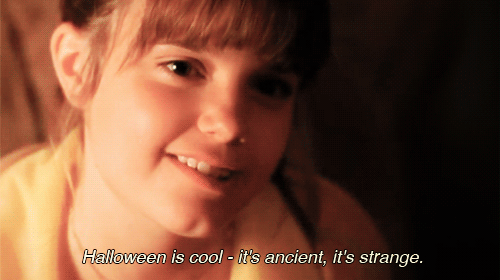 We can thank the Romans for that whole bobbing for apples thing.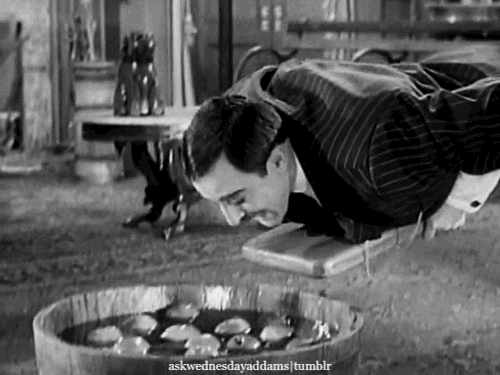 The word Halloween comes from the Middle English word "Alholowmesse."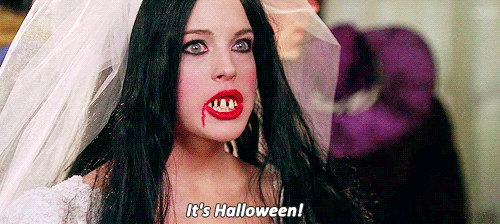 Americans weren't too jazzed about Halloween... at first.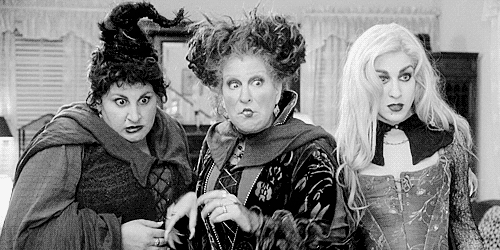 Eventually, we came around; Halloween is now America's 2nd largest commercial holiday.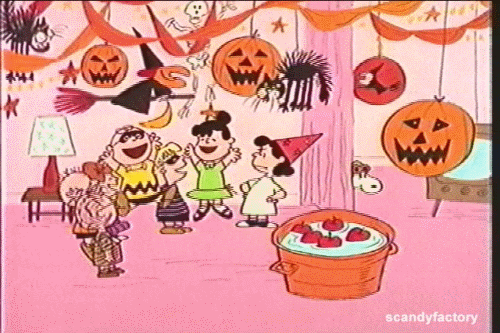 Just how commercial you ask? Americans spend a cool $6 billion each year on Halloween.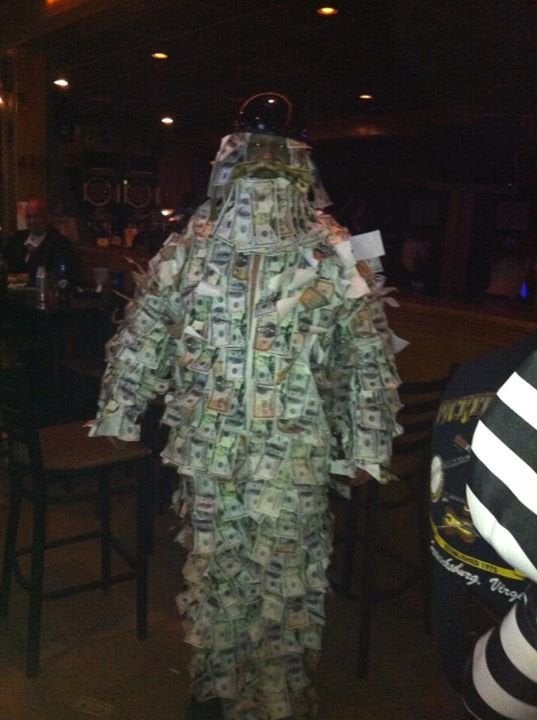 The astronomical amount of money spent on candy is no fluke.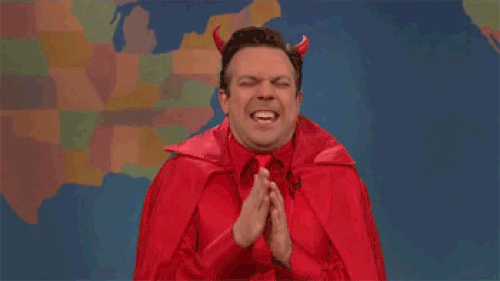 The original jack-o'-lanters were made from turnips, beets, and potatoes.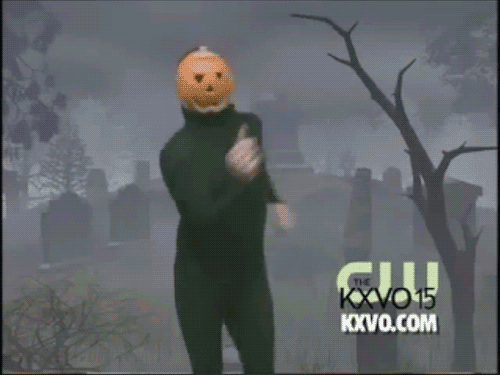 A Halloween full moon is even more rare than a white Christmas.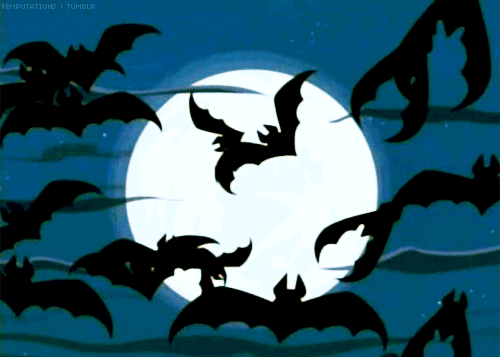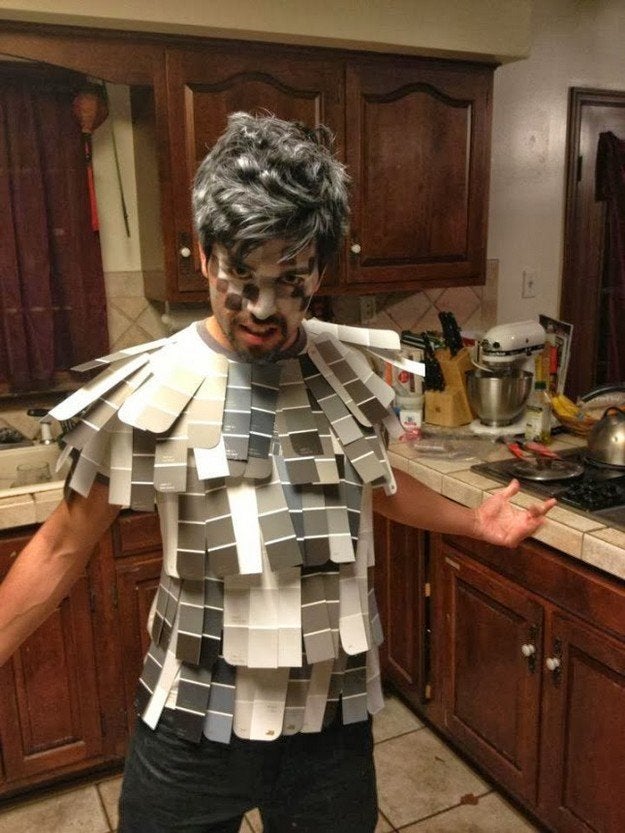 Actually Clever Costumes