It's every fit girl's dilemma: without having to orchestrate an entire outfit change, how can I dress gym-ready but still look sophisticated enough for everyday errands?
Whether you're headed to Barre class after brunch or want to maximize your time by tackling that long list of errands after a trip to the gym, you can still look put-together and polished without having to pack an extra set of clothes. And without having to waste extra time on an outfit change, too.
Gone are the days of working out in baggy sweats and old t-shirts--unless of course that's what you feel most comfortable working up a sweat in. However if you've yet to experience the wonders of moisture-wicking material, then you may be missing out on taking the comfort factor of your workouts to a whole new level.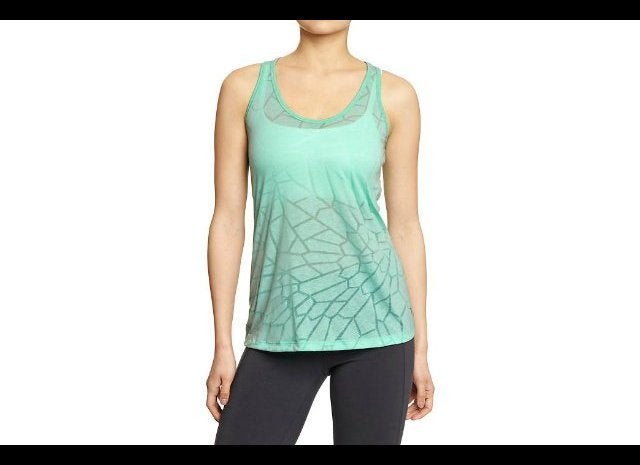 Sport to Street: Workout Clothes You Can Wear Anywhere
Plus, not only will the right type of materials increase comfort, but many women will attest to the fact that fun exercise apparel can do wonders for boosting your confidence levels. Activewear brands certainly aren't skimping out on style when it comes to creating functional apparel these days because they know that part of feeling good about your body--whether you're working out or running errands--means feeling good about what you're wearing.
Plus, despite what you might think, you don't have to spend a fortune to put together a fun and functional fitness wardrobe, which is why we've rounded up a collection of our favorite pieces of affordable apparel that will seamlessly and sensibly transition your gym style to the street. Go ahead... Take a look, make your picks and add a few to your own workout
wardrobe.
Related