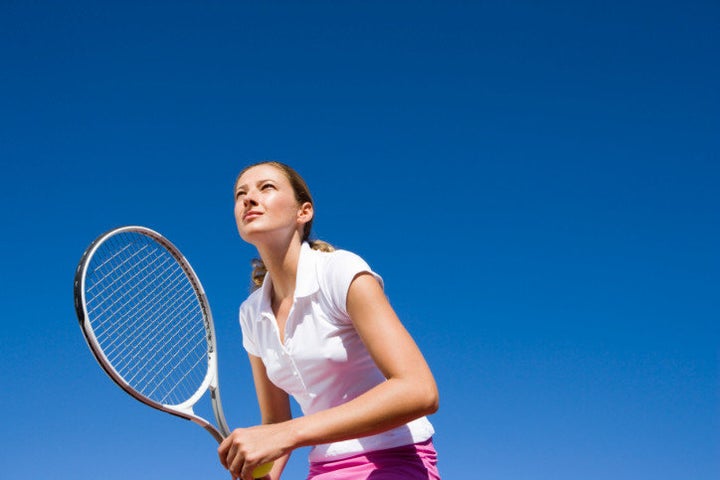 Being a sport means you are willing to play. Willing to play means you are involved or alive to the situation in which you exist, and that is the essence of life. If there is anything that is truly close to a spiritual process, in the normal course of life, that is sports. Swami Vivekananda went to the extent of saying, "In kicking a ball or playing a game, you are much closer to the Divine than you will ever be in prayer." You can pray without involvement, but you cannot play sports without involvement, and involvement is the essence of life.
But when people involve themselves in what they do, they often get entangled. Anything that you associate with, you tend to get identified with. The moment you get identified with something that is not you, you have invested in a system of hallucination that will look and feel real. Once you have invested in a hallucinatory process, your mind will be one continuous mental disorder, as a hallucinatory process can be kept up only with unceasing activity of the mind, and hence, one ends up turning a miracle into madness. The mind is a fabulous miracle; you could hold the universe in it, but generally it ends up as a source of all human misery and the basis of madness and suffering.
When people get entangled, they feel ugly within themselves and they will make sure everybody else has a taste of this ugliness. So the fundamental of any sport or game takes care of this; that is, if you want to play a game, you must have the fire of wanting to win but also the balance to see that if you lose, it is okay with you. You never play a game to lose, you always play a game to win, but if you lose, it is all right with you. If you maintain this fundamental with every aspect of life, you are a sport. And that is all the world expects from you, that you are a sport. Wherever you are, whatever you are doing, whatever kind of situation you are in, you are still a sport.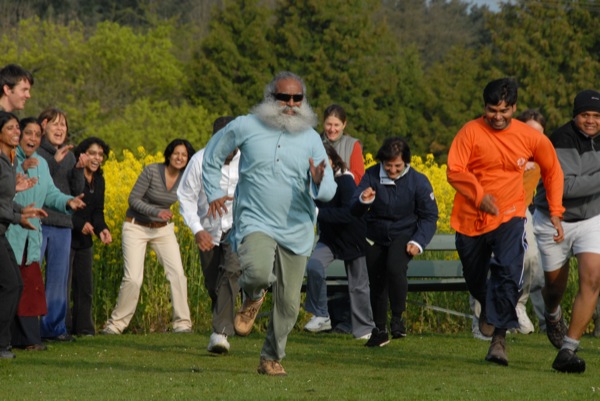 Photo: Isha Foundation
The sacredness of a sporting event is that individuals rise beyond their limitations, achieving a state of abandon that is usually known only at the peak of spirituality. Thus, we have always included sports in our yoga programs. All of our programs have an element of play -- as to play is to live, and to live is to play.
Isha Yoga programs are based on tested, scientific principles. They offer tools for optimal health, emotional well-being and professional excellence. To participate, visit www.InnerEngineering.com.
For over 25 years, Isha Yoga programs have touched and transformed the lives of millions of people around the world. To learn more, please visit Sadhguru's Huffington Post bio page.

Related