WILMINGTON, Del. (Reuters) - A U.S. bankruptcy judge refused on Tuesday to allow Sports Authority to pay up to $2.85 million in bonuses to four executives for overseeing the winding down of the national sporting goods chain.
Englewood, Colorado-based Sports Authority filed for bankruptcy in March with hopes of keeping some of its 464 stores open, but battles among lenders and suppliers eventually scuttled those plans. Its final stores closed last month.
"I think it's just inappropriate to pay senior executives a bonus when all the employees are losing their jobs," said Judge Mary Walrath during a hearing in Wilmington, Delaware.
Sports Authority said the bonuses were essential to ensure executives squeeze the most value out of its assets by adhering to a budget and preventing waste.
The company asked to keep the identities of the executives under seal to "minimize detrimental impacts on employee morale," which prompted an outcry from some of the 14,000 former staffers.
"I'm not surprised the employees are sending angry emails about it," said Walrath.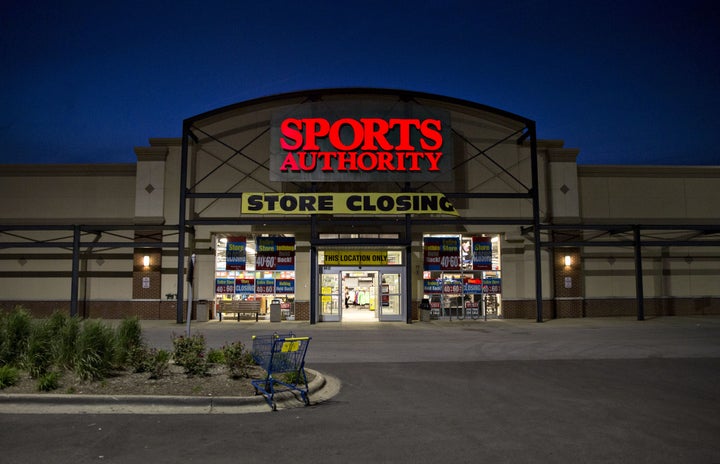 Bankrupt companies often get court approval to make special bonus payments to top executives for hitting performance targets designed to maximize value for creditors.
The payments are routinely opposed by the U.S. Trustee, which is the government's bankruptcy watchdog, and by unions, particularly when aspects of the bonus programs are filed under seal.
Last year, judges rejected bonus plans from both Molycorp Inc, a producer of rare earth materials, and GT Advanced Technologies Inc, which developed mobile device screens for Apple Inc.
Also on Tuesday, Walrath approved a settlement among Sports Authority, its lenders and creditors over the division of the remaining cash and legal claims.
Under the deal, landlords would get most of their unpaid rent that accrued during the bankruptcy, and the lenders would give up claims they could have pursued against suppliers and other unsecured creditors.
Unsecured creditors agreed to drop their request to convert the case to a Chapter 7 liquidation.
The largest U.S. sporting goods retailer, Dick's Sporting Goods Inc, acquired the SportsAuthority name and other intellectual property at a June auction.
(Reporting by Tom Hals in Wilmington, Delaware; Editing by Lisa Von Ahn)
Related
Before You Go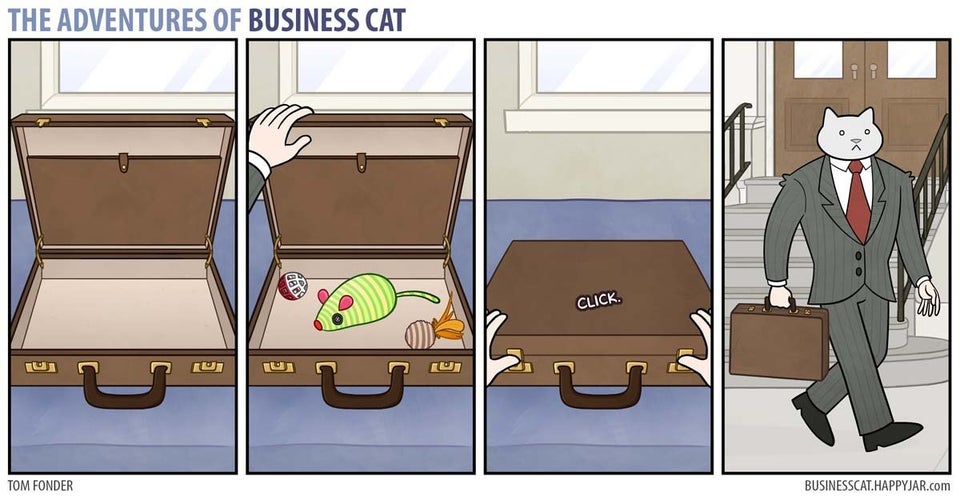 Work Culture Would Change If A Cat Became CEO
Popular in the Community