DENVER -- Sports Authority, the nation's fourth-largest sporting goods retailer, will begin going-out-of-business sales this week, having failed to secure a buyer in bankruptcy court last month.
According to court documents, the privately held, Colorado-based chain will shutter all of its 463 stores by the end of August.
Expect discounts to begin at relatively tame levels in the 20 percent range. Money predicts more substantial, liquidation-level bargains won't begin until the end of summer, as the August deadline approaches.
The fate of the Sports Authority Field at Mile High, home of the Denver Broncos, remains unclear. The company assumed naming rights in 2011, but fans overwhelmingly prefer the arena lose its corporate sponsorship entirely and revert back to the original "Mile High Stadium."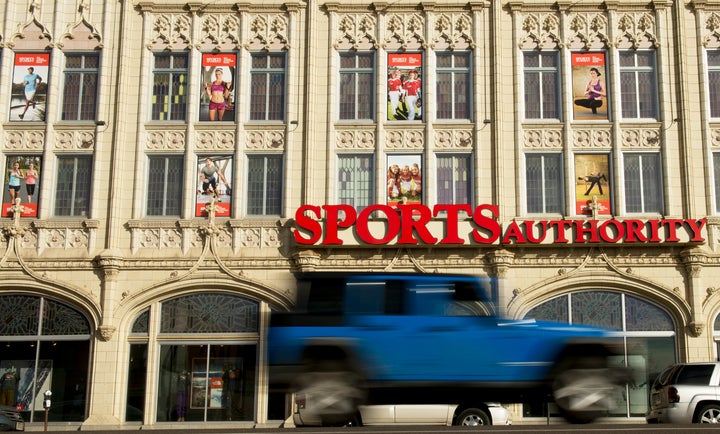 The decline of Sports Authority mirrors a broader decline in brick-and-mortar retail stores, as online shops have cannibalized their sales.
"It seems like every retail industry is dealing with its own set of challenges,'' Katie Nemec, spokeswoman for the National Sporting Goods Association, told USA Today. "I certainly don't think the sporting goods industry is the only one.''
In March, Reuters reported that Sports Authority had taken on more than $1 billion in debt. The company missed a $21 million interest payment earlier in the year. An initial turnaround attempt, involving the closure of 140 stores and distribution centers in Denver and Chicago, was unsuccessful.
Rival Dick's Sporting goods welcomed the news, as many of its locations compete with Sports Authority. Bloomberg notes Dick's isn't expected to see an uptick in sales until the second half of 2016, however, as Sports Authority's liquidation will initially overwhelm the market with cheaper merchandise.
Dick's CEO Ed Stack said last week the company is considering taking over a small number of the locations vacated by Sports Authority.
"Although it's a mess, it's a great opportunity for Dick's Sporting Goods," Stack told analysts on the company's earnings call. "There is a small group of stores that we would love to get."
Related
Before You Go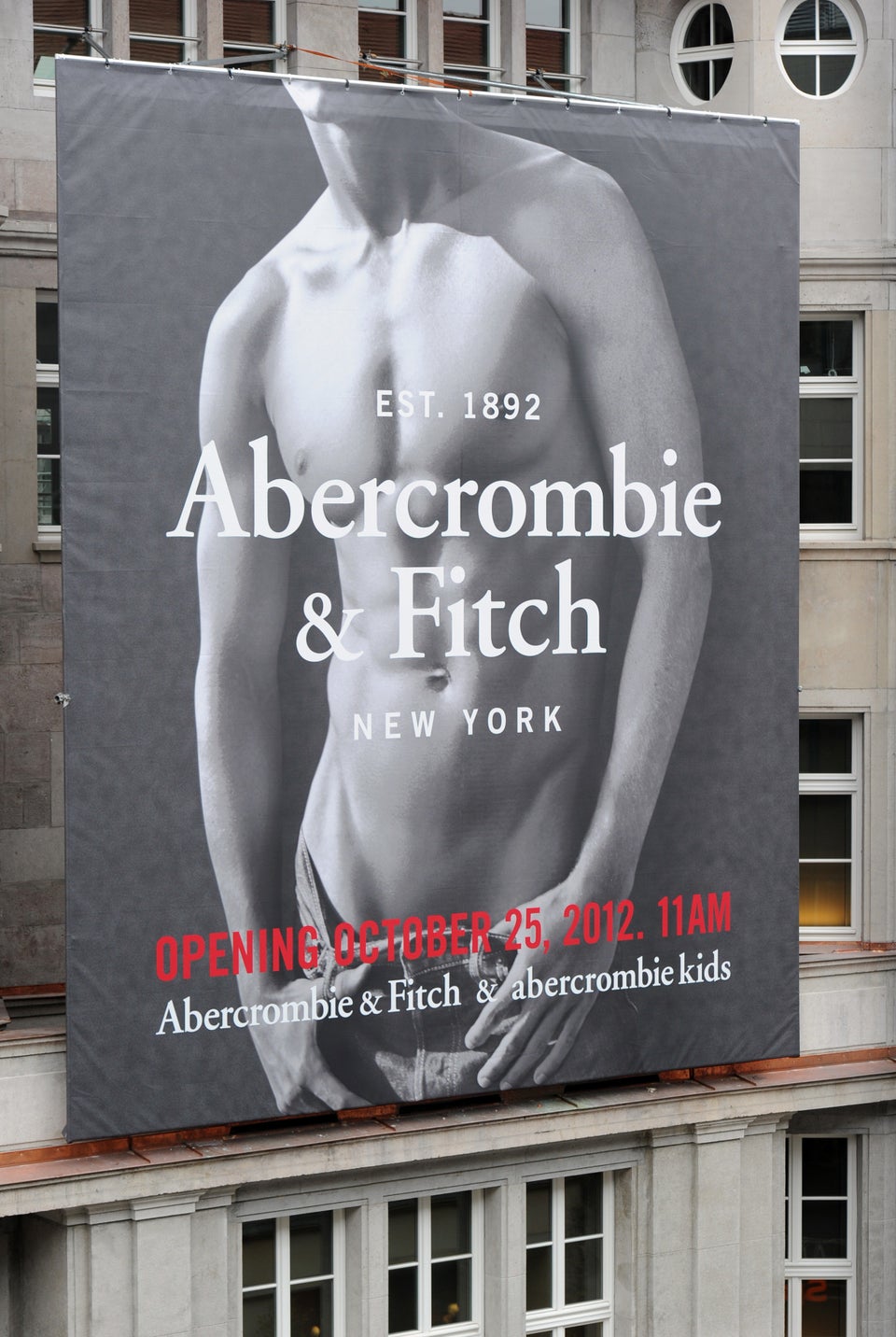 Retailers Closing The Most Stores
Popular in the Community