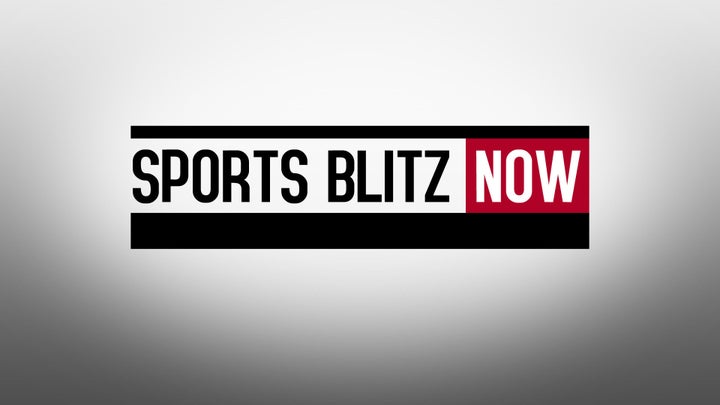 In the debut episode of Sports Blitz Now -- the brand new Huffington Post sports radio show -- Jordan Schultz and the guys broke down all the marquee matchups in college football this weekend, ranked their power 10 NFL teams and offered plenty of fantasy advice.
The one-hour show, which includes host Scott Braun and analyst Steve Levy, will air live every Wednesday morning at 11 a.m. ET time on HuffPost Sports. Every show will also be available for free on iTunes.
The guys also touched on the increasingly interesting plight of Cedric Benson, what in the world is happening with the NBA Lockout and, of course, just how crazy this Ozzie Guillen situation really is.
Related
Popular in the Community