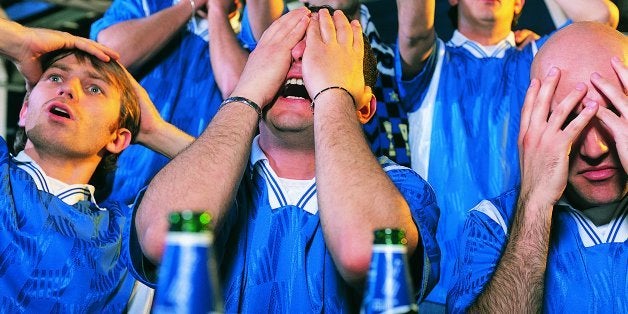 A tub of ice cream doesn't just help numb the pain after a bad break-up -- it also seems to be what we turn to after our favorite team loses the big game, according to a new study.
Researchers from the INSEAD Business School found that fans of a losing NFL team tend to eat more saturated fat and sugar the Monday after the game, compared with fans of the winning team.
For the study, published in the journal Psychological Science, researchers looked at data on food consumption in more than two dozen cities. They examined food consumption habits on typical Mondays, and the Mondays after NFL games (for those cities with NFL teams) that took place over the weekends.
Researchers found that saturated fat intake increased 16 percent on the Monday after a game in cities where the team lost. But in cities where the team won, saturated fat intake decreased 9 percent.
"People eat better when their football team wins and worse when it loses, especially if they lost unexpectedly, by a narrow margin, or against a team of equal strength," study authors Yann Cornil, a researcher at INSEAD Business School, and Pierre Chandon, a professor at the school, said in a statement.
Researchers also wanted to test the finding in an experimental setting, so they had French participants write about a memory when their favorite team lost or won a game. Then, these participants were given a snack choice between chips and candy or grapes and tomatoes. The ones who wrote about a time their favorite team won a game were the ones more likely to pick the healthier snacks.
What do you think about the findings? Do you tend to reach for a caloric pick-me-up after a sports defeat? Tell us in the comments!
Related
Before You Go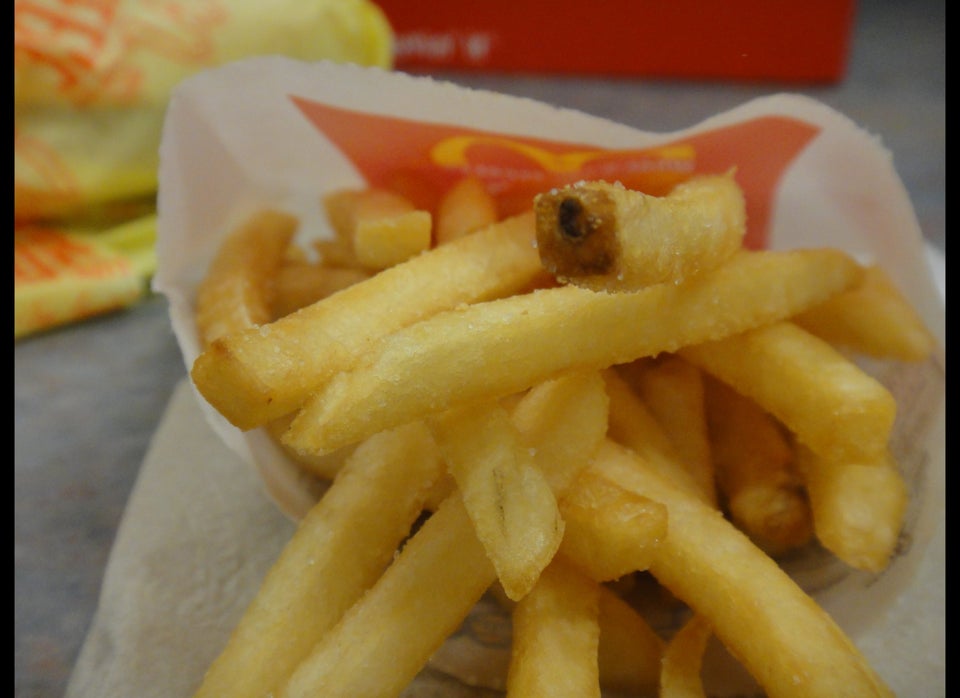 Make French Fries Healthier