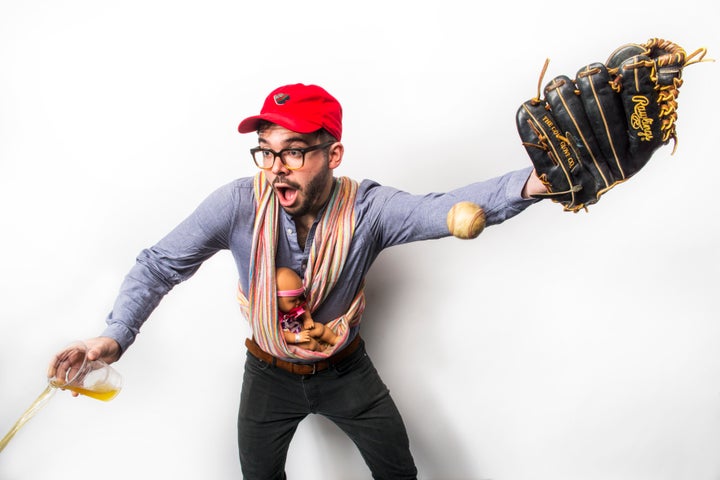 Sports fans, you're on the clock. Halloween is just days away and you, in all likelihood, still need to draft a costume.
Aside from New Year's Eve, Halloween is generally the day people spend the most time outfit planning for. While the pressure's already on to think of a killer costume to impress with, sports fans face a unique problem: Do you mail it in, wear your favorite athlete's jersey like you do every week and call it a costume? Or are you better than that? 
With our help, you can be better than that. Since we want you to be the best sports fan possible, here's your choice of 9 relatively easy sports-inspired Halloween costumes that can be made with everyday items. The pick is in.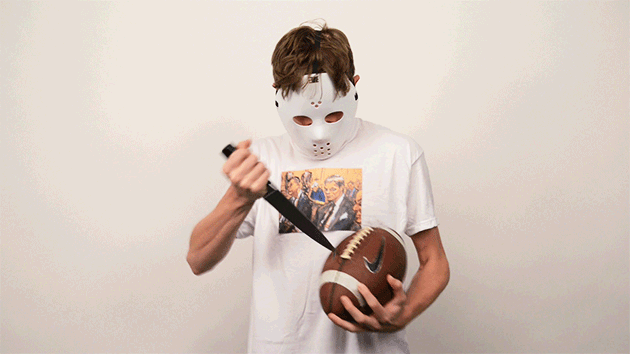 Cryin' Wilmer Flores
How to pull it off: Put on your favorite New York Mets gear, tape paper tears to your face and try not to cry in real life -- you don't want the fake tears to get soggy.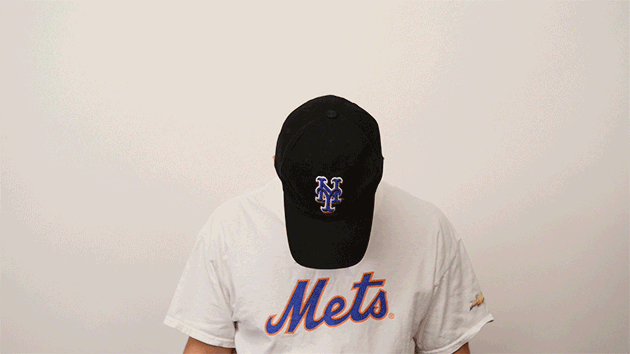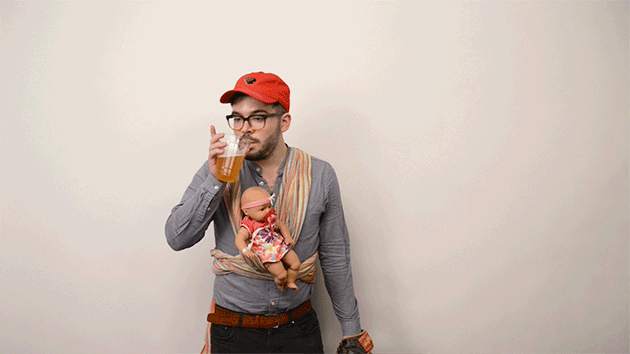 Old Man Kobe Bryant
How to pull it off: Buy a cheap costume beard (don't worry, even drug stores should still have those), put on your Kobe Bryant jersey and walk about acting old and sour.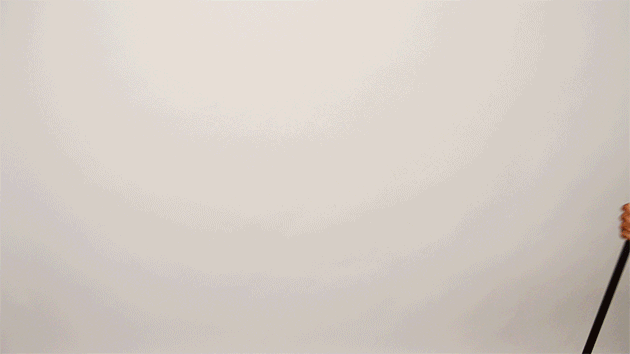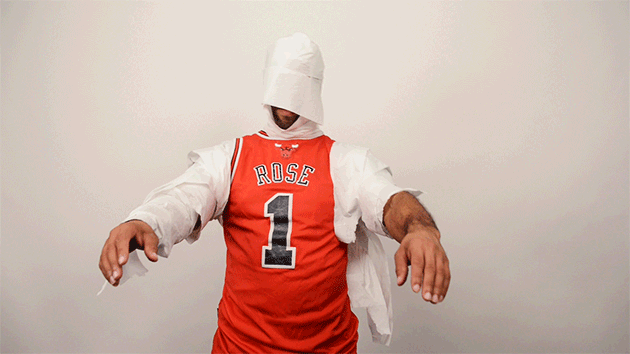 G.O.A.T. Serena Williams
How to pull it off: Tape "G.O.A.T." to a T-shirt, grab a tennis racket and hold the biggest silver plate (or tin foil-wrapped plate) you can find. Be the greatest.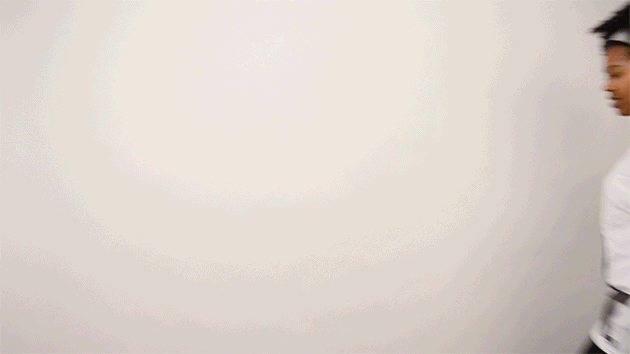 Geno Smith's Jawbone
How to pull it off: Get punched in the face and quickly grab an icepack. Or, just go for the ice packs and put on a lonesome face.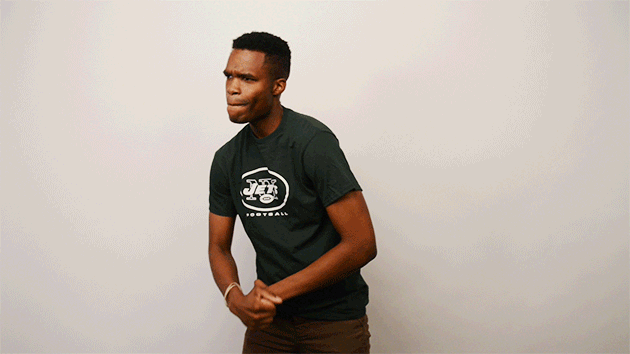 Tarnished But Still All-Powerful Roger Goodell 
How to pull it off: Sloppily put on a jacket and tie, tape letters reading "WORLD'S MOST POWERFUL MAN" to your shirt, hold a giant "NFL RULE BOOK" and affix an egg to your face. (This one's a bit more difficult, but so is Goodell, amirite?)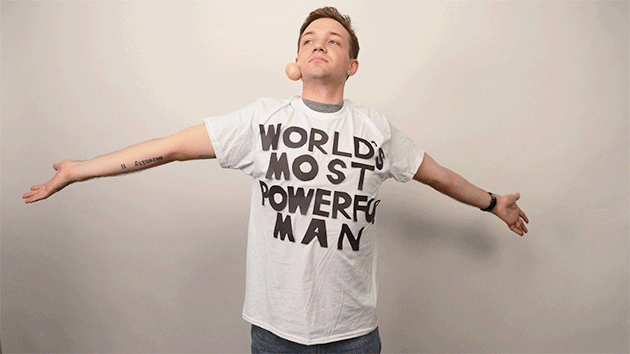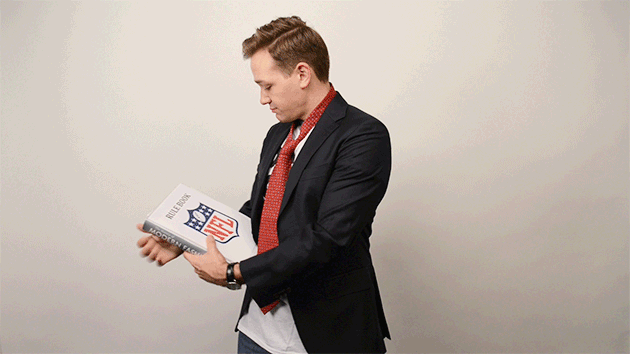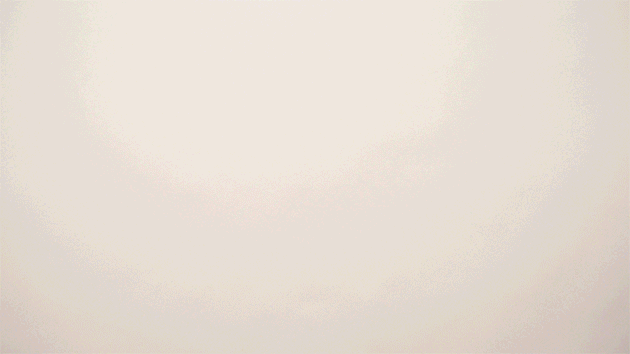 PHOTO GALLERY
Halloween Photos From Way Back When That Will Creep You The Eff Out
Calling all HuffPost superfans!
Sign up for membership to become a founding member and help shape HuffPost's next chapter