After initially rejecting an edgy advertisement about domestic violence in the National Football League, Sports Illustrated magazine has decided to run the ad on its website Thursday, just a few days before the Super Bowl.
The ad, created by the progressive advocacy group Ultraviolet, includes a dramatic video of a uniformed football player tackling a woman without a helmet. The video notes that 55 domestic abuse cases in the NFL have gone unanswered under the leadership of league commissioner Roger Goodell, and it ends with the hashtag "#GOODELLMUSTGO."
Ultraviolet's five-figure online ad campaign also includes banner ads with the same domestic violence statistic and hashtag.
Sports Illustrated initially rejected the ad, telling Ultraviolet this week that the editorial team made the decision to not run it based on its messaging.
After The Huffington Post reached out to Sports Illustrated on Friday to inquire about that decision, a spokesman said the magazine had mistakenly rejected the ads and will now be running them on Thursday, ahead of the Super Bowl.
"While this specific campaign had two components -- banner and flash -- only the banner ad was reviewed due to a minor technical glitch," said spokesman Scott Novak. "The banner ad we felt could be mistaken for our editorial stance. If there is going to be an opinion on the matter we prefer to let our writers and editors take ownership of those opinions."
Novak said Sports Illustrated's editorial team is now fine with the content of the ad campaign, after seeing the video. "Our thanks is to the person who raised the issue whereupon we discovered the misunderstanding," he said. "With the full context of both components, we approved it and worked with the client to get it scheduled."
Nita Chaudhary, the founder of Ultraviolet, applauded the magazine's decision.
"We are thrilled that public scrutiny has persuaded Sports Illustrated to reverse their decision on our ads addressing the NFL's domestic violence problem," Chaudhary said. "The issue is and always has been that an astonishing 55 cases of domestic violence have gone unanswered under Commissioner Roger Goodell's tenure at the NFL. Going into Super Bowl Sunday, we cannot allow the issue of domestic violence to be swept under the rug."

Before You Go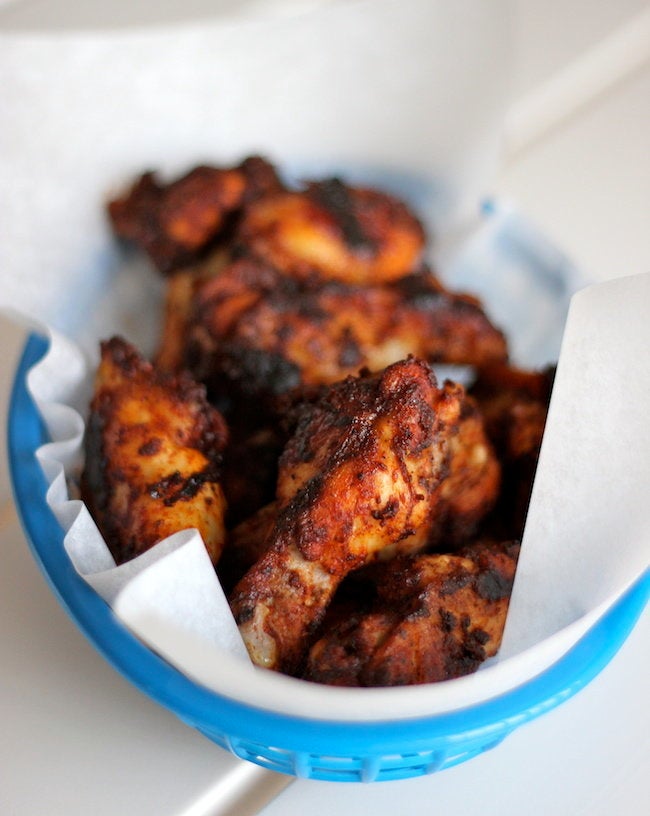 Touchdown! 12 Tasty Super Bowl Recipes