Gigi Hadid's gorgeous Sports Illustrated Swimsuit Edition shoot comes to life in a new behind-the-scenes video released by the publication.
The 20-year-old is seen in the two and a half minute video looking all sorts of stunning on location in Tahiti. She talked about how good energy and good music (hint: her bestie Taylor Swift) are important on set. So is a competitive spirit.
"Being a Sports Illustrated Swimsuit model is very important because it's a brand that's so relatable to everyone in and out of fashion, and it's something that I think is very important for amazing images that are unlike anything else that I get to do on a regular working basis," she said. "So, it's cool."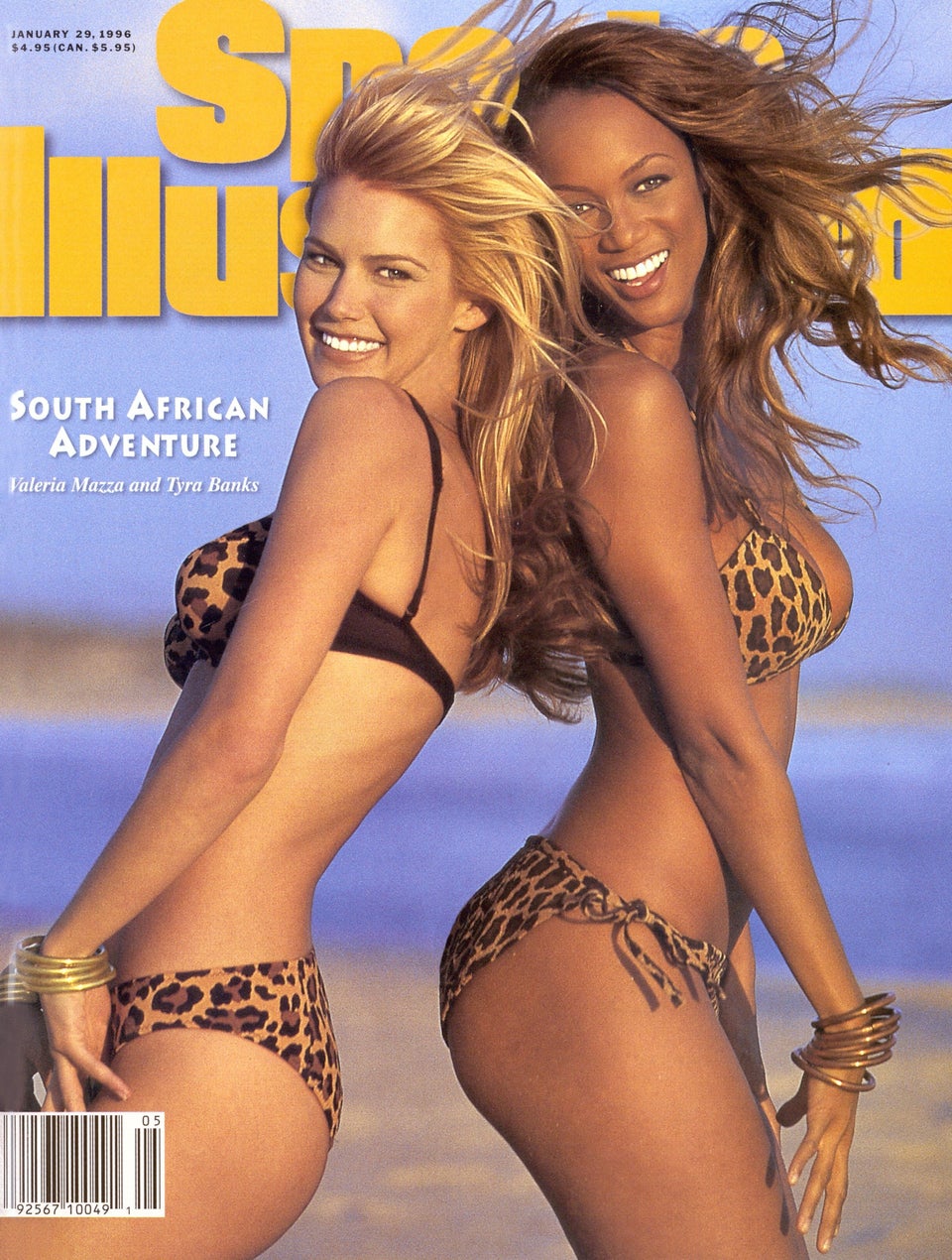 Sports Illustrated Covers Over The Years