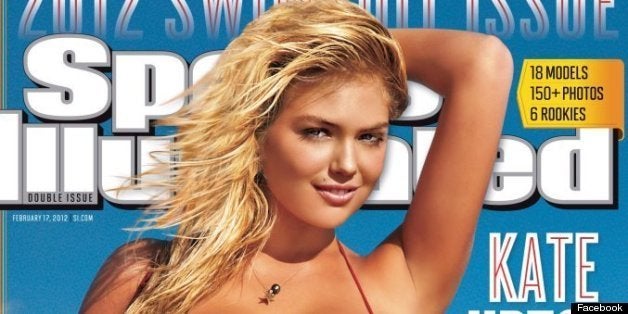 Sports Illustrated is known both for its athletic news coverage and for its sexy swimsuit issues, whose covers (and interiors) feature scantily-clad models. Unfortunately, a new study contends that one thing in particular has been missing from the covers of the magazine: female athletes.
Researchers from the University of Louisville looked at every Sports Illustrated cover published from 2000 through 2011. Out of the 716 issues, only 35 of them featured a female athlete on the cover, and only 11 featured a female athlete of color. The researchers chose not to include the swimsuit issues in their analysis since women are consistently on the covers, but those women are overwhelmingly models instead of athletes, reported Jezebel.
According to the study authors:
Despite females' increased participation in sport since the enactment of Title IX and calls for greater media coverage of female athletes, women appeared on just 4.9 percent of covers. The percentage of covers did not change significantly over the span and were comparable to levels reported for the 1980s by other researchers. Indeed, women were depicted on a higher percentage of covers from 1954–1965 than from 2000–2011.
And when women athletes were featured as cover models, they were often sharing the cover with a male athlete, representing traditionally "feminine" sports or depicted in "sexually objectifying" poses. "Of the 35 covers including a female, only 18 ... featured a female as the primary or sole image," the researchers wrote, reported Pacific Standard. "Three covers included females, but only as insets (small boxed image), or as part of a collage background of both male and female athletes."
"I think one of the things that is most noticable that is that we've come so far yet how far have we come?," study author Jonetta Weber, Ph.D., told The Huffington Post over the phone. "There's been a great deal of progress made since Title IX and the second women's movement, but clearly such a popular magazine is not depicting women in very good numbers or in a formidable way. A lot of [the female athletes] are objectified or they're just diminished."
So, what gives, Sports Illustrated? We'd love to see more fierce cover shots of athletes like Hope Solo, Lolo Jones, Brittney Griner and Missy Franklin -- photos that show off their incredible abilities, not their abs.
Weber claims that the absence of female athletes from Sports Illustrated covers reflects an inconsistency in how young women are raised these days. "We're encouraging women to participate in sports, but we're not representing them in the media," Weber told HuffPost Women. "If our children are not getting strong, viable images of women -- not only in sports but in a variety of areas -- this is sending a strong message of what they can aspire to."
LOOK: The Sports Illustrated Covers Posted On Facebook That Include Female Athletes -- Out Of 200+ Covers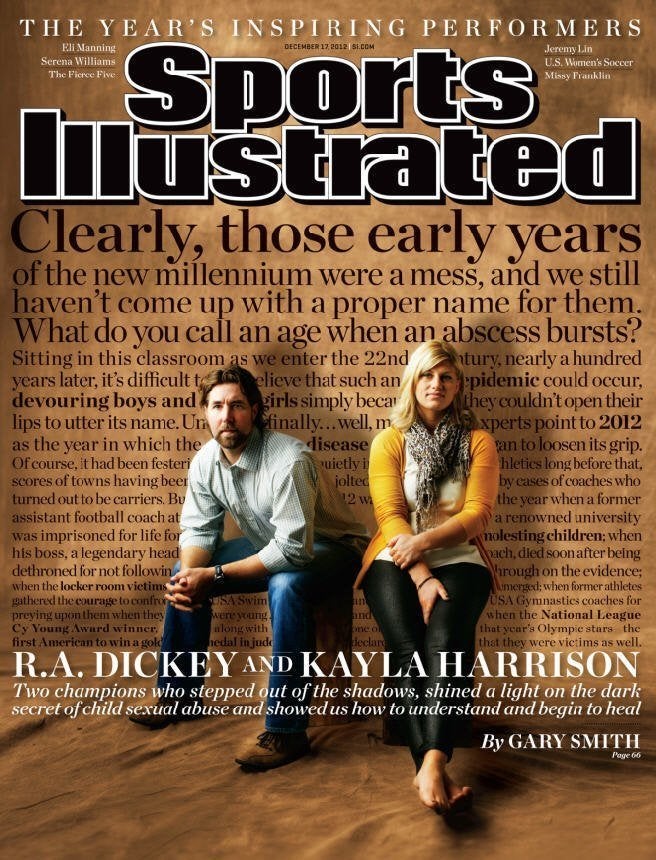 Women On The Cover Of Sports Illustrated
Related
Popular in the Community