After the triumph that was Kate Upton's 2012 cover, the blonde bombshell model has returned for more. The issue isn't set to arrive until early next week, but Fashion Copious has a leaked image over the cover -- click to see it here.
It's a bit of a surprise, given that Upton had her moment in the sun and has since catapulted to more high fashion heights (Vogue, Vogue Italia, V Magazine). There had been speculation that the 2013 Sports Illustrated cover model might be Hannah Davis, girlfriend of Derek Jeter, but looks like those rumors now appear to be false.
In the leaked pic, Upton poses for Sports Illustrated's 50th anniversary swimsuit issue wearing a furry parka and white bikini bottoms, a photo presumably taken on her Antarctica shoot. If you'll recall, Kate was seen on a photo shoot in Antarctica wearing nothing but a swimsuit while cozying up to a man dressed in an Oreo costume.
Still no hints on what the Oreo might have to do with it, but from this leaked image, it looks like Kate's second spin on the coveted Sports Illustrated cover is nearly guaranteed.
UPDATE: Sports Illustrated has confirmed that Kate Upton is indeed the cover girl. Check out a real photo of the 2013 Swimsuit Issue. Questions? Comments? Concerns?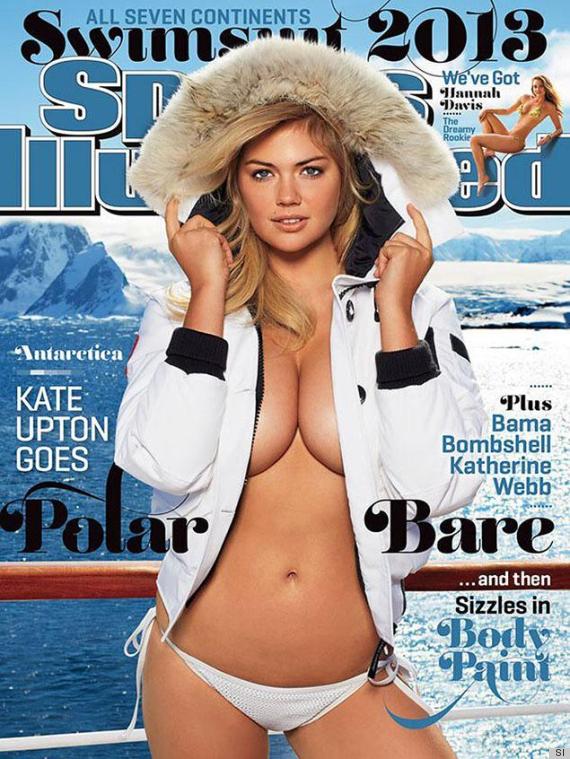 Relive the magic -- and the high-waisted bikinis!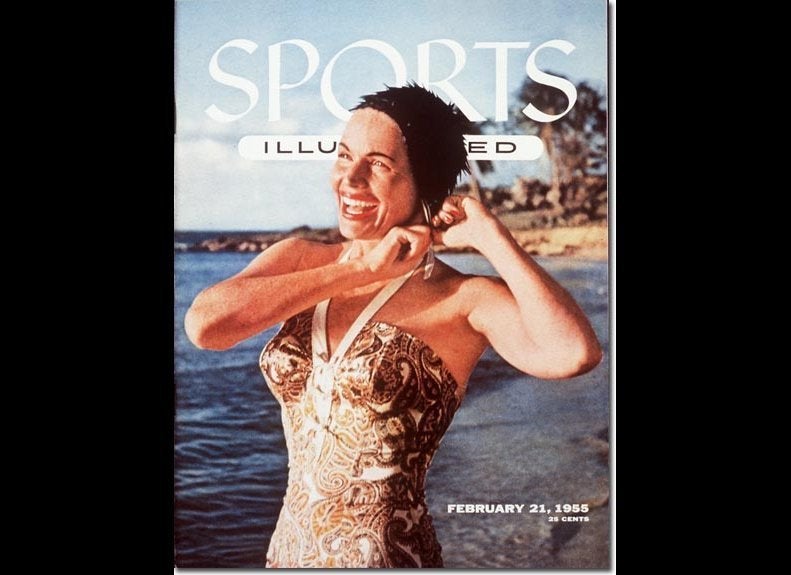 Sports Illustrated Swimsuit Covers Through The Years
Related