The Sports Illustrated Swimsuit Issue is one of the most highly anticipated magazine releases. This year, the brand made history and took a huge step toward promoting body positivity when plus-size model Ashley Graham was revealed as one of three cover stars alongside American model Hailey Clauson and UFC fighter Ronda Rousey.
While we shared Graham's excitement as she represented for "every woman who felt like she wasn't beautiful enough because of her size," we couldn't help but feel like these groundbreaking covers -- which featured three different, beautiful body types -- were long overdue. And we're not the only ones.
BuzzFeed tapped six women to slip into itty bitty bikinis (and some one-pieces) and recreate famous Sports Illustrated Swimsuit Issue covers. The powerful photo and video project pushes the conversation further on why diversity in body image, as well as ethnicity and disability, is crucial in mainstream media.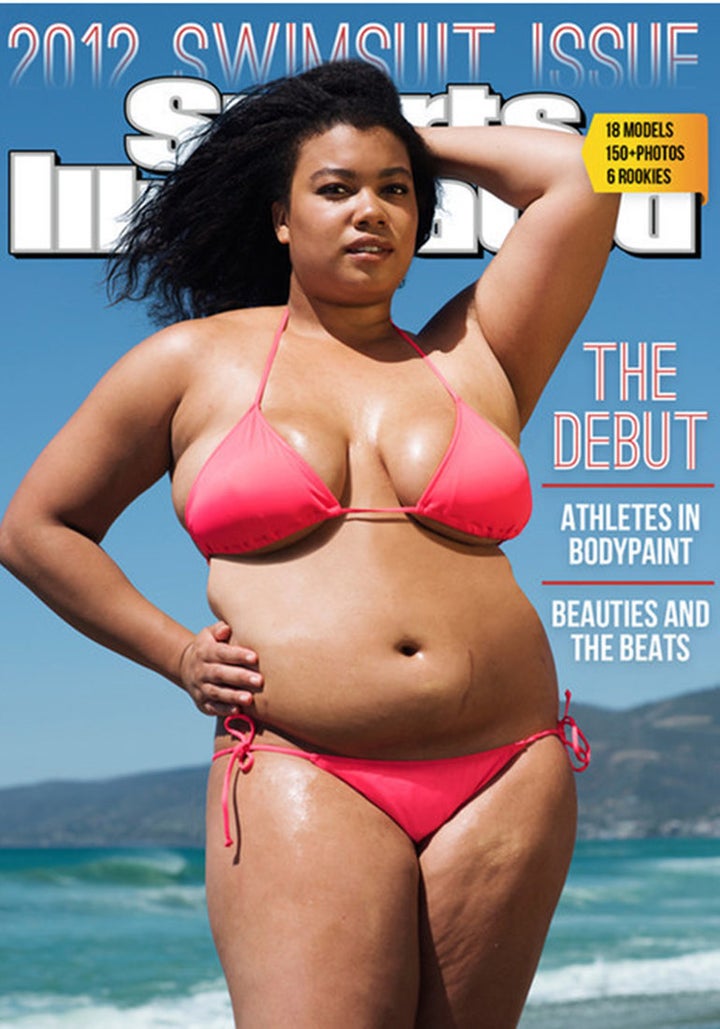 "For once, someone around my size was not the funny, sassy sidekick to the leading woman. We were the star of the show -- and we were sexy," said Buzzfeed associate editor Sheridan Watson about Graham's SI Swimsuit Issue cover.
Yet, there are women like Shannon who feel left out from the magazine's ideal of "gorgeous women with athletic and sexy bodies looking great on a tropical beach." She explained, "As a paraplegic woman I definitely don't see my myself represented on a Sports Illustrated cover, but then I don't see myself represented on any covers."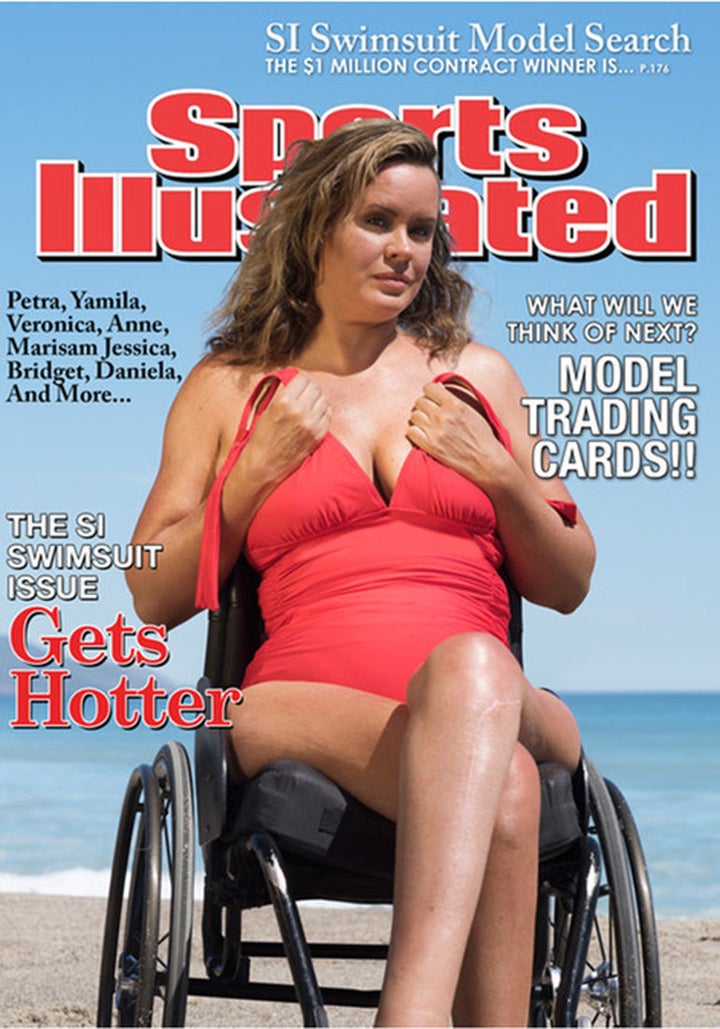 Posing in her wheelchair dressed in a sultry one-piece was a liberating experience for Shannon. "When I saw my picture for the first time, I felt empowered. It's a strong image, my disability is front and center," she said.
Editorial assistant Susan Cheng couldn't help but feel proud of herself, too. She said, "When I saw my final picture for the first time, my first thought was, 'Let me send this to my ex real quick.' I dunno. It felt nice. I look good."
The common learning experience among these six women is that we all deserve to be celebrated and recognized in magazines. Why? Because it sends a strong message that we matter. And as Buzzfeed senior editor Kristin Chirico eloquently put it: "When the sun eventually explodes and devours the earth, I don't think we want to go out as a species who made each other feel bad about bikini photos -- so let's not be that way to each other."
CORRECTION: An earlier version of this article misidentified model Shannon as "Susan."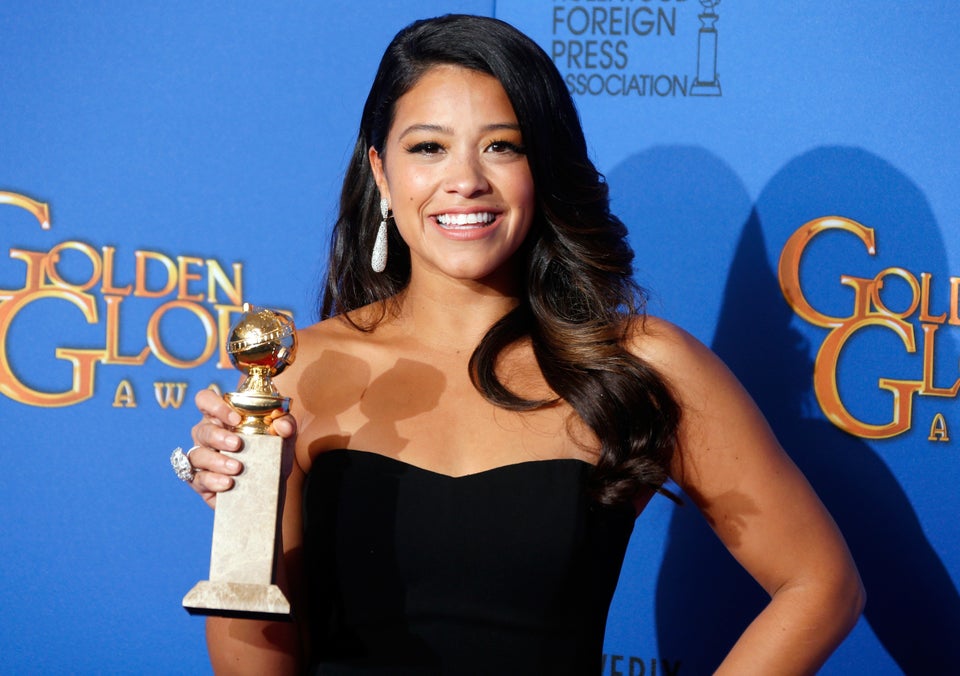 Meet Our Body Image Heroes