After weeks of speculation, we've got our Sports Illustrated Swimsuit Issue covergirl: Kate Upton!
The cover shot, which has been leaked today but will officially debut this evening on "The Late Show with David Letterman," shows Upton in a barely-there string bikini, doing our favorite "armpit pose."
It's a huge score for the Michigan native, previously the face of Guess Lingerie and a covergirl for Cosmopolitan Bride. Upton only made her Sports Illustrated debut in 2011, but was named Rookie of the Year. The 19-year-old was rumored to be the favorite for 2012, as Page Six previously reported, favored for her "blond, all-American looks" (a clear shift from last year's cover girl, Russian beauty Irina Shayk).
Lest you wait till tonight's Letterman episode to see Upton in all her swimsuit-clad glory, TMZ has rustled up a leaked photo. Check it out below and stay tuned for a clearer image... and the rest of the 2012 Swimsuit models!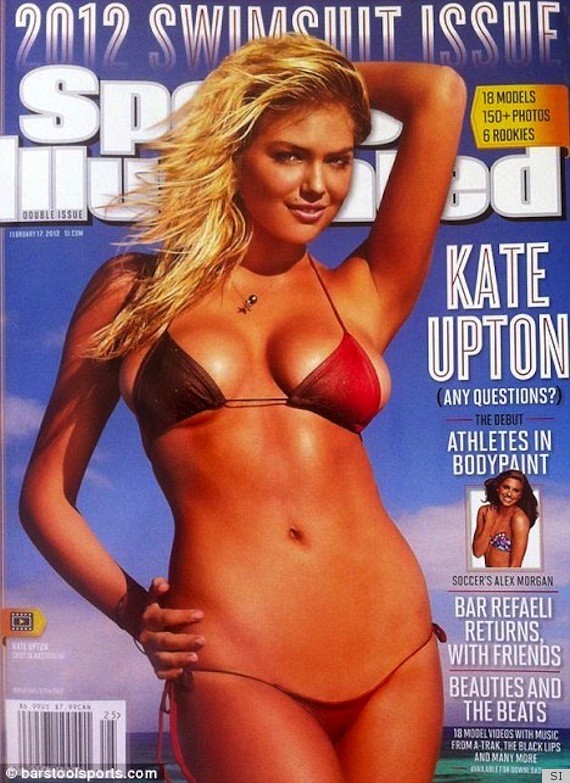 Popular in the Community