Lucky for us we got to catch-up with some of the girls on the red carpet, and here are 6 interesting things that we learned:
26-year old Julie Henderson (who can now add designer to her résumé: She just finished her first swimwear line) told us the secret to a good beach wave: "you can't wash your hair everyday, so it's the next day texture and you should spray a little dry shampoo to give it that rough, rolling around in the sand look."
First time Sports Illustrated model Katherine Webb's go-to makeup product is "Urban Decay All Nighter" to make sure her makeup stays on until the wee hours. And we trust her: She has been doing beauty pageants since she was little and was crowned Miss Alabama in 2012.
Although Jessica Gomes looked glam in a ruby colored jumpsuit, she said that her off-duty style is "leather pants, sneakers & an Alexander Wang T-shirt."
Genevieve Morton said the most important thing to do before the Sports Illustrated Swimsuit edition shoot is to get a nice tan because it makes everything look better on set.
Jessica Perez told us her biggest weakness: French fries. When she spots them on the menu, she feels compelled to order them. (Us too, Jessica!)
Click through the slideshow below for a look at photos from last night's party.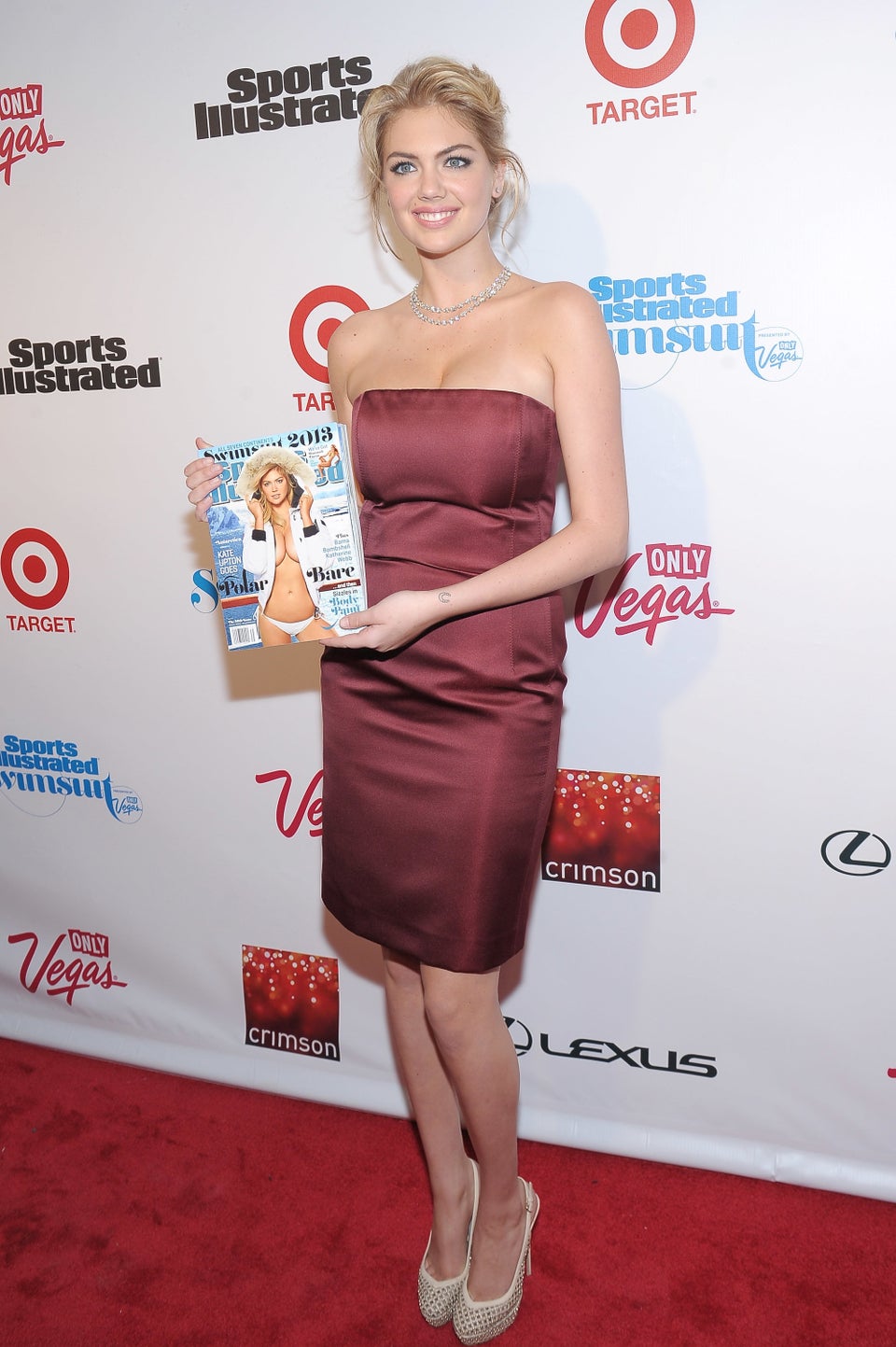 Sports Illustrated Celebrates SI Swimsuit 2013