Put on your retainer; you're gonna need it if you want to sleep with Sports Illustrated swimsuit model Kate Bock.
She's featured in the magazine's heralded swimsuit issue this year, which was published this past week with not one, but three covers (one of which featured plus-size model Ashley Graham, a historic move for the magazine).
To celebrate all of this, we asked Bock about how she feels about sleeping together (and it has nothing to do with sex, so get your minds out of the gutter).
In the video above, Bock lets us in on her secrets to getting a full night of beauty rest.
Camera: Jon Strauss / Dan Fox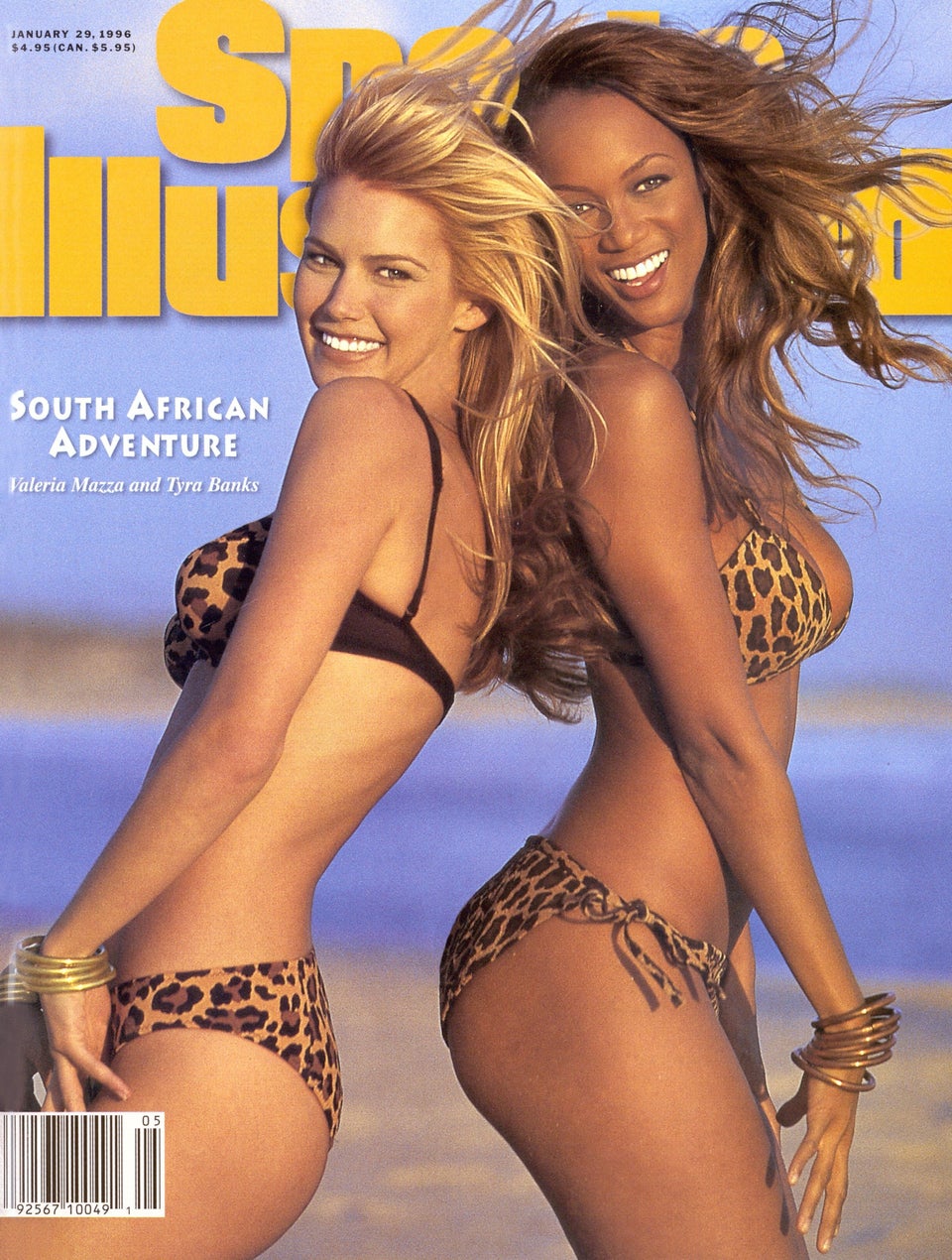 Sports Illustrated Covers Over The Years