Chrissy Teigen is one of the most down to earth models in the biz (and if you don't believe us, just check out her Instagram feed). So it comes as no surprise that when the brunette beauty sat down with HuffPost Live on Thursday, she got real about body diversity in the fashion industry.
"Since I started modeling, I was actually the athletic, curvy one, which is so crazy because I can't play any sports," the model joked. "I was always kind of more box-shaped and to them, I was always more of a catalog girl or lingerie. I wasn't ever invited to walk in a New York Fashion Week fashion show." But Teigen started to notice some positive changes in the industry when she began working with Sports Illustrated.
"I've done six Sports Illustrated shoots and every single time I get an e-mail from them hoping that I haven't lost weight," said Teigen. We're going to file that under e-mails we hope to receive one day.
Watch the clip above to hear what Teigen has to say about plus-size models and her interview process for SI.
The "FABLife" premieres on Monday, Sept. 14. Check local listings here.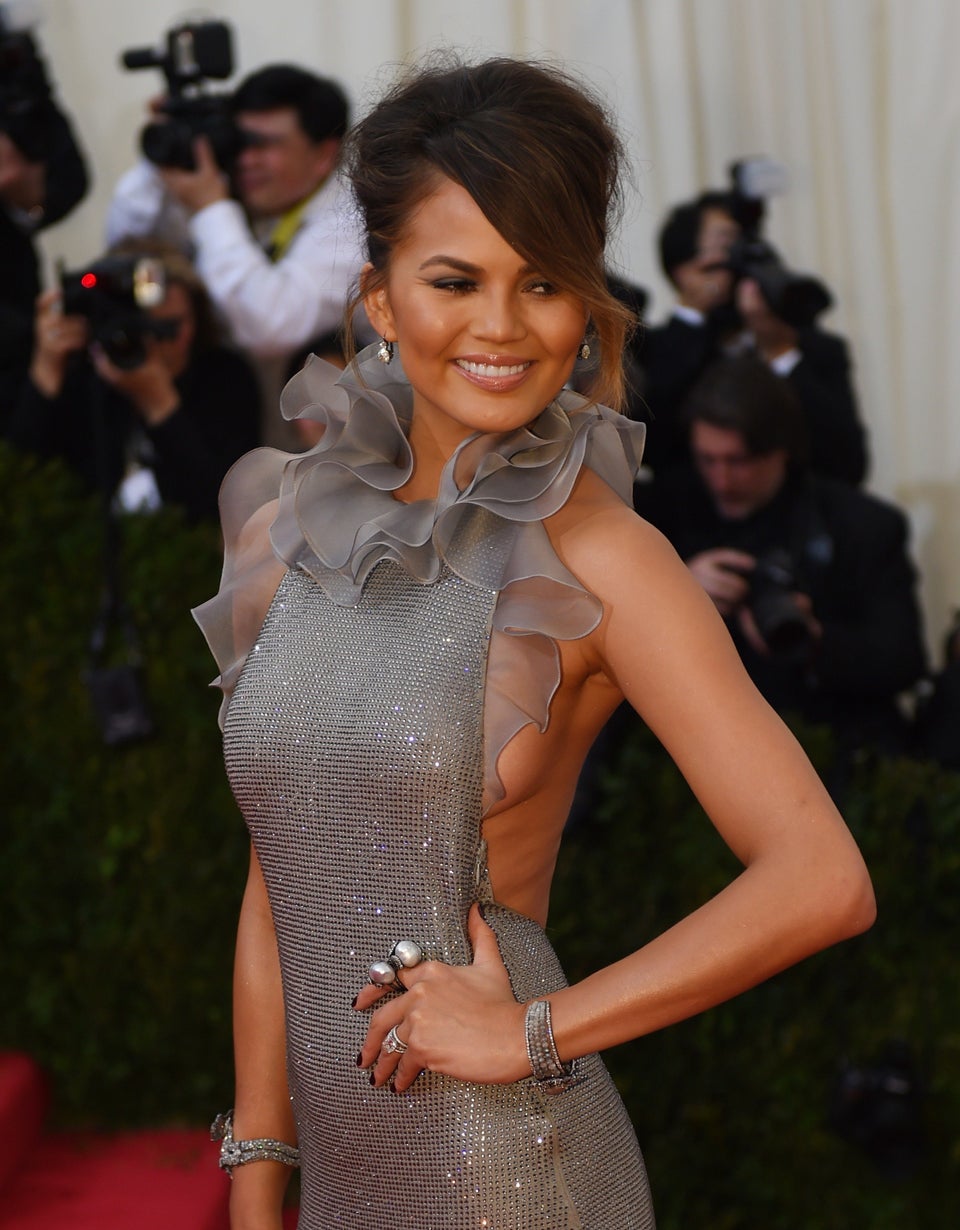 Chrissy Teigen
Popular in the Community