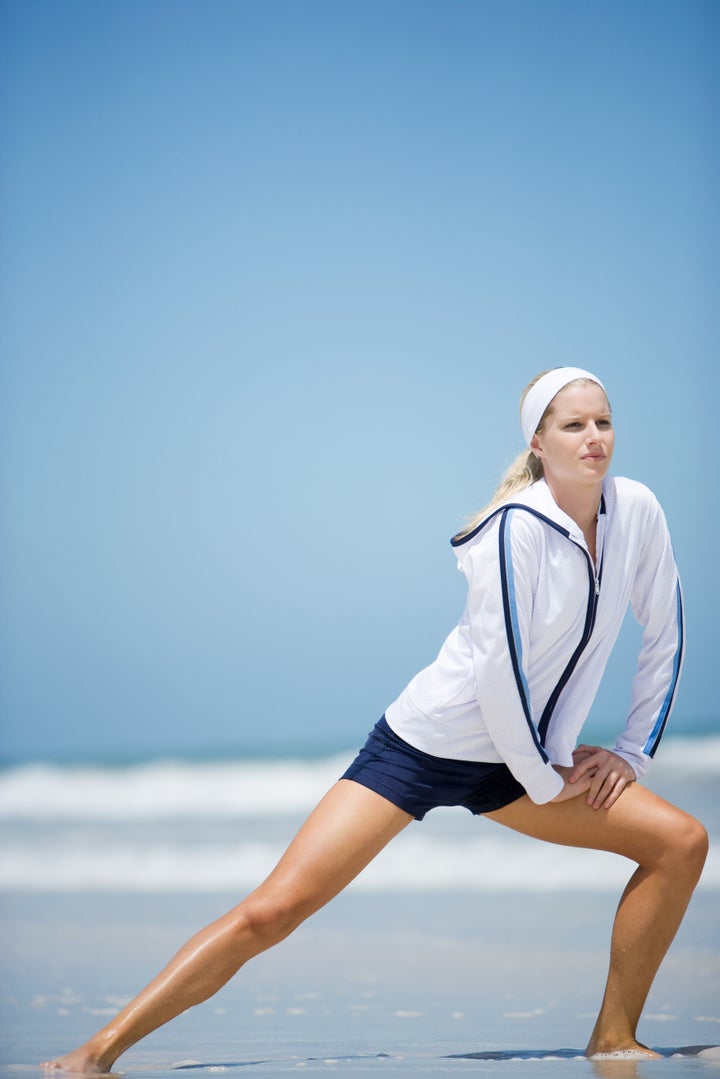 I'm a huge fan of exercising every day. I encourage everyone to do it. Get out there, sweat it up, have a blast. Of course, using your body means it could break down. A lot of things can cause an injury, and we have a lot of body parts that can be hurt. These are my top 10 prime directives for keeping your muscles strong and avoiding injury:
An injury does not grant you a vacation from exercise. Work out the body parts that don't aggravate your injury so you retain your fitness.
You can control pain with strength. Strong muscles support and stabilize a vulnerable joint.
If a joint is swollen, see a doctor.
A strong butt is the key to a happy life. Healthy glutes mean healthy hips, back, and hamstrings.
Have two massages a month for healthier muscles.
Sleep is the most important activity of your day.
Exercise every day. Exercise is medicine. It will keep you healthy and happy.
Train your entire body for real-world movement, even if you play only one sport. Isolated, single-muscle exercises have no basis in reality.
Single-leg exercises-squats, hops, lunges-build incredible strength and stability in your ankles, knees, and hips.
And never, ever forget to... have fun!
For more by Jordan D. Metzl, M.D., click here.
For more on fitness and exercise, click here.
Related