What if the key to a winning sports franchise isn't more and better practice but more and better sleep?
In some cases, that is. Slowly but surely, more and more collegiate and professional athletes and their coaches are realizing that a little extra sleep isn't a sign of weakness after all, but more like a predictor of strength.
And it's not just that getting enough sleep improves performance; getting too little sleep hurts, too. One study of 25 years of Monday night football games found that West Coast teams won 63 percent of the time over East Coast -- read, sleepier -- teams.
So far, baseball and football teams seem to be the biggest believers, but hockey isn't far behind. Earlier this year, the NHL began investigating the use of Ambien among players and also made a number of changes to league policies that allow the players more rest during the season, writes sleep specialist and HuffPost blogger Michael J. Breus.
Hopefully, more and more professional -- and amateur! -- athletes will soon reap the benefits of some additional sleep. But in the meantime, here are some of the well-rested athletes paving the way.
Boston Red Sox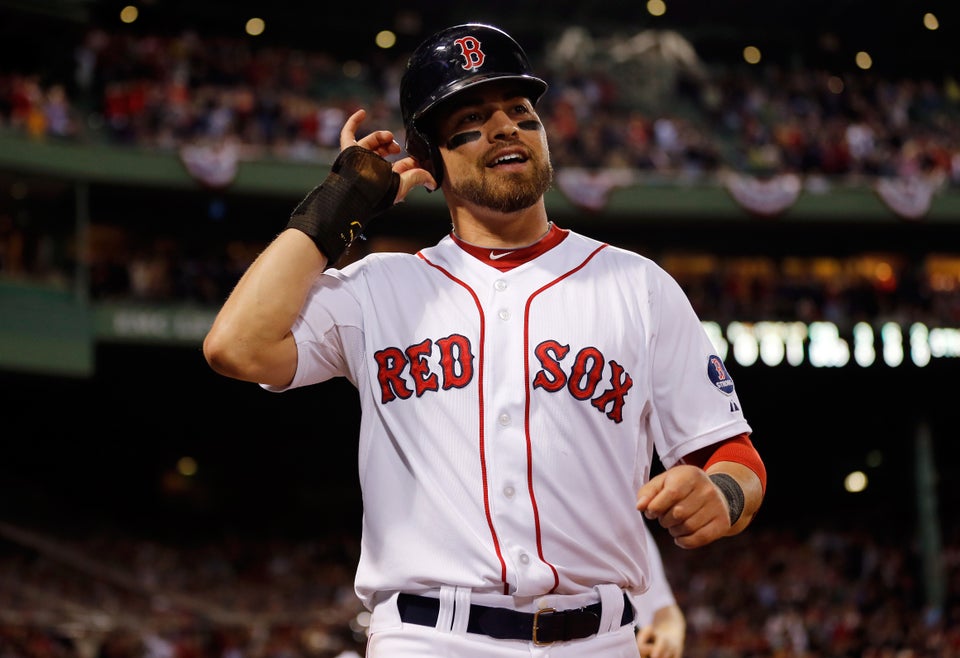 Northwestern Wildcats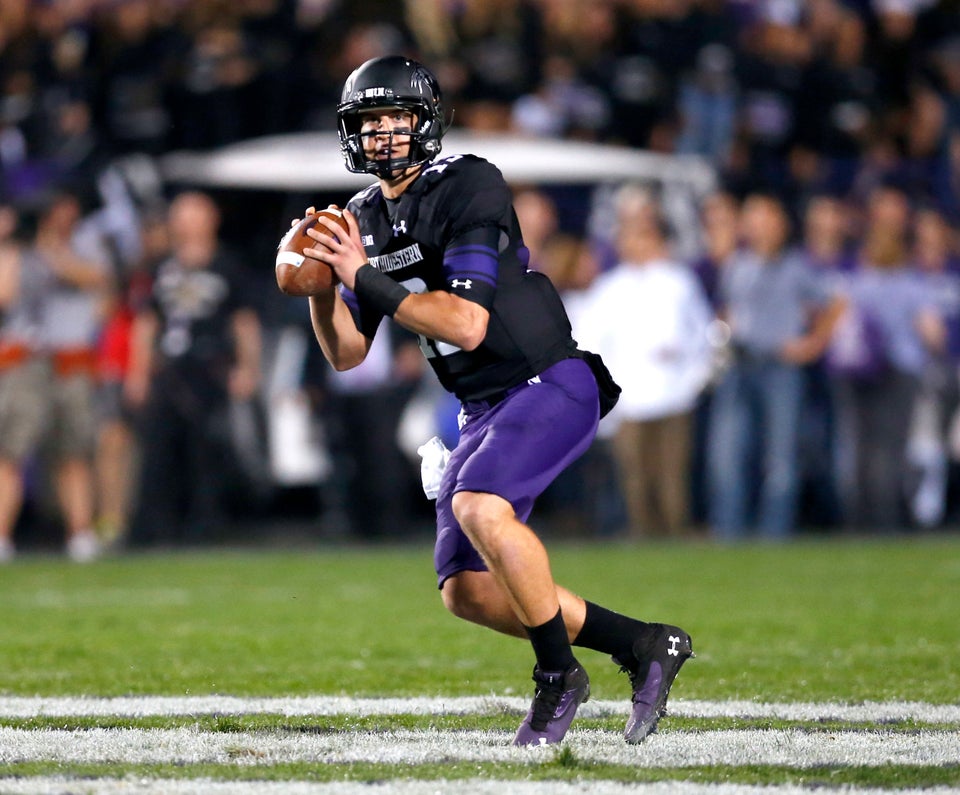 New York Jets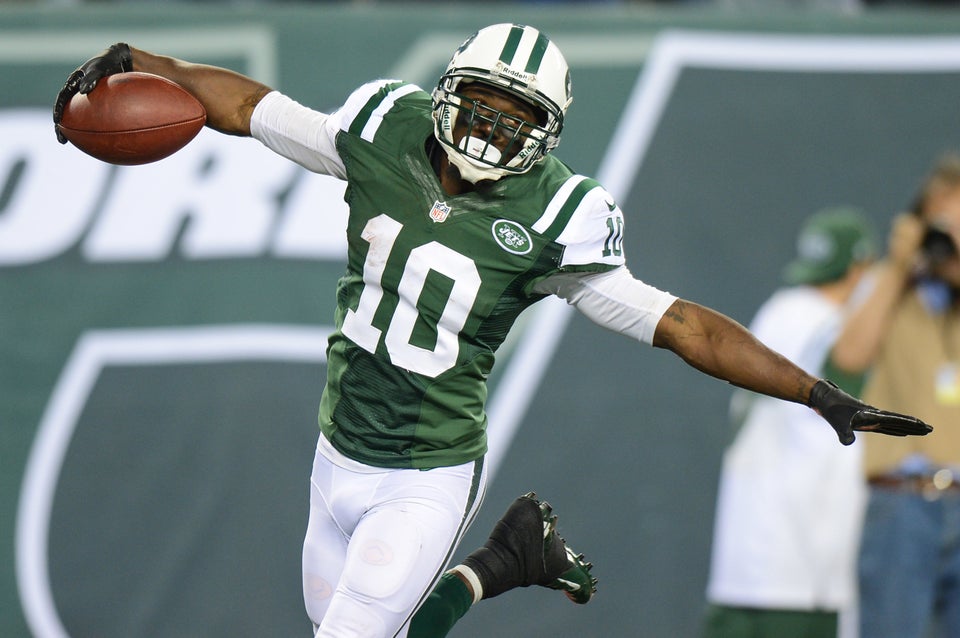 Baltimore Ravens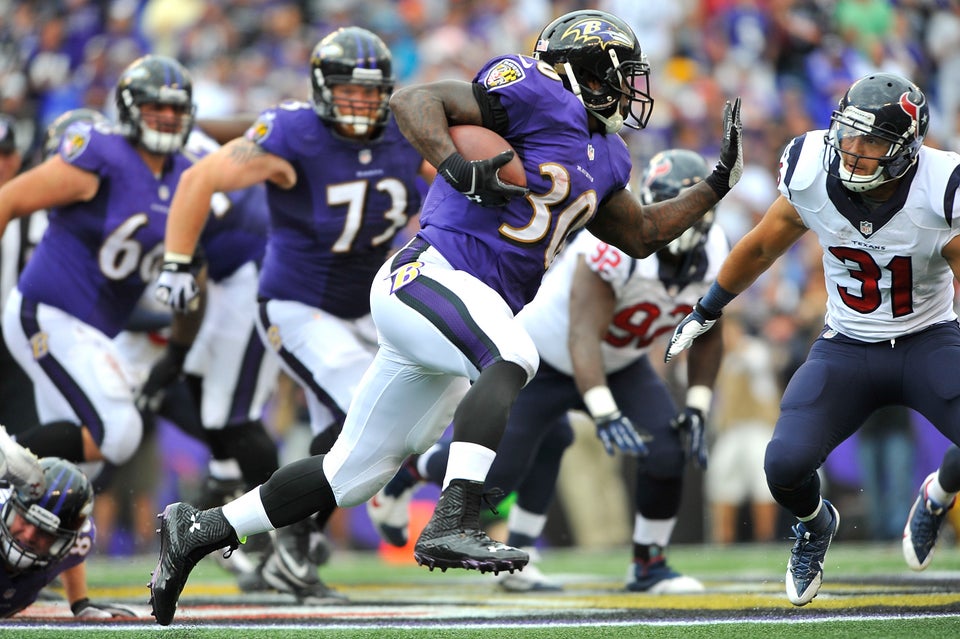 Oakland Athletics & Detroit Tigers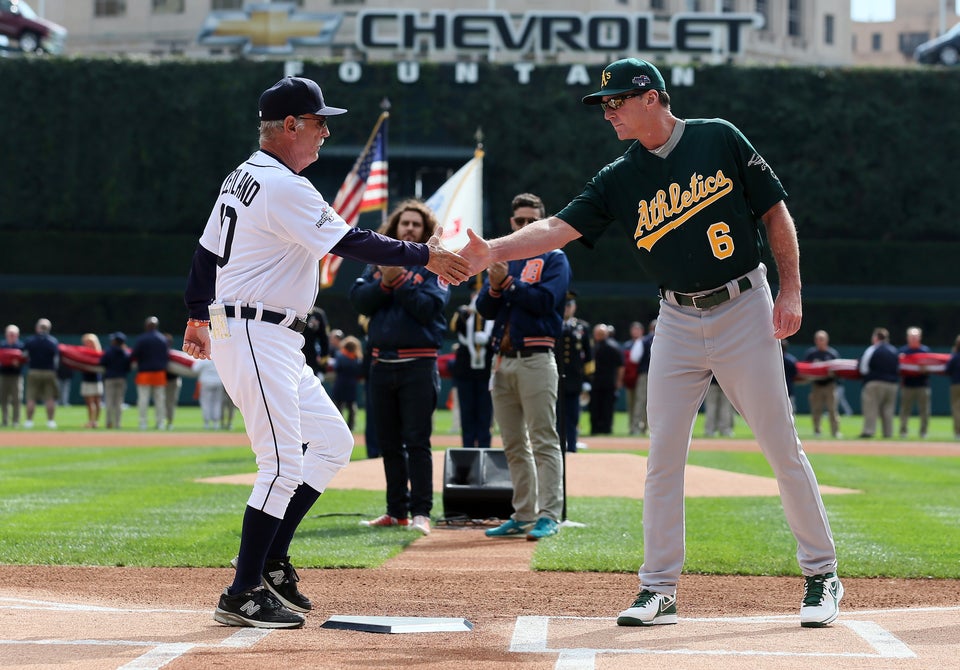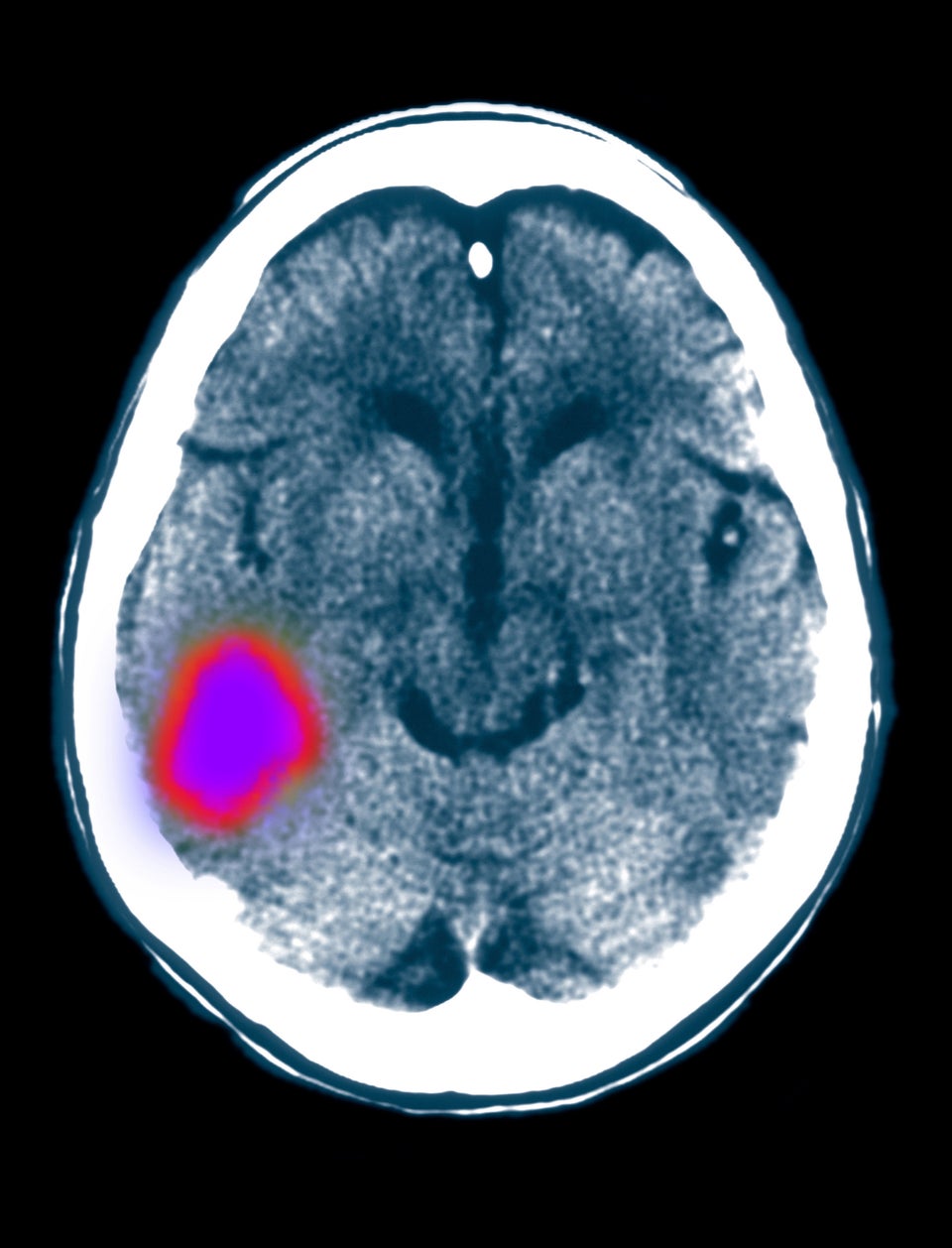 Sleep Deprivation Can...
Popular in the Community