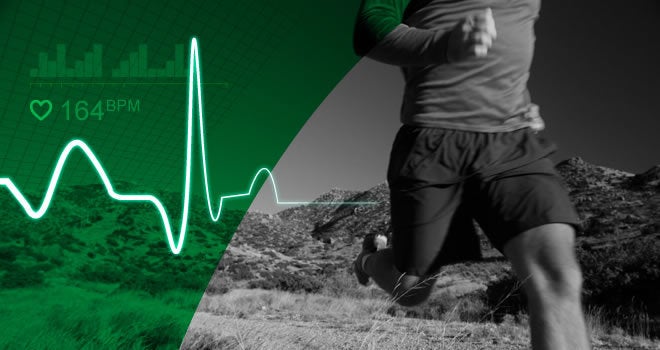 For all the calories that NFL teams burn on salary cap management – capologists, delayed bonuses, free agency spending – there remains an uncertainty that no analytics can project.
Injuries. No soothsayer, oracle or tea leaves could have foreseen that Houston defensive end J.J. Watt would only appear in three games last season. Or that Minnesota quarterback Teddy Bridgewater would miss all of 2016.
During the 2016 season, NFL players missed 810 games because of soft tissue injuries (injuries to the muscles, ligaments and tendons – usually a sprain, strain or contusion). The League's 32 teams ponied up more than $97 million – an average of more than $3 million per team – in salary for players who missed time with soft tissue injuries.
Obviously, not all of the injuries could have been predicted or avoided. And with the NFL placing added attention on head injuries through the Play Smart Play Safe program, soft tissue injuries are an afterthought in the zeitgeist because "sprained ankle" doesn't sound the same alarm as "concussion."
But that doesn't mean teams still aren't getting hurt on the field and in the checkbook when it comes to soft tissue injuries. Which is why a Denver-based health technology company named MuscleSound believes it can help reduce those skyrocketing numbers – the dings and the dollars. Armed with a 2017 salary cap of $167 million per team, general managers would prefer to see that money in action, not on the injured reserve.
Using a proprietary, cloud-based software, MuscleSound creates an ultrasound image for individual athletes that delivers real-time muscle energy and health data. The system measures glycogen content – the fuel that makes muscles go – and is able to calculate a player's ability to store and replenish muscle fuel before and after games.
This is significant because previous attempts to measure glycogen required an extremely invasive muscle biopsy. But now trainers are able to make an immediate analysis, sans the poking and prodding, which can aid in injury prevention and drastically reduce recovery time.
MuscleSound's process has proven so successful in other arenas of professional and amateur sports that the Colorado Rockies recently celebrated a five-year partnership.
Head athletic trainer for the Rockies Keith Dugger notes that ""having access to a real-time blueprint of each player's muscle health and fuel levels before and after every game enables the team to equip each athlete with a customized plan with muscle-specific data allowing for personalized nutrition and training recommendations."" Game changer? Potentially.
In addition to MLB, the technology is currently being used by NBA teams, USA Women's Olympic Track Cycling Teams and Pac-12 and SEC institutions. As more teams see the health- and bottom-line benefits, it's likely that this technology will become more prominent in the NFL and MLB ranks.
And as NFL teams prepare to write millions of dollars in checks following the recent NFL Draft, "return-to-play" is the key takeaway. Injuries will happen. But the trickle-down impact of injured players doesn't just hurt the team on the field. A serious injury to a star player could hamper attendance, concessions and retail. Bigger picture? How about the economy-driving, billion-dollar fantasy football industry that has evolved in recent years?
Seven of the first 10 players taken in the draft were offensive skill guys – including two running backs. Folks aren't going to be thrilled to see Leonard Fournette or Christian McCaffrey miss time with sprains and contusions when the technology exists to ensure players' performance levels are optimized and they can safely return to play.
Popular in the Community