Every motherhood milestone deserves recognition, even the seemingly small ones.
That's the idea behind "Mum's Milestones," a deck of cards from moms Becky Feiner and Esti Zilber that celebrate underappreciated landmarks moms reach. From "I only got up five times last night" to "Finally, my boobs didn't feel like they would burst," the cards' catchphrases aren't what you typically see on products recognizing parents' achievements, which is exactly what Feiner and Zilber wanted.
The moms from Sydney, Australia, wanted to highlight both the struggles and "little victories" in moms' lives to let them know they're not alone.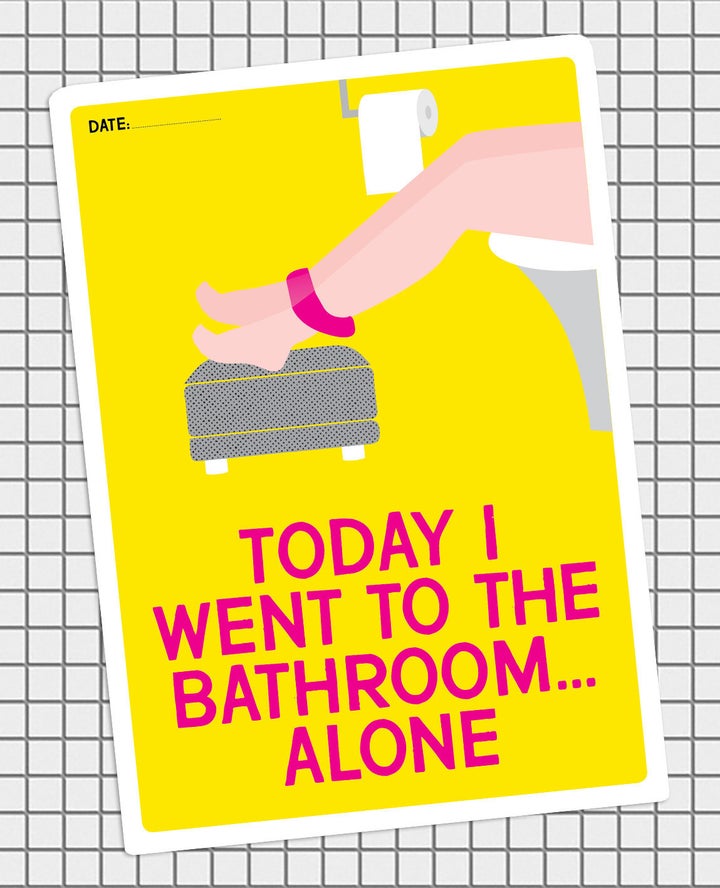 "When it starts to feel a bit heavy, like they're drowning in nappies, or laundry or tears or fatigue, it's a reminder that they are definitely not alone in that experience, and that soon, perhaps not immediately, but somewhere down the line, there will be a funny side to it," Zilber told The Huffington Post.
While the cards show a humorous side of motherhood, they will also contribute to the conversation about mental health. A portion of sales will go to Perinatal Anxiety and Depression Australia, an organization dedicated to helping parents facing anxiety and depression and providing a safe space for them to talk.
On the "Mum's Milestones" site, Zilber and Feiner also encourage fellow mamas to share photos on social media with their cards (once they've achieved the comical milestone, of course). Zilber hopes the cards add some cheer to the chaotic lives moms are all too familiar with.
"We are really hoping that other moms can use them as a pick-me-up on those days where they feel like they just can't seem to win," she said.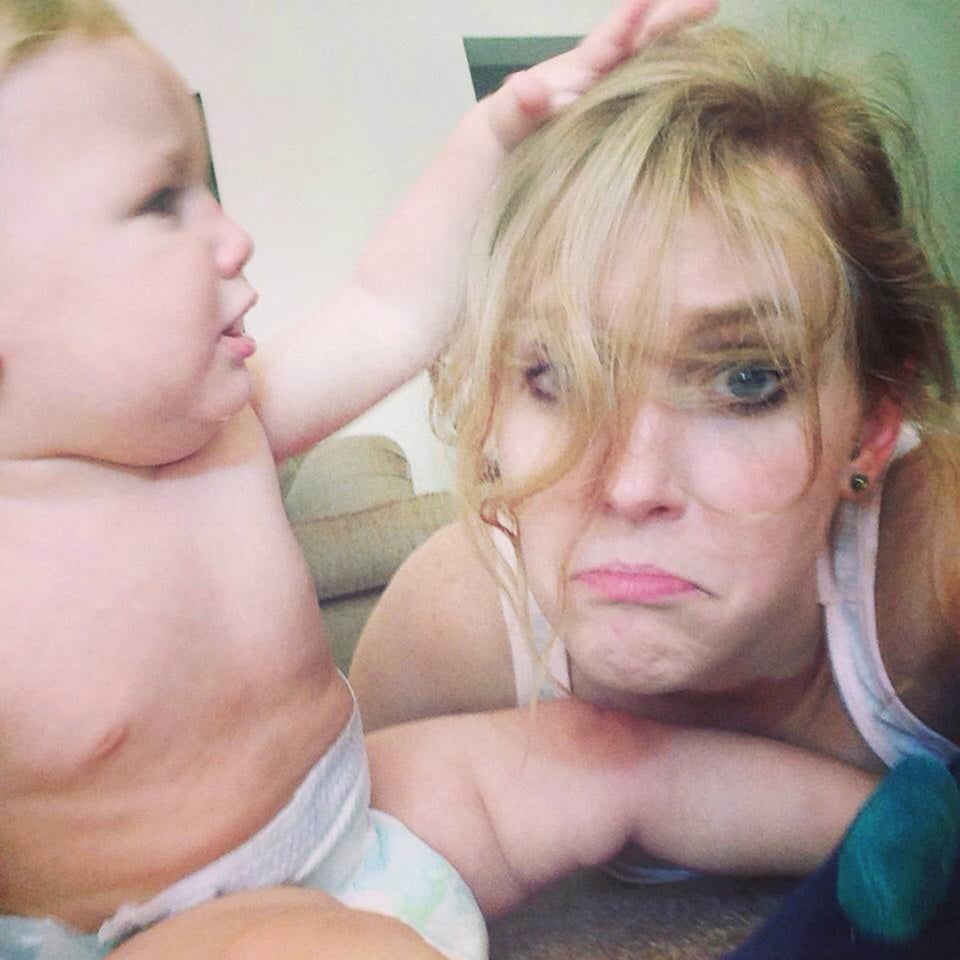 Moms' Honest Parenting Selfies