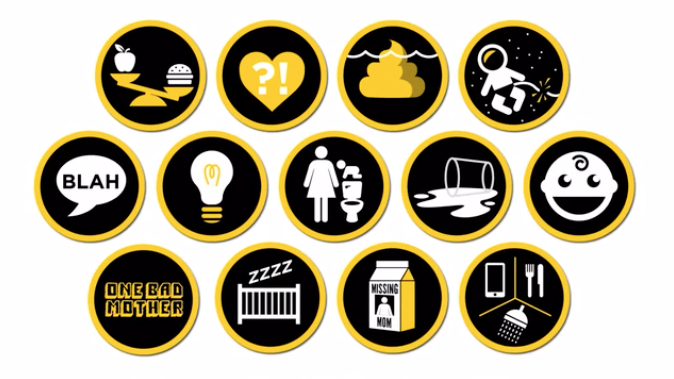 Moms Biz Ellis and Theresa Thorn, who host the podcast One Bad Mother, launched the project because "all parents deserve badges of honor." Their Girl Scout-inspired merit badges reward such accomplishments as "acquired a kid," dealt with "poop in the tub," and survived "unsolicited advice."
Below is a sample of the badge options from the Kickstarter website: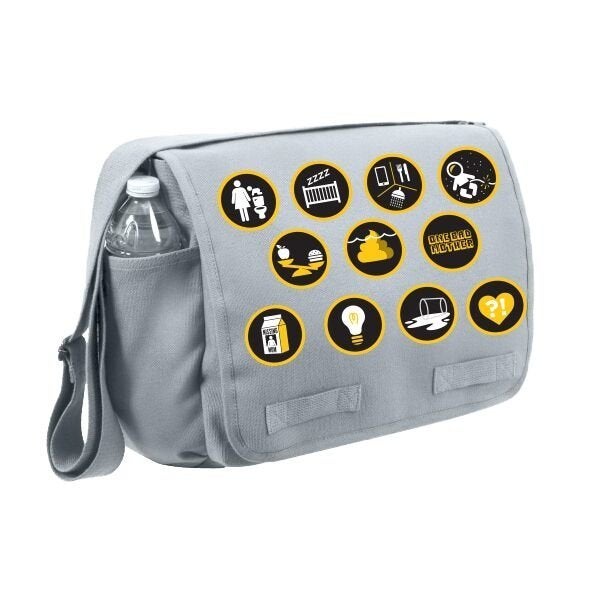 "Parenting is an experience unlike any other and this project is a really cool way to celebrate the great job you (or an expectant parent) are doing," the moms wrote on the Kickstarter campaign description. The badges come in packs, divided into categories like "Essential Parenting," "Advanced Parenting" and "Deluxe."
Ellis shared an important takeaway in the promotional video for the badges: "Let's remember to tell ourselves and each other that we are doing a good job and to judge less and laugh more."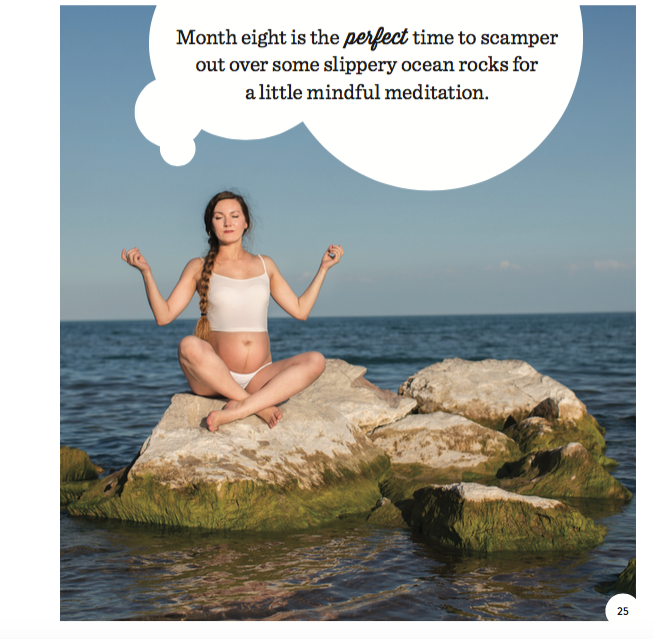 'Parenting Is Easy: You're Probably Just Doing It Wrong'
Related